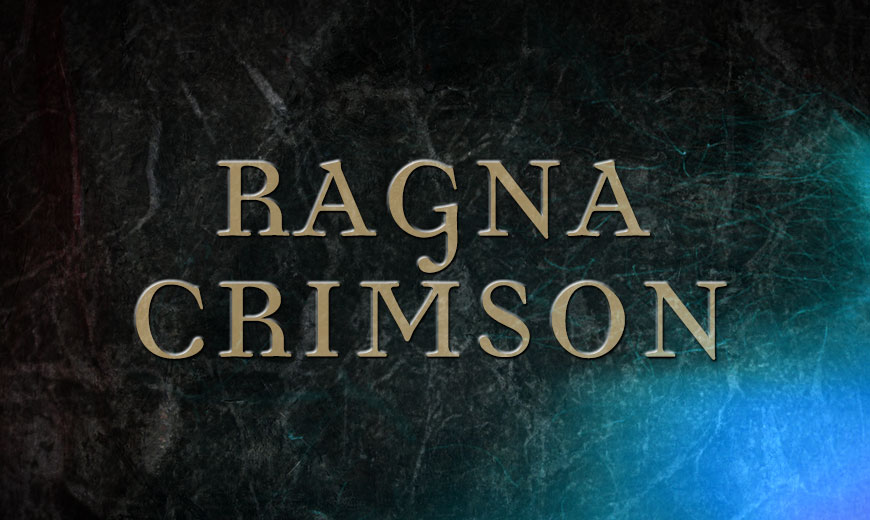 Sentai Snaps Up "Ragna Crimson" Anime Series for 2023
---
HOUSTON, TX — July 2, 2022 — Sentai announced today that it acquired exclusive rights to Ragna Crimson, the action-packed fantasy anime adaptation of the manga by Daiki Kobayashi. Tentatively planned as a 2023 simulcast, the series will premiere exclusively on HIDIVE and its anime-focused streaming services.
Dragons reign terror over the earth, sea and sky. If sworn dragon hunters like Ragna are to have any hope of dealing death to these seemingly invincible, fire-breathing beasts, they must find a way to level the odds. Ragna teams up with a mysterious man named Crimson who has likewise sworn to stand against the dragons menacing the world. But although Crimson's motivations may be mysterious, his goal and Ragna's perfectly align, and together they'll fight to vanquish the dragons once and for all.
The manga series upon which the anime is based is published in Square Enix's monthly Gangan Joker magazine, which has previously published hit titles such as Akame ga Kill!, Is it Wrong to Try to Pick Up Girls in a Dungeon? On the Side: Sword Oratoria and The Case Study of Vanitas.
Ragna Crimson will premiere exclusively on HIDIVE in 2023 (tentative) with a home video release to follow.
For Sentai's latest announcements regarding this and other great titles, be sure to like us on Facebook and follow us on Twitter.
About Sentai
Sentai is a leading global supplier of anime content and official merchandise dedicated to bringing captivating stories and iconic characters directly from Japan. Sentai's brands include HIDIVE (direct-to-consumer streaming), SentaiFilmworks.com (direct to consumer E-Commerce), Anime Network (Cable SVOD) and Sentai Studios (localization and studio services). Sentai's diverse library includes thousands of hours of hit titles and classic series including MADE IN ABYSS, Ya Boy Kongming!, Akame ga Kill, Food Wars!, CLANNAD, The Executioner and Her Way of Life, Is it Wrong to Try to Pick Up Girls in a Dungeon?, High School of the Dead, Girls & Panzer, No Game No Life, K-On!, I'm Quitting Heroing and Parasyte -the maxim-.
###