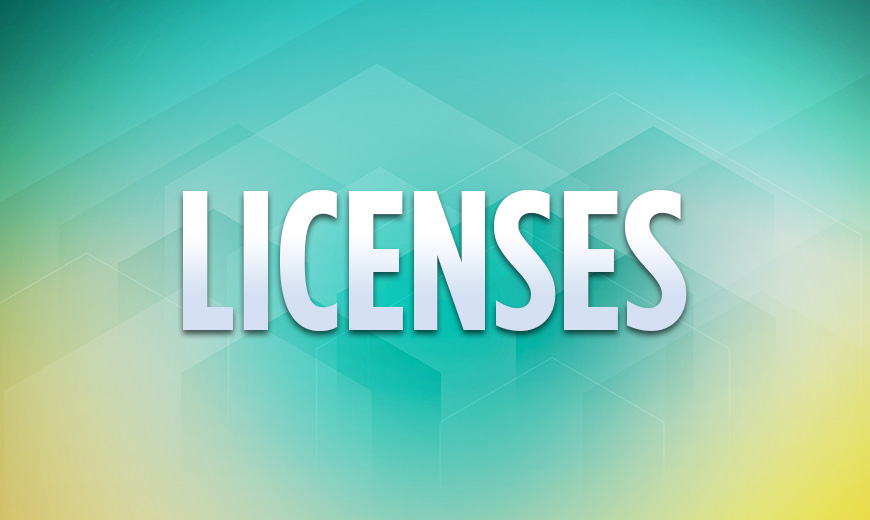 Sentai Filmworks Licenses The Kunoichi
---
HOUSTON, April 2, 2012— Sentai Filmworks stealthily announces their acquisition of the new martial arts thriller THE KUNOICHI. Directed by Seiji Chiba (ALIEN VS NINJA) and with fight choreography by GANTZ- The Live Action's Kensuke Sonomura, the feature is the third starring vehicle for beautiful Japanese Karate champion Rina Takeda, who at only 19 years old has already landed continuing roles in two Japanese TV series and looks posed to become a major action superstar. Opposite Takeda as the opposing forces are male leads Mituski Koga, who starred in Chiba's previous features, ALIEN VS NINJA and EVIL NINJA, pop singer Yuichi Sato of the Purboys, and Kentaro Shimazu (OUTRAGE); while Takeda's fellow female cast members include popular actress/singer Shiho Fujisawa (SAYANARA COLOR).
Synopsis:
As the long, brutal and bloody war between the Iga and Koga ninja wages on, it is the women of the rival clans who pay the heaviest price. The kunoichi must fight alongside their fathers and brothers, they must bury their sons and their husbands, and when captured themselves, are denied an honorable death and instead reduced to sex slaves for the purpose of slaking the savage and twisted desires of their former foes. But when Iga warriors Shimotsuki and Hyotsu kidnap four Koga women, they soon learn that killing the beautiful ninja girl Kisaragi would have been a far wiser course of action. For a kunoichi is never unarmed, even when naked, and Kisaragi is deadlier than most. Rising martial arts superstar and Japanese Karate champion Rina Takeda explodes into action as prey becomes the hunter in THE KUNOICHI!
THE KUNOICHI will soon be available digitally through many outlets, with a home video release later this year on DVD.
About Sentai Filmworks
Sentai Filmworks is one of the fastest-growing anime companies in North America, including hit series like Highschool of the Dead, Guin Saga, Needless, Canaan and Angel Beats. Sentai Filmworks programs can be found on home video distributed by Ingram Entertainment, Baker & Taylor, Section23Films, The Right Stuff and other good and fine distributors. Digital product offerings may be found at iTunes, Hulu, Netflix, Amazon, Zune Marketplace, Anime Network, Playstation Network and YouTube.