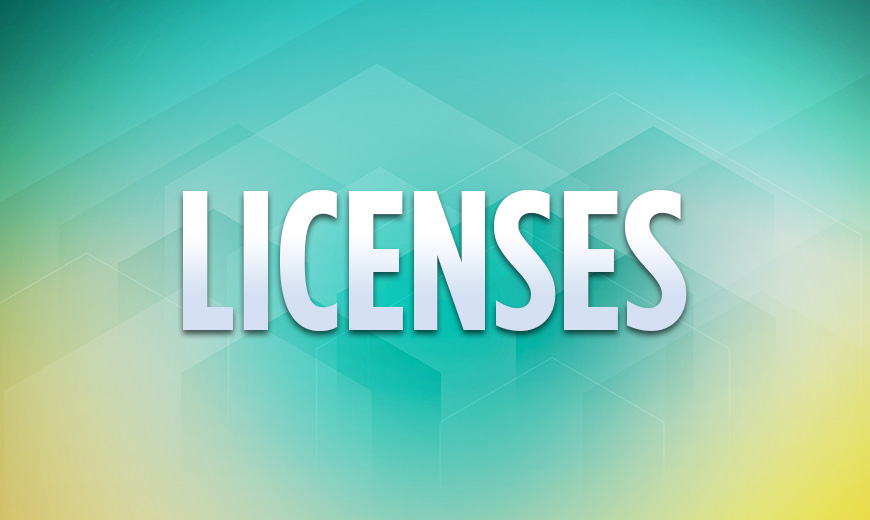 Sentai Filmworks Licenses Get Backers
---
HOUSTON, February 1, 2012 — Sentai Filmworks proudly announces the licensing of the fan-favorite GET BACKERS, the anime where anything that's been taken can be returned to its rightful owner by the Get Backers – Ban & Ginji. The 49 episode series was produced by STUDIO DEEN (Hell Girl, Rurouni Kenshin) with series composition by Akemi Omode (Rurouni Kenshin, Kyo Kara Maoh!) and character designs by Atsuko Nkajima (Hakuoki, You're Under Arrest).
Whether it's a favorite stuffed animal, a priceless painting or even your last shred of hope, if someone's taken it from you, Ban and Ginji will get it back. They're the Get Backers, an expert "recovery" service. And they'll retrieve what's been stolen, no matter what it is or who took it. Of course, with Ban's special "Evil Eye" and Ginji's lightning strike capability, they've got a head start on the crooks. No job is too big, no job is too small. At least not until they pay off their tab at the local coffee shop. It's 49 episodes of non-stop action. It's the Get Backers Complete Collection – don't let anyone take yours!
GET BACKERS will soon be available digitally through multiple outlets, with a home video release on bilingual DVD scheduled for later this year.
About Sentai Filmworks
Sentai Filmworks is one of the fastest-growing anime companies in North America, producing hit series likeHigh School of the Dead, Towanoquon, Samurai Girls, Guin Saga, Needless and Angel Beats as well as high profile theatrical films such as Grave of the Fireflies and Appleseed. Sentai Filmworks' programs can be found on home video distributed by Ingram Entertainment, Baker & Taylor, Section23Films, The Right Stuf and other good and fine distributors. Digital product offerings may be found at iTunes, Hulu, Netflix, Amazon, Zune Marketplace, Anime Network, Playstation Network, Android Market and YouTube.