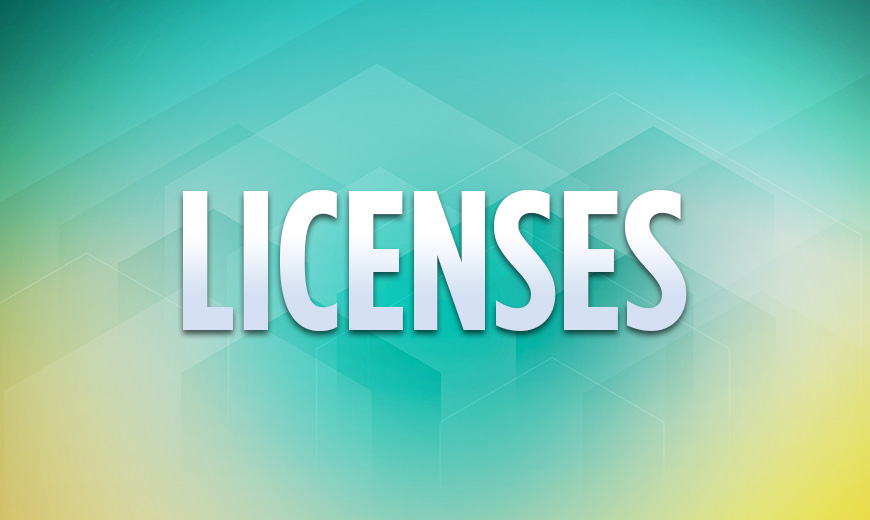 Sentai Filmworks Licenses Psychic Detective Yakumo
---
HOUSTON — Sentai Filmworks is proud to announce its newest acquisition: Psychic Detective Yakumo. Get ready for 13 episodes of mystery and death, based on the novel of the same name by Manabu Kaminaga,. Directed by Tomoyuki Kurokawa (Murder Princess), with series composition by Hiroyuki Kawasaki (Blade of the Immortal), sound direction by Takeshi Takadera (Kamisama Dolls) and music by R●O●N (Kurenai).
Synopsis:
Haruka Ozawa's sophomore year is getting seriously scary. One of her friends is possessed, another has committed suicide and Haruka could be the next one to flunk the still-breathing test. Her only way out of this potentially lethal dead end? Yakumo Saito, an enigmatic student born with a mysterious red eye that allows him to see and communicate with the dead. But the deceased don't always desist and some killers are more than ready to kill again to keep dead men from telling any more tales. That doesn't stop Haruka's knack for digging up buried secrets, and there's even more evidence of bodies being exhumed by both Yakumo's police contact and an investigative journalist with a newly made corpse in her closet! Can this pair of anything but normal paranormal detectives solve the ultimate dead case files or will they end up in cold storage themselves? If the spirits are willing, they may just have a few ghosts of a chance in PSYCHIC DETECTIVE YAKUMO!
Psychic Detective Yakumo will be available later this year on subtitled DVD and through digital outlets.
About Sentai Filmworks
Sentai Filmworks is one of the fastest-growing anime companies in North America, producing hit series like High School of the Dead, Towanoquon, Samurai Girls, Guin Saga, Needless and Angel Beats as well as high profile theatrical films such as Grave of the Fireflies and Appleseed. Sentai Filmworks' programs can be found on home video distributed by Ingram Entertainment, Baker & Taylor, Section23Films, The Right Stuf and other good and fine distributors. Digital product offerings may be found at iTunes, Hulu, Netflix, Amazon, Zune Marketplace, Anime Network, Playstation Network, Google Play and YouTube.