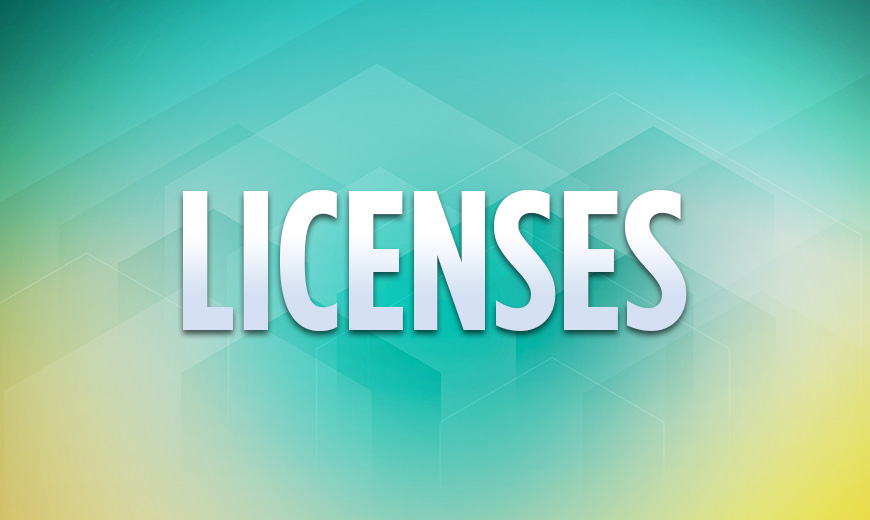 Sentai Filmworks Licenses tsuritama
---
HOUSTON, April 18, 2012 — Sentai Filmworks is proud to announce their latest catch: Kenji Nakamura's (Ayakashi – Samurai Horror Tales) tsuritama. Originally airing in Fuji Television's prestigious noitaminA block, tsuritama is sure to be the catch of the day.
Synopsis:
You can't catch fish if you don't go fishing, and you can't make friends if you don't at least try. Which is how relationship-challenged student Yuki finds himself on a fishing trip to a tiny island with three other boys he barely knows. Well, two other boys and Haru, who claims that he's an alien. Not that constantly stewing Natsuki or mysterious Akira are any more likely as prospects for good companionship. But there's something about fishing that makes it unlike any other pastime, and maybe that quiet sense of companionship and hopeful expectation is just what Yuki needs to start charting the unfamiliar waters of personal connections. Or maybe it will turn out that Haru's right and they're going to have to save the entire planet. There are lots of different kinds of fish stories, from the "ones that got away" to the "best catches ever," but whichever way the currents of life take them, for four young men, this trip may turn out to be the biggest whopper ever in tsuritama!
tsuritama will begin release through select digital outlets soon with a home video release to follow.
About noitaminA:
With a top rated late-night anime time slot and major advertising sponsorship from Japan's largest corporations, Fuji Television's prestigious noitaminA block was designed to drive creativity and innovation in the art of anime. Assembling high profile teams of creators to produce eight new half hour series per annum, from both famous literary works and original concepts, noitaminA has consistently produced unique and innovative programming that pushes the boundaries of animation to its edge and beyond.
About Sentai Filmworks:
Sentai Filmworks is one of the fastest-growing anime companies in North America, producing hit series like High School of the Dead, Towanoquon, Samurai Girls, Guin Saga, Needless and Angel Beats as well as high profile theatrical films such as Grave of the Fireflies and Appleseed. Sentai Filmworks' programs can be found on home video distributed by Ingram Entertainment, Baker & Taylor, Section23Films, The Right Stuf and other good and fine distributors. Digital product offerings may be found at iTunes, Hulu, Netflix, Amazon, Zune Marketplace, Anime Network, Playstation Network, Android Market and YouTube.