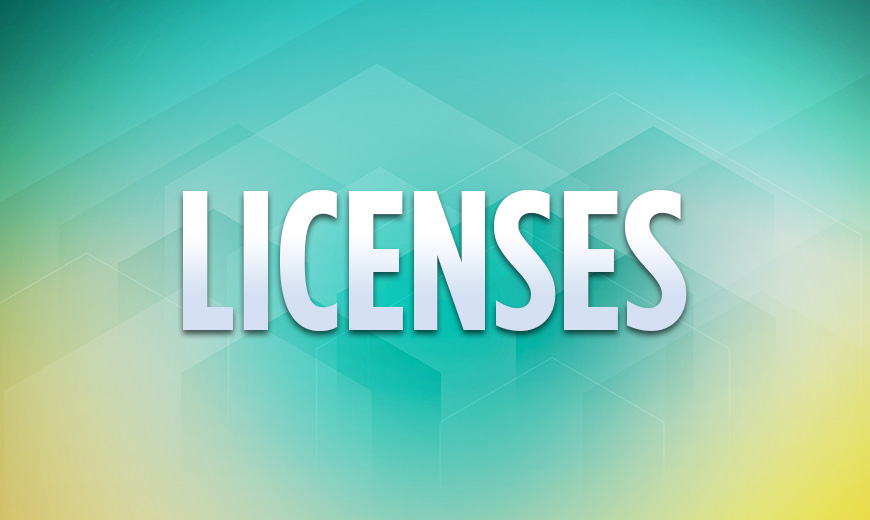 Sentai Filmworks Licenses BTOOOM!
---
HOUSTON — Load, lock and get ready for action in Sentai Filmworks' newest acquisition: BTOOOM! Prepare to be blown away by this hard hitting series directed by Kotono Watanabe, with scripts by Yousuke Kuroda (High School of the Dead, Hellsing Ultimate), and character designs by Takahiro Kishida (Puella Magi Madoka Magica, Armored War Goddess).
Synopsis:
In the blink of the mind's eye, Ryota Sakamoto suddenly finds himself transported from playing the hit BTOOOM! video game to being stranded on a mysterious island, equipped with a day's worth of provisions, a bag of bombs, a strange crystal embedded in his left hand and a huge gaping hole in his memory. But it doesn't take long to figure out what's going on, especially after the first person Ryota meets tries to kill him. SOMEONE is attempting to recreate the ultra-violent BTOOOM! game in real life, and the island has been filled with an army of other unwilling players, each armed with one of the multiple variants of explosive weapons called BIM. Fortunately, Ryota's an ace BTOOOM! player, but this insane version of the game has no reset switch or second lives, and there's only one way off the island: kill seven other people before they can kill you! Can Ryota repurpose his game based skills fast enough to survive? The action is ultra-violent, ultra-graphic and ultra-lethal as the ultimate blood sport is unleashed in BTOOOM!
BTOOOM! will be available soon through select digital outlets with a home video release to follow in 2013.
About Sentai Filmworks
Sentai Filmworks is one of the fastest-growing anime companies in North America, producing hit series like High School of the Dead, Towanoquon, Samurai Girls, Guin Saga, Needless and Angel Beats as well as high profile theatrical films such as Grave of the Fireflies and Appleseed. Sentai Filmworks' programs can be found on home video distributed by Ingram Entertainment, Baker & Taylor, Section23Films, The Right Stuf and other good and fine distributors. Digital product offerings may be found at iTunes, Hulu, Netflix, Amazon, Zune Marketplace, Anime Network, Playstation Network, Google Play and YouTube.