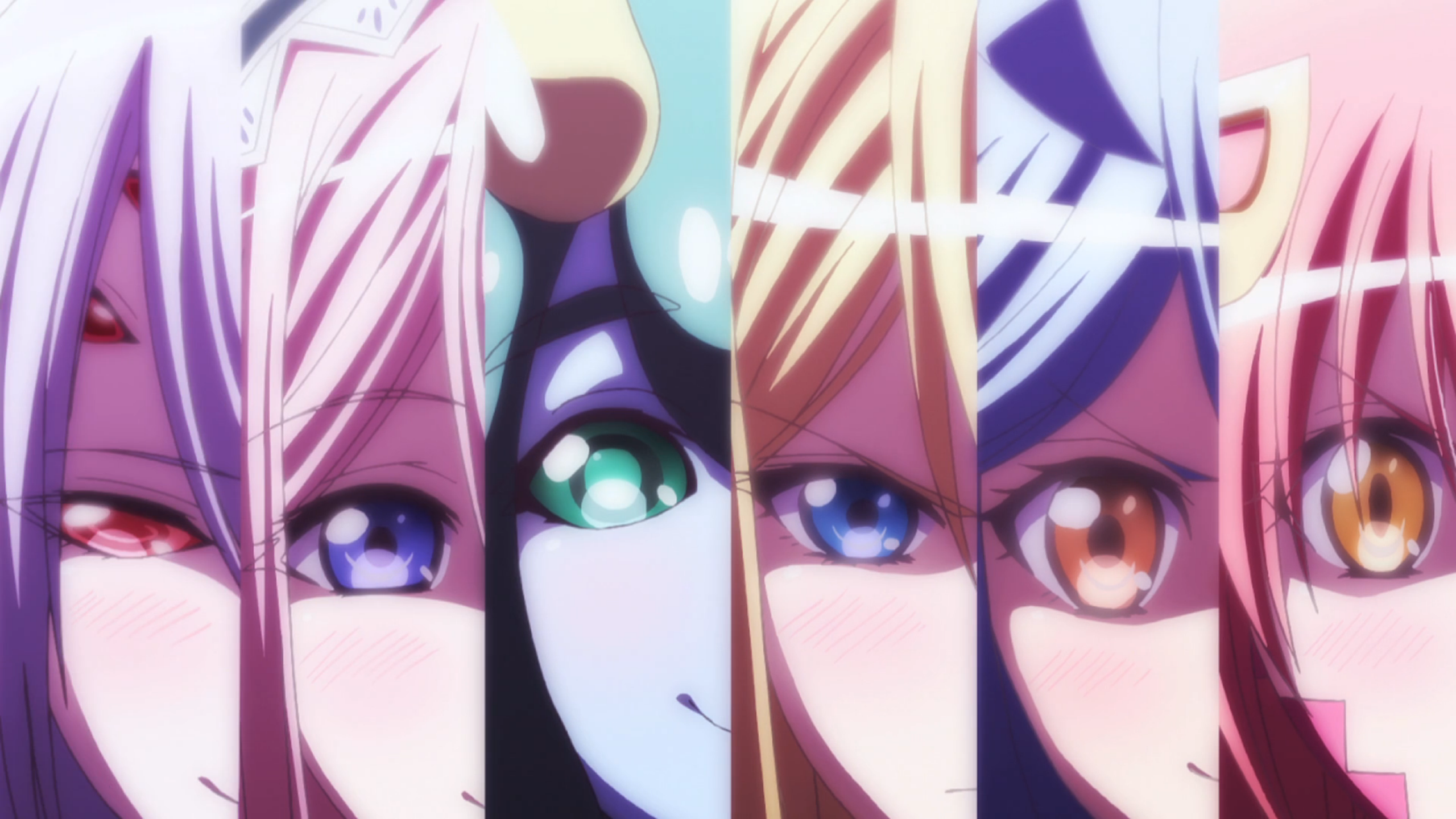 Take the Monster Musume Waifu Quiz!
---
Waifu: (colloquial anime fandom slang) a term derived from the word "wife" meant to refer to a fictional character, usually a woman, for whom one develops an attraction and spousal feelings for.
Thanks to the Interspecies Cultural Exchange Act, non-humans have started making a place for themselves in our world! Monster Musume: Everyday Life with Monster Girls follows the often physically painful misadventures of a young man as he finds himself living with not one, not two, but SIX gorgeous monster girls. Stream the sub and dub of Monster Musume: Everyday Life with Monster Girls on HIDIVE! Then, get more Monster Girl action with a Blu-ray copy of your very own!
Which of the six monster ladies has what it takes to capture your heart? Will it be a busty centaur? A lovely lamia? Or the person you'd least expect?! Take our Monster Musume waifu quiz to find out!
Don't forget to share your results on Facebook and Twitter!
Want More Anime Quizzes?
Would you like to take more anime quizzes from Sentai Filmworks? Sign up for our eNewsletter to get updates on the newest quizzes, content, acquisitions, sweepstakes, and more!