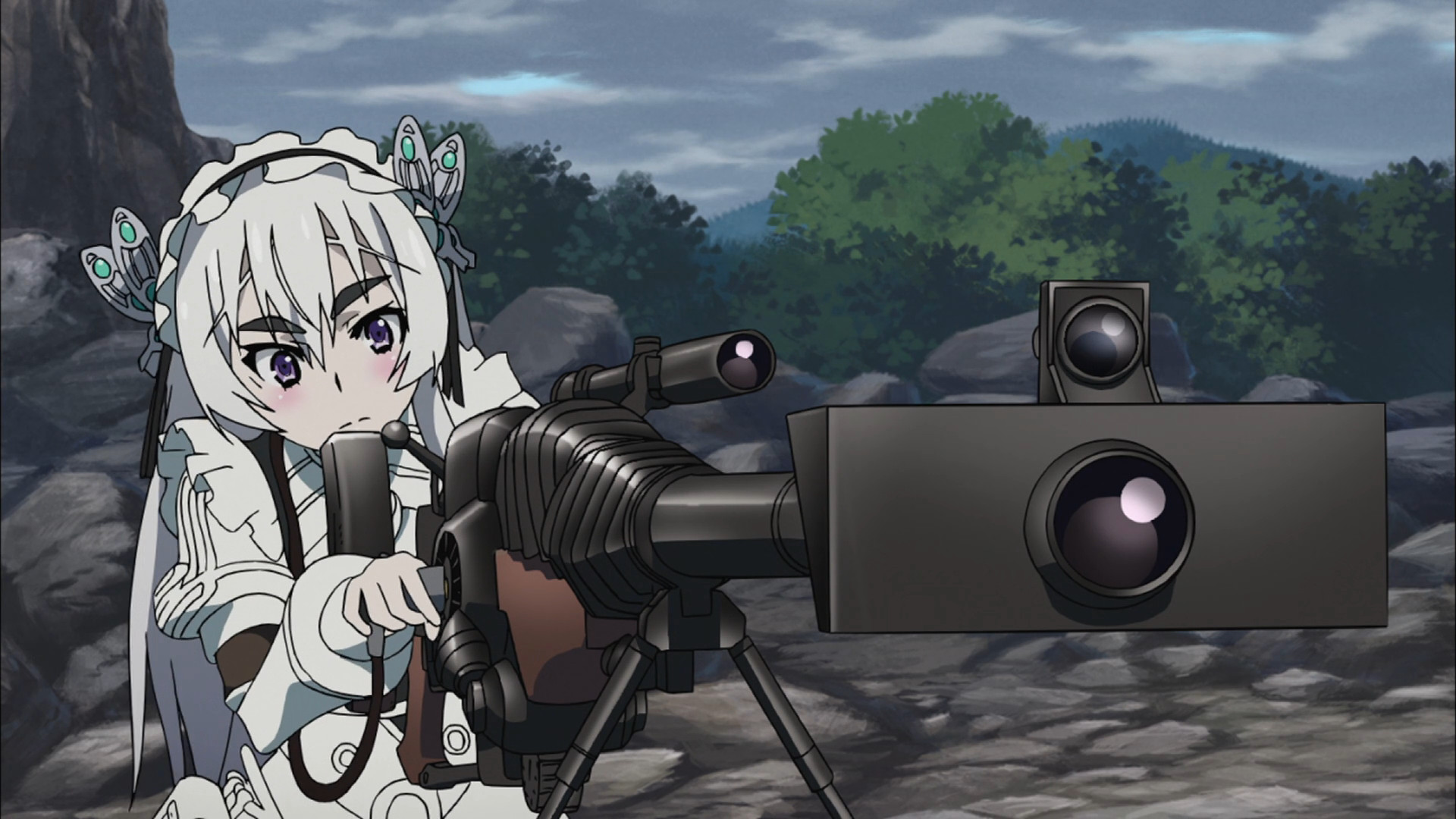 This Week. New Releases. Chaika! And More!
---
Three new releases this week round out our 2015 release schedule: Majestic Prince is now available as a complete collection, Hayate the Combat Butler: Heaven is a place on Earth continues our Hayate universe of releases, and the hotly anticipated release of Chaika the Coffin Princess finally touches down. With such a variety to choose from, what will you finish off the year with?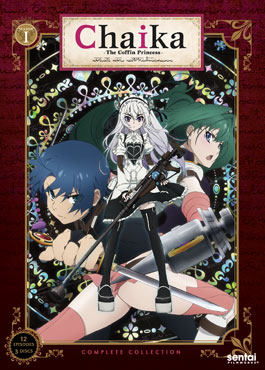 Former soldier Toru Acura may be content with spending his days unemployed, but his sister Akari is not. Sick of being the sole breadwinner, Akari forces Toru out of the house to search for a job. Instead, Toru finds a strange young girl from a distant land named Chaika. Toting a magical rifle and a coffin full of secrets, Chaika is on a quest to gather the remains of the fallen monarch, Arthur Gaz, and she'll need Toru and Akari's help to do it.
Genres: Fantasy, Comedy, Action & Adventure
Rating: TV-MA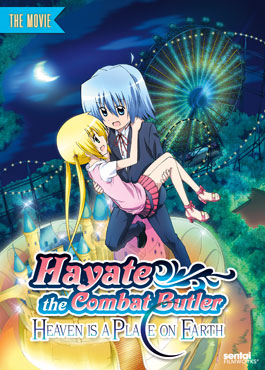 Summer break is coming to the end and Hayate, Nagi, and company are spending their last days of freedom at Nishizawa's vacation home in the country. But their peaceful vacation is quickly interrupted by the appearance of a strange spirit who plots to separate Nagi and Hayate forever! When Nagi disappears, it will be up to Hayate to find her, as their relationship as butler and mistress is put to the ultimate test.
Related: Hayate the Combat Butler!, Hayate the Combat Butler! Season 2, Hayate the Combat Butler! Can't Take My Eyes Off, Hayate the Combat Butler! Cuties
Genres: Slice of Life, Romance, Comedy, Action & Adventure
Rating: TV-14 [D, V]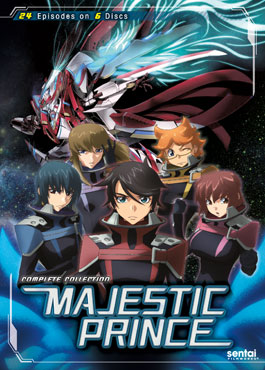 In the latter half of 21st century, humans leave the Earth and begin to live in space. In order to adapt to the environment in space and deal with the hostile aliens in Jupiter, genetically engineered children called "Princes" are artificially raised and trained to be pilots of armed robots "AHSMB (Advanced High Standard Multipurpose Battle Device). This is a story about one of the teenage "Princes", Izuru Hitachi, who studies in an academic city Grandzehle.
Genres: Mecha, Comedy, Action & Adventure, Sci-Fi
Rating: TV-14