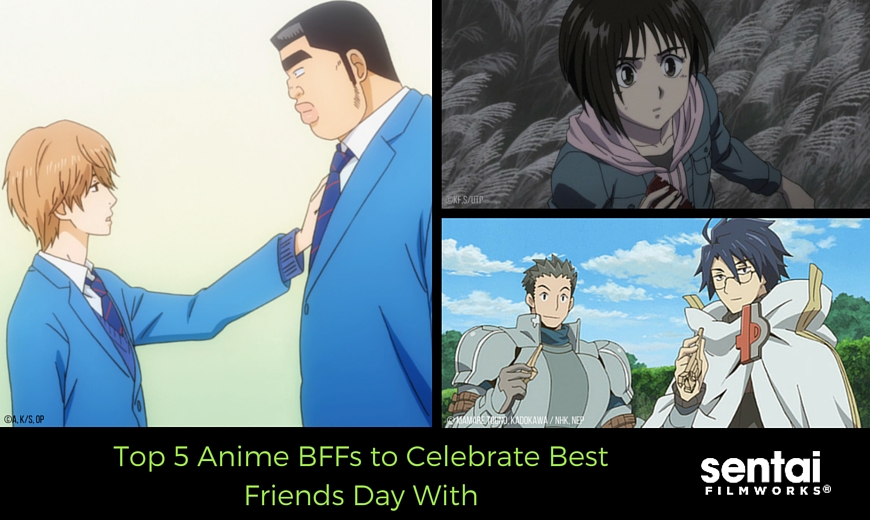 Top 5 Anime BFFs to Celebrate Best Friends Day With
---
Today is the day to acknowledge the people who deal with every bad habit we have, who tell us what we don't want to hear (but need to hear), and who are always there for us: best friends. Though it generally means someone who's got your back through thick and thin, the term can mean different things to everyone. The technical definition of a best friend is "an intimate or close friend", but that doesn't really cover everything they do. With that in mind, let's take a look at some of our top anime best friends.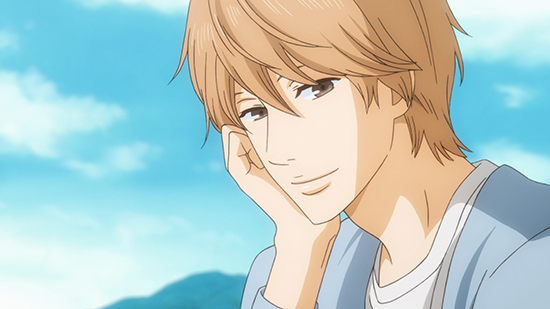 The definition of a best friend, Suna from My Love Story is the attractive, chill other half of Takeo Gouda. Suna has, on multiple occasions, turned down declarations of love from girls that Takeo liked. He rebuffed these affections not necessarily because Takeo liked them, but because Suna heard them making fun of his bff. On top of that, Suna rarely ever laughs, but Takeo can make him chuckle easily with the simplest statements. Truly best friends forever.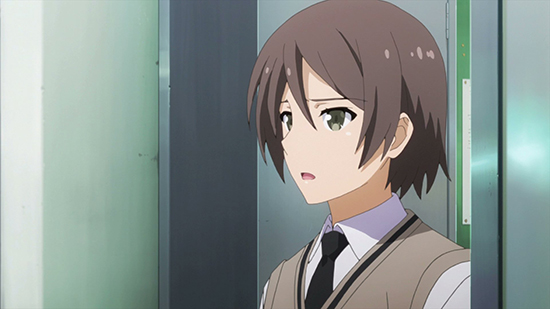 Atomu follows his best friend Buntaro into the wasteland of bishoujo games without much of a fight. Being emotionally wounded by his ex-girlfriend, Atomu can sometimes become extremely… intense when encountering real couples.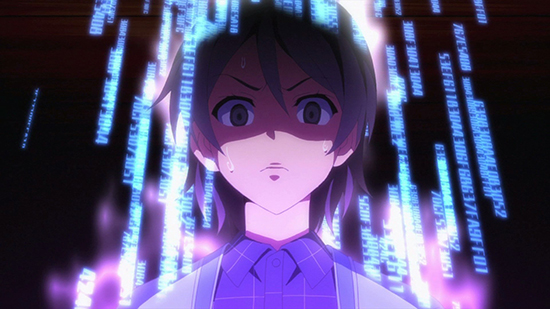 Working on a romance game because his best friend is the writer can't be easy for him, but Atomu takes it all in stride.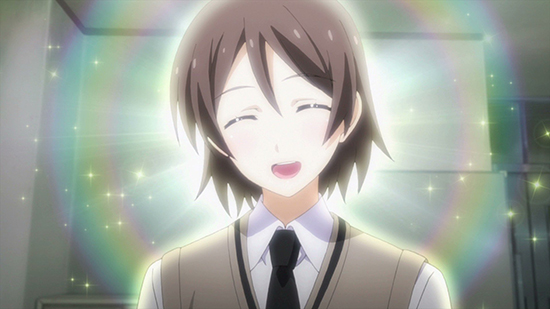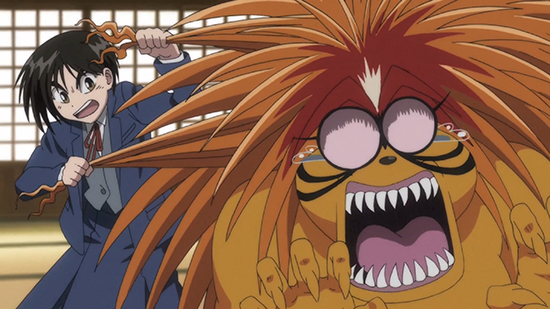 Asako is a spitfire and loyal friend, which is good, because she's best friends with some pretty dangerous folk. To put this into perspective, she's been known to throw a mean punch and fearlessly defend complete strangers from vicious yokai. As Ushio's dearest childhood friend and Mayuko's best friend, Asako is always there to offer tough words, a bold spirit, and enough tough-love to keep her friends alive through turbulent times.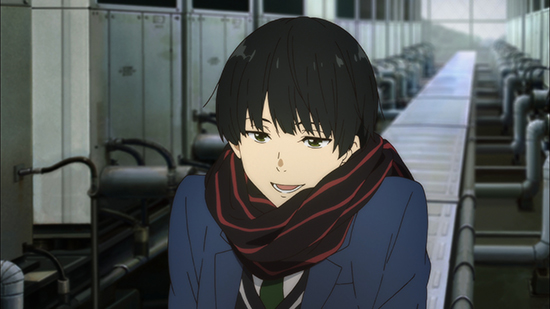 Being a Spirit Warrior generally means you're against the "monsters". For Hiromi, his best friend is one of those monsters, otherwise known as yomu. That yomu bestie, Akihito, nearly killed him once and left him severely scarred. They're still close, though, (sometimes a little too close for Akihito's comfort) and Hiromi does his best to protect his best friend from others… and himself.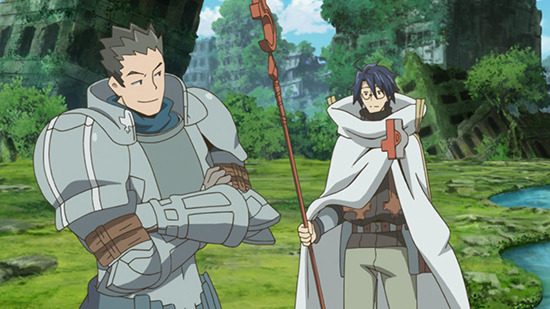 When you're trapped in a video game, it's good to have your best friend around, and that's the case for the main character of Log Horizon, Shiroe. Naotsugu was part of Shiroe's old unofficial guild, and sticks by him no matter what enemy they face. One might call him a legendary friend.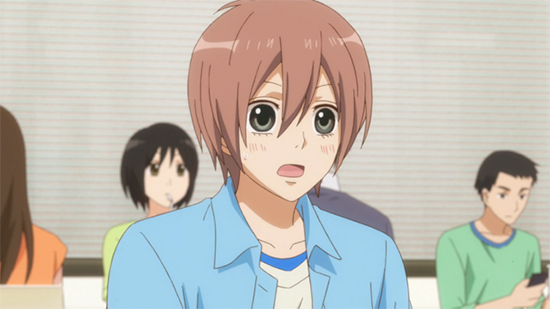 When your best friend is a chronic liar, you're bound to have your hands full. Ayumi is the voice of reason in a shoujo anime filled with people who either can't be true to themselves or who make bad decisions. Despite not being a main character, the show wouldn't be the same without Sanda's calm and responsible demeanor to temper the rest of the high-strung crew. Also, while Sanda is a good best friend to main heroine Erika, the male lead of the series has a best friend who's her exact opposite.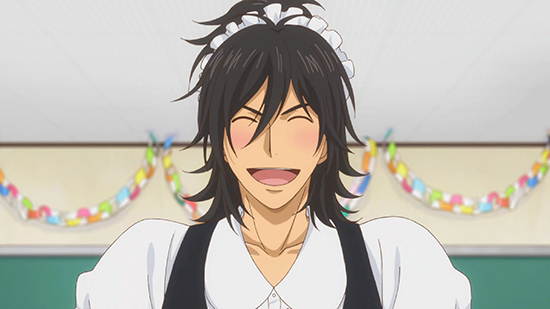 When he's not showing off his abs or trying to get his friend, the "Black Prince" Kyouya Sata, to open up, Takeru is busy making friends with everyone he meets and trying to make them laugh. His antics border on the ridiculous, but that's what makes him a perfect best friend for the cranky Kyouya!
As Mikoshiba and Nozaki so poignantly discovered, Tomoda is the epitome of an anime best friend.He's literally always there for his main character, offering great advice with no strings attached. Despite sacrificing his own interests,Tomoda selflessly devoted three years of his high school life to supporting the protagonist… of the dating sim Girls Princess 3. Tomoda may have been a fictional character even in the world of Monthly Girls' Nozaki-kun, but he felt real enough for Nozaki and Mikorin to write a mini-doujinshi for him! We'll "Ask You Anything" anytime… buddy.
Watch Anime With Your Bestie
Whether it's breakups or sudden study sessions, best friends are what make the tough days better and the good days great. So hit up your bestie, if you're not already with them, put on one of these shows, and see which traits you share with these anime best friends. Let us know which Sentai character is YOUR best friend on Facebook, Twitter, Tumblr, Instagram and Google+.