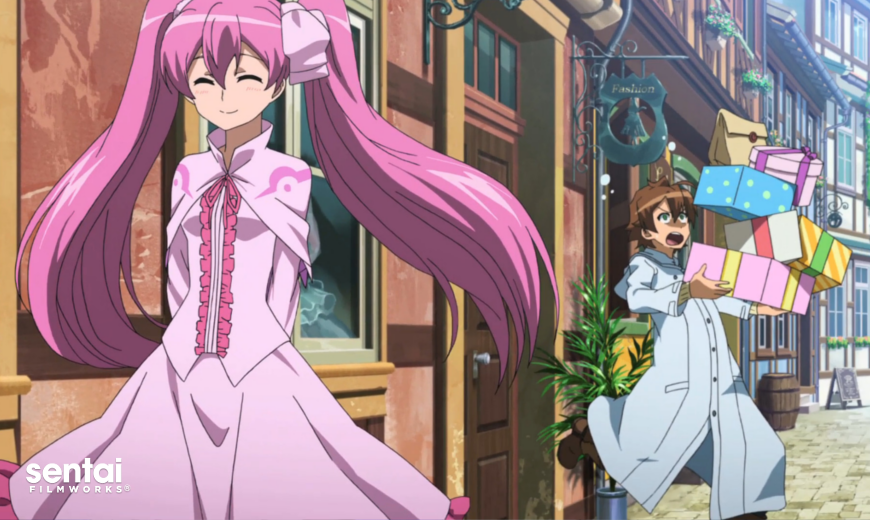 Tuesday New Releases: Akame ga Kill! Collection One and SHIROBAKO Collection One
---
At last! After what felt like a million years, we are finally releasing two of our most beloved titles to home video! First up, we have the critically acclaimed anime... about making anime! SHIROBAKO follows an anime production team as they struggle with key art changes, plot updates, voice actress auditions, and more! We swear by the donut that this show is a must-have for your anime library!
This week, we're also happy to release the long-awaited Akame ga Kill! Collection One, including the limited edition Premium Box Set! Filled with extras and goodies, this is a can't-miss addition to your box set collection.
Tuesday New Releases: February 9, 2016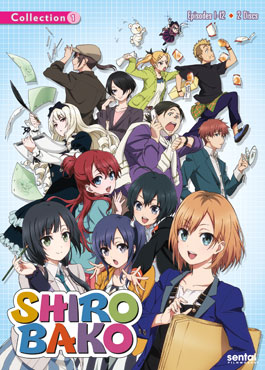 Aoi will never forget how she felt the day her high school animation club's labor of love was shown at the cultural festival. But two years after graduating, she works as a production assistant for an animation studio, the reality of her job has somewhat diminished her enthusiasm. Despite the long hours and the daunting schedule, she still hopes to fulfill the promise she and her friends Ema, Shizuka, Misa, and Midori made: to one day reunite and make a real anime of their own as professionals!
Genres: Slice of Life, Comedy
Rating: TV-PG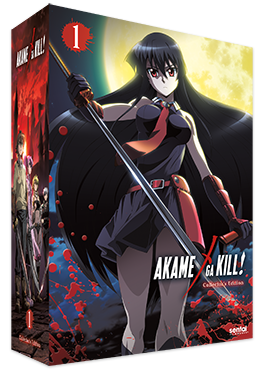 Tatsumi arrives in the Imperial Capital in hopes of earning money for his village. After becoming stranded in the streets, a wealthy family offers to take him in for the night. But when his would-be benefactors are attacked by a group of killers known as Night Raid, Tatsumi learns that beneath the thin veneer of the Capital lies a teeming hive of corruption. With nowhere else to turn, Tatsumi joins the Night Raid to help put a stop to the wicked ways of the Capital once and for all.
Genres: Fantasy, Action & Adventure
Rating: TV-MA [V]
Which adventure is coming home with you today?