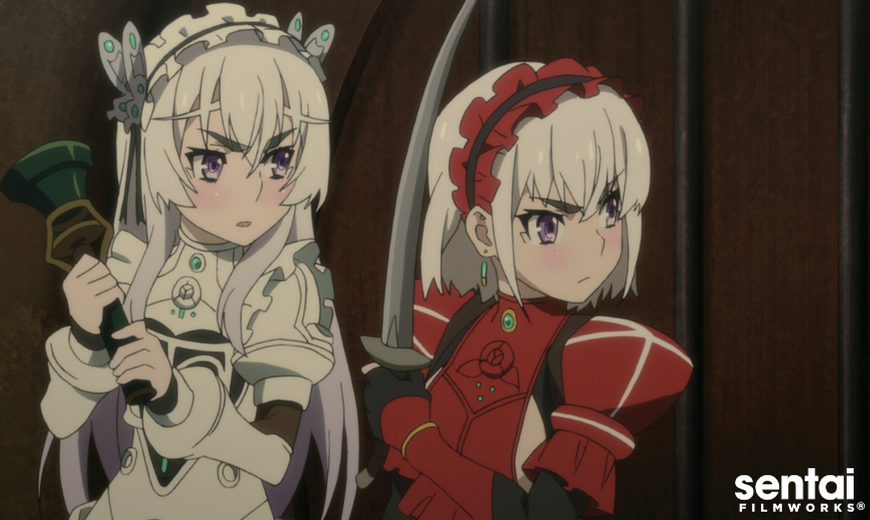 Tuesday New Releases: Chaika Avenging Battle; Eden of Grisaia/Labyrinth of Grisaia
---
Tuesday New Releases: September 27, 2016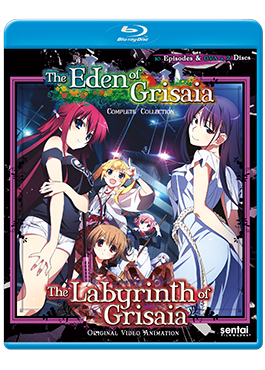 Yuji Kazami fulfilled a promise, but that promise was made long before he reached Mihama Academy. The seeds of the future are sown as young Yuji's family is ravaged and his psyche is shattered, only to be reshaped in the fires of violent training and war in THE LABYRINTH OF GRISAIA. However, Yuji's saga continues as his past catches up with him, and he is defended by the most unlikely guardian angels in THE EDEN OF GRISAIA. Follow the grisly journey as the boy is forced to become a man, and delve into the aftermath of THE FRUIT OF GRISAIA in this special complete edition that contains both parts of the untold story: THE LABYRINTH OF GRISAIA and THE EDEN OF GRISAIA.
Rating: TV-MA [D,L,V]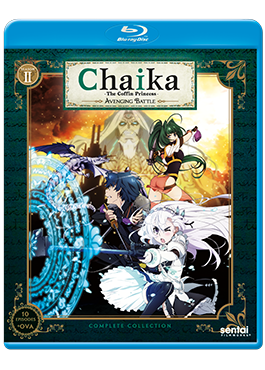 The battle on the floating fortress is over, but the quest to recover the scattered remains of Emperor Gaz is too important to delay. As Chaika and her companions seek out the hero Claudia in order to obtain the heart, they race against Red Chaika, who seeks the hero, Glenn, who possesses one of the arms. Even as Chaika struggles to learn the new magical skills required to defeat Claudia, a startling new revelation comes to light which may change their mission entirely: not all of Gaz's magic research was destroyed, and information regarding the creation of the Chaikas may have been taken to a mysterious island! With the possibility of uncovering the secrets behind their mysterious origins dangled in front of them, the Chaikas must decide whether or not they want to find the hidden island and brave its unknown perils. Could the entire thing be a trap? It's highly likely, but how can they resist the bait as the spellbinding adventure continues in CHAIKA THE COFFIN PRINCESS – AVENGING BATTLE!
Rating: TV-MA [V]