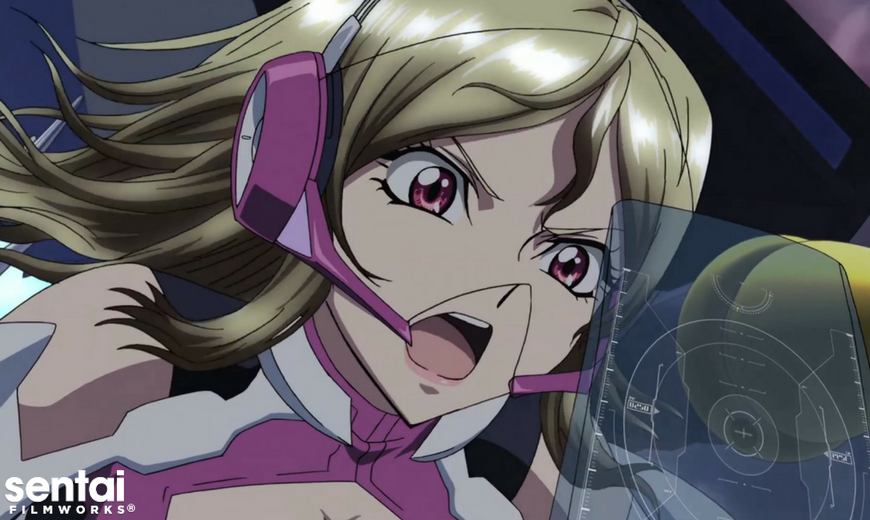 Tuesday New Releases: Cross Ange: Rondo of Angel and Dragon Collection 2; Hakuoki - Theatrical Version Chapter 2
---
Tuesday New Releases: August 23, 2016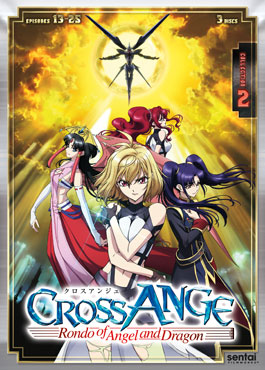 The foundation of Ange's world has been ripped to shreds over and over again, since the moment her throne was stolen and she was stripped of her humanity. But the destruction of Arzenal and the stunning revelation about the true nature of the DRAGONS were only the start of a devastating new series of shocks and discoveries. Transported to an alternate and devastated world with Tusk and Vivian, Ange will finally learn the history of her world and the true nature of her own reality. She will discover who her ultimate enemy really is and how her para-mail, Villkiss, may be the only key to salvation. The fate of two worlds hangs in the balance, but unless Ange can conquer her own fear and rage, the battle will be lost before it's even begun. The final war between man, DRAGON, and machine is about to begin in the climatic conclusion of CROSS ANGE: Rondo of Angel and Dragon!
Genres: Action & Adventure, Fantasy, Mecha
Rating: TV-MA [D,V,S]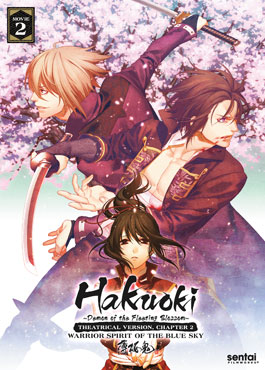 The battle at Koufu Castle has been lost, the Furies are no longer restrained by daylight, and while the individual members of the Shinsengumi still survive, the links that bound them together have been torn and shattered. As Harada, Shinpachi, and Saito try to fight their way out of Koufu, Chizuru holds true to her oath to Hijikata, standing guard over Kondou, while he and Okita fight to recover from their gunshot wounds. And Hijikata faces the greatest test of all. Having partaken of the Water Of Life, he must now balance his humanity against a need for blood and the deeds the Fury's power makes possible. Is saving the lives of those he cares about worth the ultimate sacrifice? Because no matter how skilled they are, no matter how brave, not everyone will survive the epic conclusion of the Hakuoki saga. Swords flash, heroes die and the fires of war ignite in the thrilling second motion picture of HAKUOKI: WARRIOR SPIRIT OF THE BLUE SKY!
Genres: Fantasy, Romance, Action & Adventure
Rating: TV-14 [V]