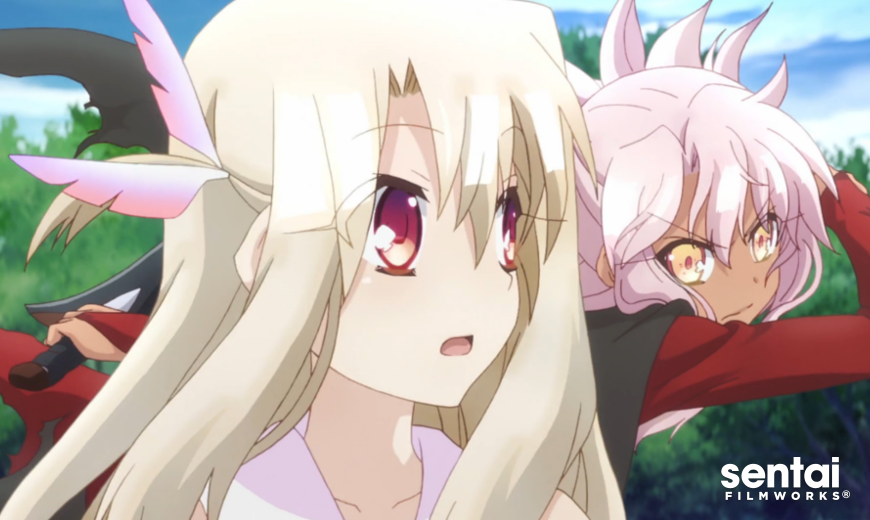 Tuesday New Releases: Fate/Kaleid Liner Prisma Illya 2wei! and Space Brothers Collection 7
---
Tuesday New Releases: February 16, 2016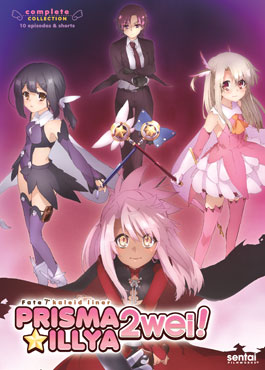 With great powers come great responsibilities, and that includes cleaning up the aftermath of your previous adventures. Which means that, instead of getting a break after saving the world, newly changed magical girls Illya and Miyu have to help deal with the side-effects caused by the sealing of the Ley Cards. Still, that shouldn't be too hard, right? Wrong! Not only are the ley lines failing, but to make matters worse, Illya somehow ends up with a magical clone... and that sinister clone has plans of her own! Worse yet, since the "dark" version of herself is drawing its power from the same source as our heroine, Illya's own powers are being reduced proportionately. These are definitely not the kind of problems that the average girl should have to deal with. It's double the trouble as Illya's split personalities face off and the personal conflicts get physical in Fate/kaleid liner Prisma Illya 2Wei!
Genres: Action & Adventure Comedy Fantasy Romance Shoujo
Rating: TV-MA [S]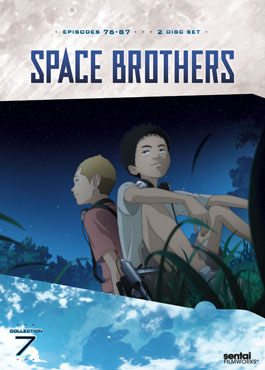 Whether in the planning rooms for lunar missions or the claustrophobic steel confines of an undersea laboratory, the one thing that every astronaut must learn to deal with is pressure. But as deadly as the blowout of a pressurized cabin may be, the peer pressure that weighs on brothers Mutta and Hibito may be even more crippling. As Mutta prepares to journey to the bottom of the deep blue sea for NEEMO training, Hibito's path descends to even lower depths as his inability to recover sends him into a downward emotional spiral. Will a trip to Russia be the cure for Hibito's malaise? Or, having once reached the stars, will he now end up forever grounded by NASA and JAXA? Yet even as one rising star falters, a second prepares for his ascent to the heavens as Mutta's quest to reach space advances to the next level in the seventh spellbinding collection of SPACE BROTHERS!
Genres: Comedy, Drama, Slice of Life
Rating: TV-14
Which adventure is coming home with you today?