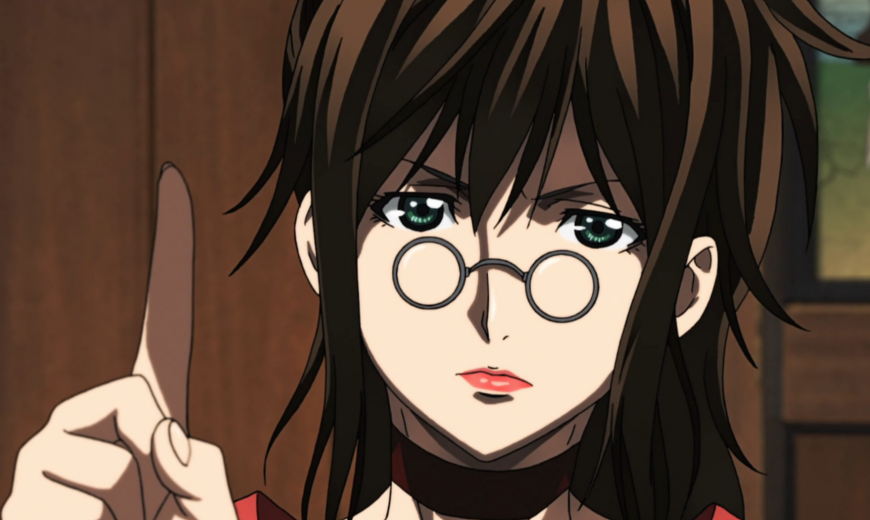 Tuesday New Releases: Revolutions and Rabbits
---
Two special new releases to kick off the new year! First up, we visit the "unique" Pet Shop of Horrors which, judging by the plot summary and key art alone, clearly DOES NOT exclusively sell pets. What terrors lie in wait for those who don't heed the shop owner's words of warning? Next up, we completely switch gears for a series filled with robots, revolutions, and lovely ninjas in Dai Shogun.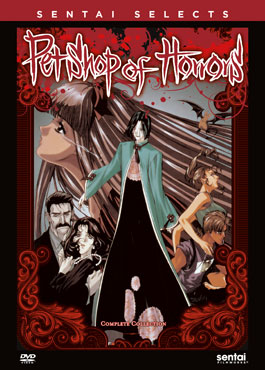 There is a very unique pet shop in Chinatown. Be careful of what you get though because a lot can go wrong. You must follow the rules laid out by the shop's owner or beware. There have been a string of inexplicable customer deaths, so Detective Orcot sets out to find out why.
Genres: Supernatural, Mystery, Horror
Rating: TV-14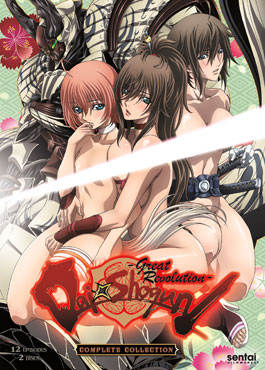 The arrival of foreign ships on the shores of Japan has been thwarted by giant robots called Onigami, and what would have been The Meiji Restoration has been completely erased from history. Now, in this new Japan isolated from the rest of the world, one man has the power to summon forth the might of the Onigami once again... as long as he remains a virgin. But with a beautiful ninja warrior at his side, will Keiichiro be able to focus long enough to defeat the evil forces now threatening Japan?
Genres: Comedy, Mature, Mecha, Sci-Fi,
Rating: TV-MA
Which ones will YOU be adding to your collection?