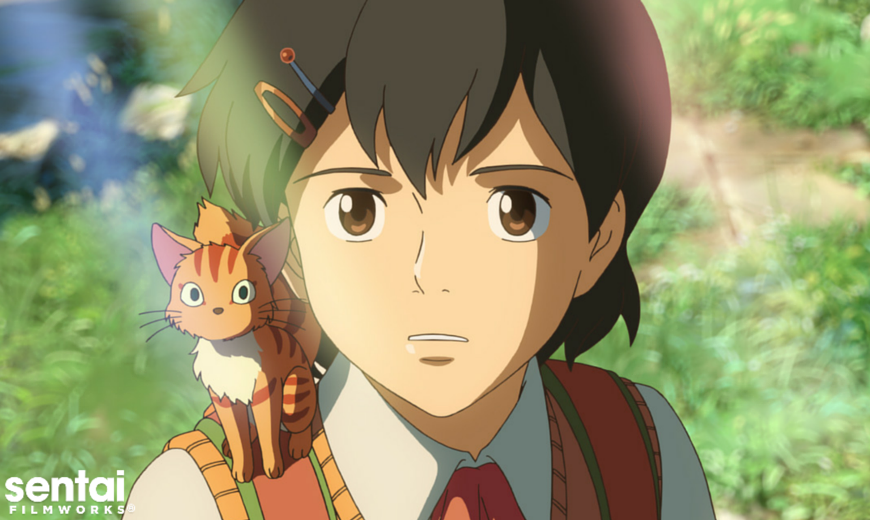 Tuesday New Releases: Sentai Selects: Children Who Chase Lost Voices, Softenni!
---
Tuesday New Releases: July 19, 2016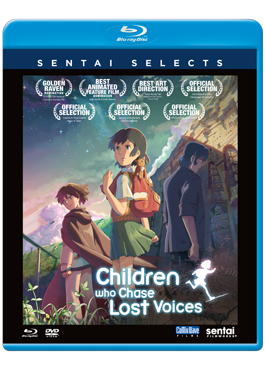 Life hasn't been easy for Asuna since the death of her father. With her mother forced to work long hours to make ends meet, Asuna spends most of her time alone, listening to the crystal radio her father left behind. It's a curious thing, requiring neither electricity nor an amplifier, but the strange music that plays over it is an even greater mystery. Where does it come from? And what does it mean? The answers will lead Asuna into a hidden world filled with incredible dangers, where monsters roam and even the dead can be brought back to life. But there's a price that comes with unlocking the secrets, and it may be more than Asuna can afford to pay! Join the journey to Agartha as the adventure of a lifetime begins when acclaimed director Makoto Shinkai unleashes CHILDREN WHO CHASE LOST VOICES!
Rating: TV-PG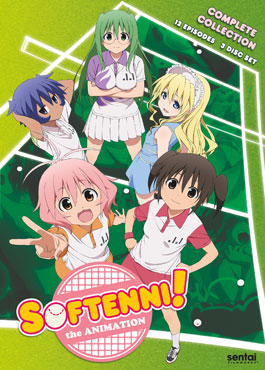 Playing Soft Tennis (like regular tennis but with softer balls and lighter racquets) is supposed to be the focus of the Shiratama Soft Tennis Team. And for some of the girls, like farm girl/would-be champion Asuna, it mostly is. But when the team's worst player, Chitose, is also the team captain, could it be that the club is really more about hanging out and having a good time? To be sure, aces Kurusu and exchange student Elizabeth, are great players. But they also seem more interested in cosplay and the team's dreamy adviser, while violence-prone Kotone might be more at home in a martial arts dojo. And it would certainly explain why they get into so many odd adventures involving things like giant bears, whales, and ghosts rather than playing! Either way, whether they're going for the championship or simply socializing, the one thing that's certain is that they'll be forging bonds of friendship that will last forever, off court and on, in SOFTENNI!
Rating: TV-MA [S]