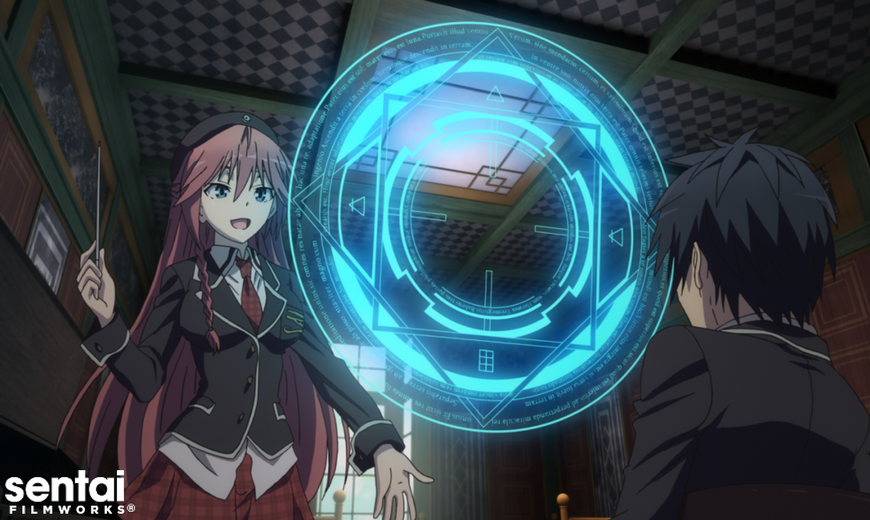 Tuesday New Releases: Trinity Seven, Punch Line
---
Tuesday New Releases: August 16, 2016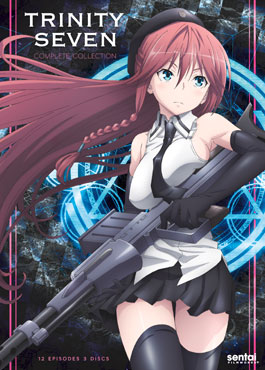 Things have been looking sunny for Arata Kasuga lately. Unfortunately it's been the wrong sun in the sky, and the mysterious Breakdown Phenomenon that accompanied it destroyed his town and stole his beloved cousin Hiijiri, leaving Arata in a fantasy world of his own creation! There's still a chance to save her, however, as the appearance of the Black Sun also revealed Arata's potential abilities as a mage, placing him in the powerful Demon Lord class. But first, since Arata and his newfound magical talents are far too dangerous to leave to their own devices, he's immediately whisked off to the Royal Biblia Academy. That's where he'll meet seven beautiful female mages whose powers are intrinsically tied to the same sins that Arata has to master to put his world back together. Of course, the tricky part is that they have their own plans for him as well! The lessons in sin are about to begin as Arata takes on the TRINITY SEVEN!
Genres: Supernatural, Action & Adventure, Comedy, Fantasy
Rating: TV-14 [D,S]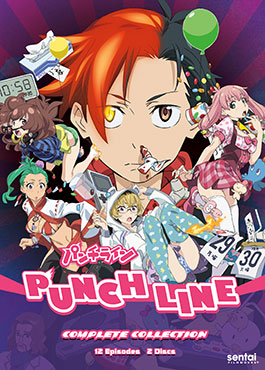 When your day begins with being held hostage in a hijacking, can things get much worse? How about being kicked out of your own body? Or learning that if you can't re-possess your physical shell, you'll trigger a panty-fueled apocalypse that will wipe out all life on the planet? For Yuta Iridatsu, it's just the start of the worst out-of-body experience ever. Now, if his dissed disembodied spirit doesn't pursue the persuasions of a porn-obsessed paranormal pussycat and purloin a missing mystical manual, a meteor will collide with Earth! And to stack the odds even further, the book is hidden somewhere in the boarding house Yuta shares with a bevy of beautiful babes, but if he gets an eyeful of his ravishing co-renters in their unmentionables before he's back in himself, it's flash-forward to Doomsday! Will the literal end of the world be wearing briefs, a bikini, or a thong? Find out when panties, possessions and extinction level events have the ultimate rear-end collision in PUNCH LINE!
Genres: Comedy, Action & Adventure, Drama, Supernatural, Slice of Life
Rating: TV-14 [D,S]