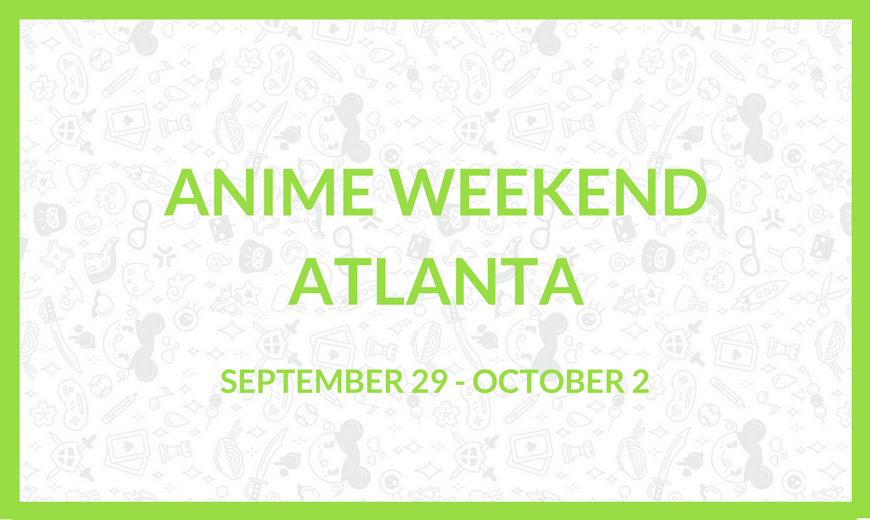 Anime Weekend Atlanta 2016 Con Preview
Sentai's going to Atlanta, and we're bringing along some new merch items for their grand debut! Join us at Booth 401 in the Dealer's room:
Friday (9/30/2016): 10:00 AM to 7:00 PM
Saturday (10/1/2016): 10:00 AM to 7:00 PM
Sunday (10/2/2016): 10:00 AM to 5:00 PM
What's New at the Sentai Booth?
We have some new merchandise to share with our friends in Atlanta before they hit the website.
Kuma Bear Tank Top (Female Cut)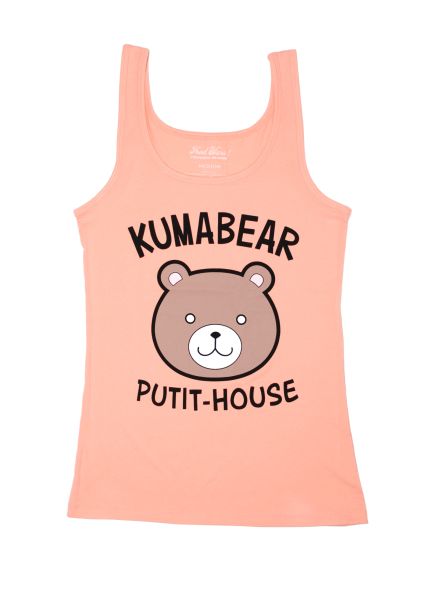 Embrace your inner Isshiki and wear your bear with pride.
Ushio & Tora "Hambarkers" T-Shirt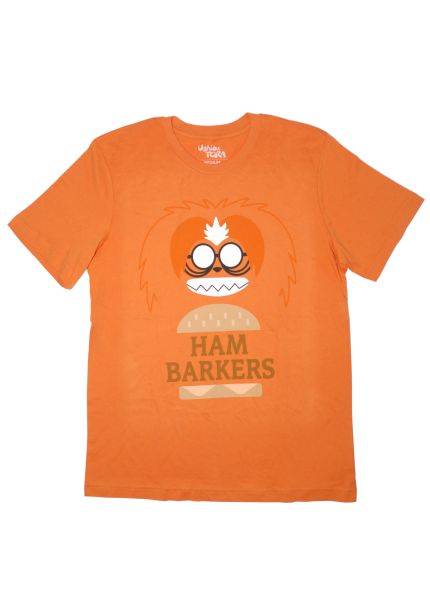 Behold, our first piece of merchandise from Ushio & Tora! Seeing as that Tora's been forbidden to eat humans, his attention has turned to other, more tasty, noms, even if he can't pronounce it.
Megumi Keychain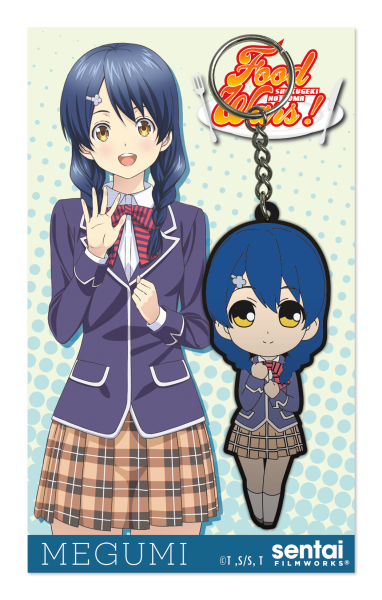 We have a new friend to introduce to our keychain lineup: dear sweet Megumi from Food Wars! Take her home along with Soma, Erina, and Isshiki.
We'll See You at the Con!
Will we be seeing you at AWA? Let us know on Facebook, Twitter, Tumblr, and Google+.