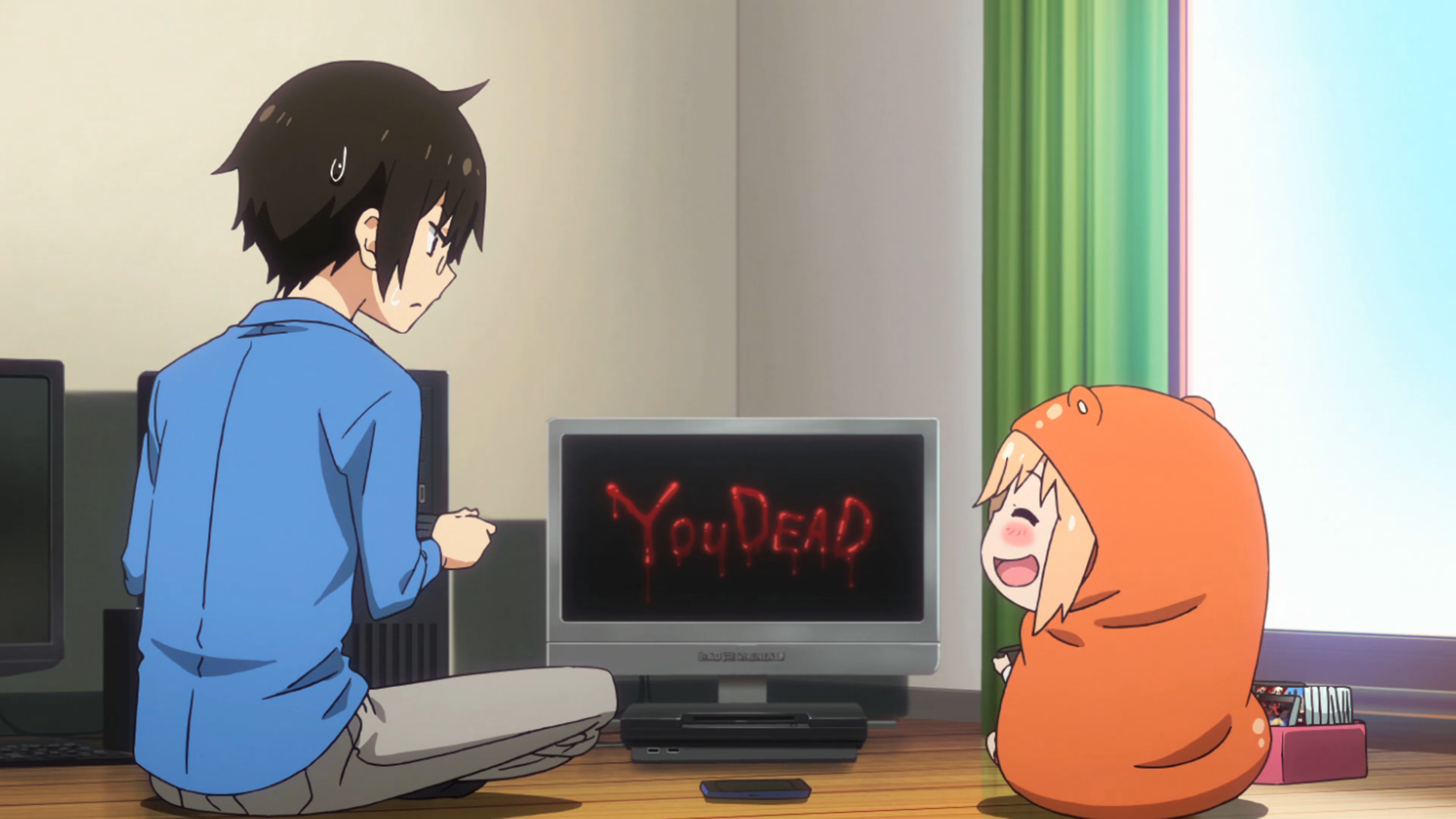 AT LAST, THE ARTIST HERSELF ENTERS UMARU-MODE
Amie from our art department, the talented artist behind all the Umaru-mode drawings, has finally succumbed to her own Umaru-mode! Her cute cat hood can't hide the mixture of confusion and anger she feels at being forced to be awake…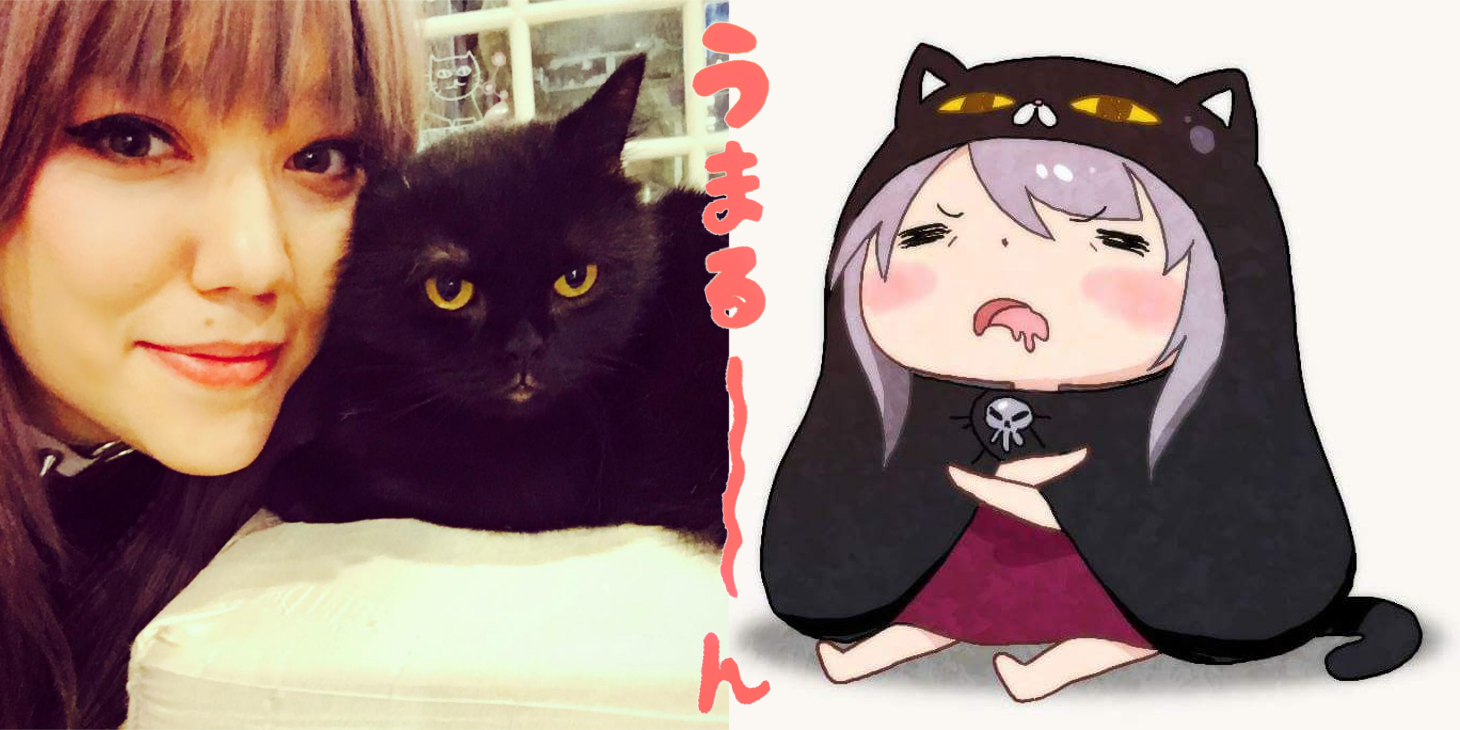 Age: 666
Zodiac Sign: Fire Tiger
Likes: Art, gaming, cats, and sleeping forever
Dislikes: The sun
Favorite Junk Food and Drink Pairing: Matcha milk tea & Ddukbokki (sweet milkiness cancels out the super spiciness~!)
Favorite Anime: No Game No Life
Unfortunately, with the artist now napping indefinitely under her desk, we're all out of drawings to show… We hope you all have enjoyed our weekly adventure into Umaru-mode, and if you can't get enough junkfood and gaming, the adventure continues on Hulu for the last episode of Himouto! Umaru-chan!
HIMOUTO! UMARU-CHAN EPISODE 12 ON HULU!
Catch episode 12 of Himouto! Umaru-chan this Saturday on the Sentai Filmworks Hulu Channel at 2:00 PM CST.
Previous Umaru-modes