Are you going to A-Kon 27 in Dallas? You should be! Besides, we've got something REALLY special planned for you guys.
Where Will Sentai Filmworks Be at A-Kon 27?
Come and find us at dealer booth EX13 in the Trinity Exhibit Hall during normal dealer hours:
Friday, 10am - 7pm
Saturday, 10am - 6pm
Sunday, 10am - 5pm
You'll also be able to enjoy Sentai Filmworks shows from the comfort of your hotel room! We'll have a dedicated channel within the hotel playing your favorite titles throughout the convention.
Sentai Filmworks Panel and Screening
Want to hear about the new and exciting stuff we have in the works? Stop by our panel in the Grand Ballroom A&B on Friday, June 3 from 3:00 PM to 4:00 PM.
You'll also be able to enjoy a screening of a surprise show on Saturday, June 4 from 5:00 PM to 6:30 PM.
What's Happening at Sentai's Booth?
As always, we come bearing the latest Sentai Filmworks home video releases, as well a selection of classics. Visit the booth to pick up your favorites at our special con rate, including:
Azumanga Daioh
Akame ga Kill!
Cross Ange: Rondo of Angel and Dragon
Log Horizon 2 Collection 1
No Game, No Life
Parasyte –the maxim-
When They Cry
…and more!
You'll also be able to get your hands on officially licensed Sentai Filmworks merchandise including, our Akame ga Kill! Night Raid Hoodie…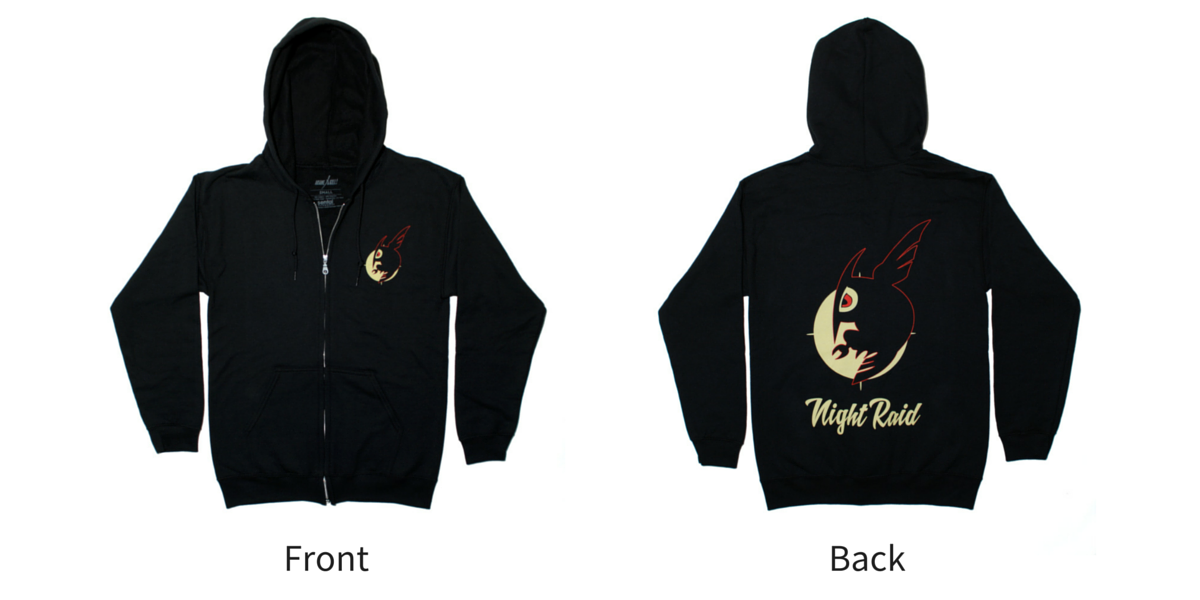 … and (of course) the Hestia Cosplay Shirt from Is it Wrong to Try to Pick Up Girls in a Dungeon?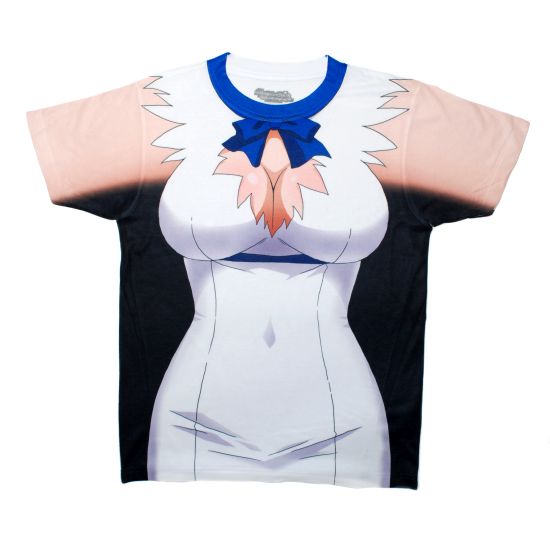 Open Casting Call – Sunday, June 5
Aspiring voice actors and actresses, Sentai wants to notice you! This year, we'll be holding an open casting call to audition new voices at A-KON in Dallas. Be one of the first 200 entrants to visit the Sentai Filmworks booth between 10:00 AM and 12:00 PM for a chance to join our pool of vocal talent. If you've got what it takes to bring your favorite anime characters to life, stop by our booth to sign up and grab your audition lines.
We'll See You at A-Kon!
Don't be shy, folks. Come down and say "hi" to us at our dealer's booth, and be sure to stop by on Sunday for the open casting call.