Sentai's heading out to ACen 2016 in Rosemont, IL. The convention will run from Friday May 20, 2016 to Sunday May 22, 2016, so if you're there, swing by the Sentai Filmworks booth in the dealer's hall and say, "hi!"
Where Can You Find Sentai Filmworks?
We will be in Booth I-37 in the dealer's room.
Friday, 10am – 6:30pm
Saturday, 10am – 6:30pm
Sunday, 10am - 4pm
Swing by the booth to pick up Premium Box Sets, DVDs, Blu-Rays, and anime merchandise. We'll be offering special con pricing on our officially licensed apparel and merchandise (buy 2 and get the 3rd for 50% off), so your favorites to your collection, including the Esdeath Ice Queen T-Shirt…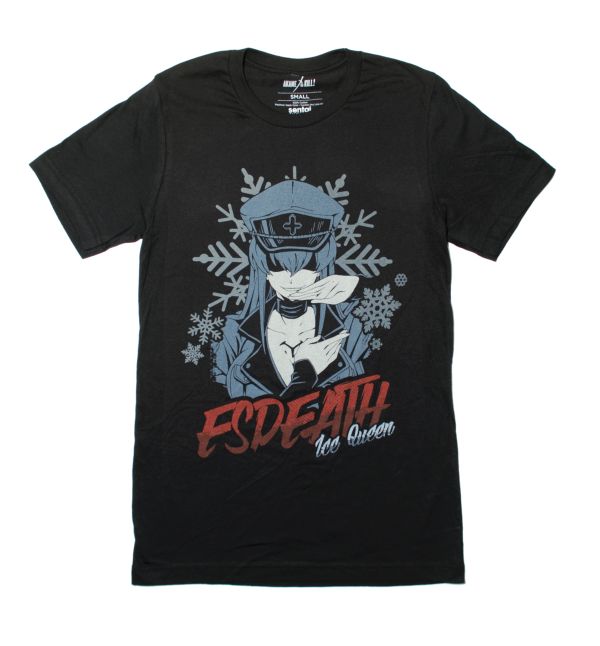 … and this awesome "Hestia is Bestia" tee!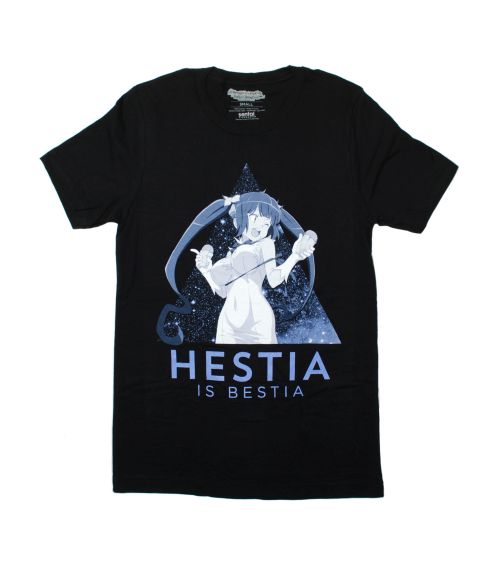 Don't forget to try out our Akame ga Kill! Night Raid Hoodie…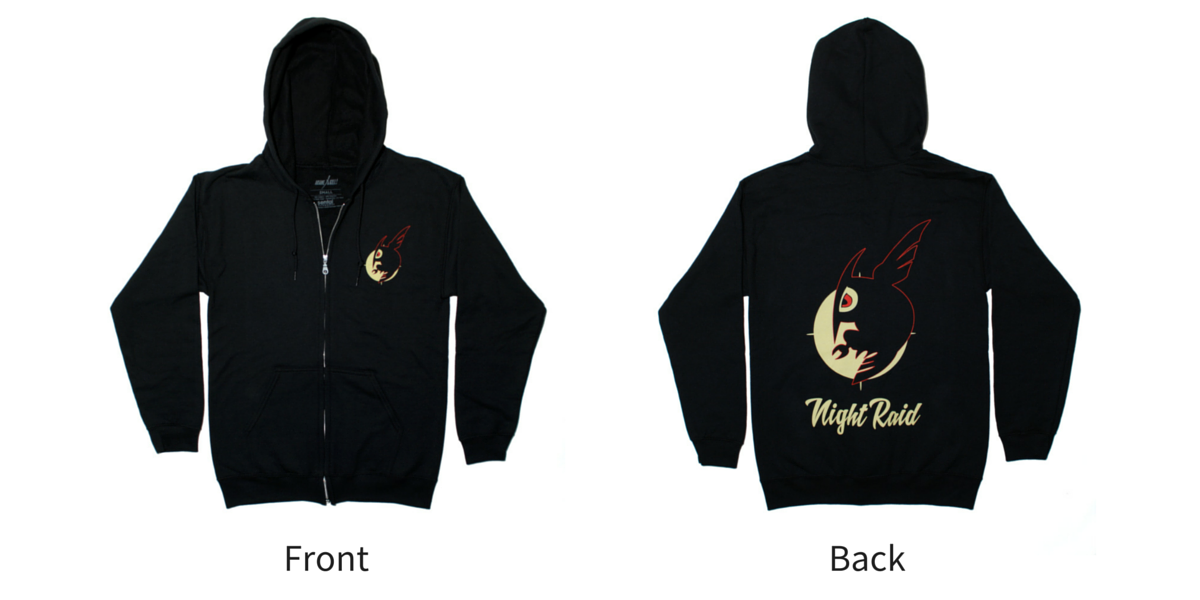 Convention Merchandise Debut!
We're super excited to debut TWO new buttons packs this weekend:
First up, the GATE button pack: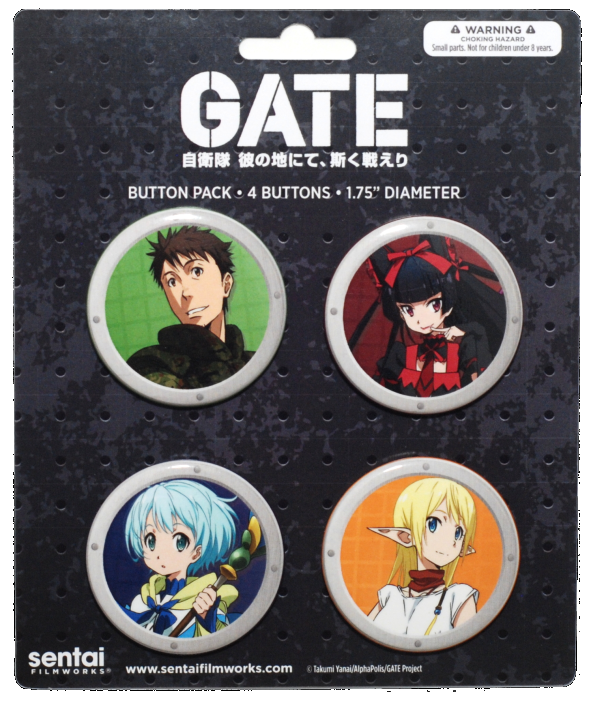 Secondly, the Is it Wrong to Try to Pick Up Girls in a Dungeon? checkered button pack: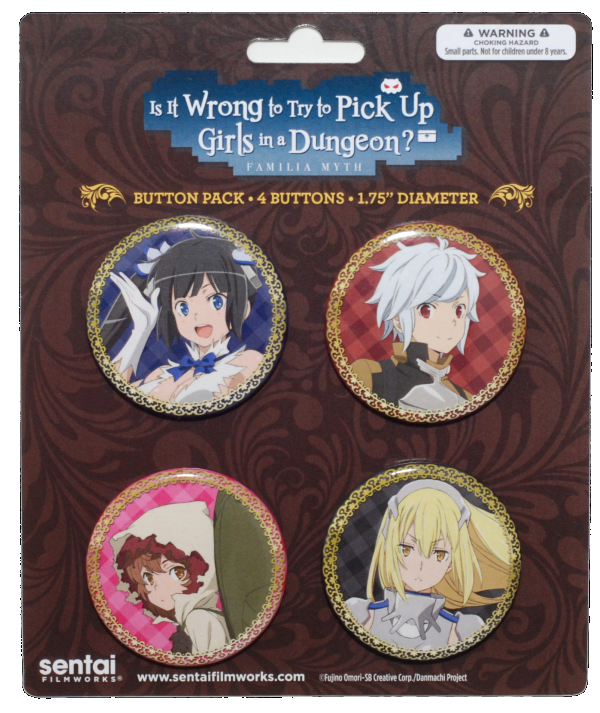 See them and get them first at ACEN 2016!
What is Sentai Filmworks Up to at ACEN 2016?
Log Horizon 2 Screening
You've been waiting for it patiently, and it's finally here! Not only will we be selling copies of Log Horizon 2 Collection 1, you'll also get a chance to preview it at ACEN. The screening will happen in the Rosemont Ballroom (Main Events 2) at the Hyatt Regency:
Friday, May 20, 2016
5:00 PM to 6:30 PM
We'll See You at ACEN 2016!
The con opens this Friday. We're bringing a lot of great stuff for you, so make sure you swing by our booth to check it all out. We'll see you then!