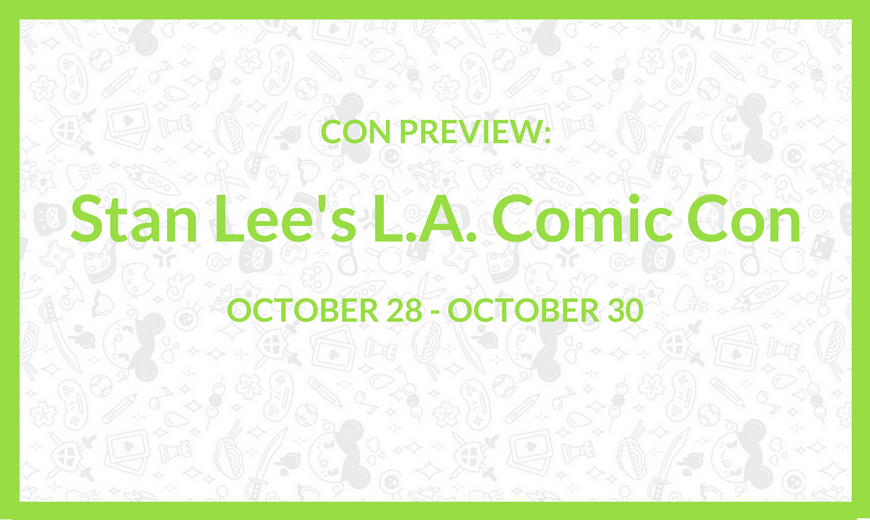 Convention Preview: Stan Lee's L.A. Comic Con
Sentai's going to represent anime this weekend at Stan Lee's L.A. Comic Con! Will you guys be there to nerd out with us? We may or may not be more than a little excited to be there in the heart of so many different fandoms.
What's Happening at the Sentai Booth?
Visit Sentai Filmworks in the Dealer's Room during dealer hours:
Friday, October 28: 5PM-9PM
Saturday, October 29: 9AM-6PM
Sunday, October 30: 10AM- 4PM
We'll be bringing a full line of recently released Sentai merch, including:
Monster Musume: Everyday Life with Monster Girls Button Pack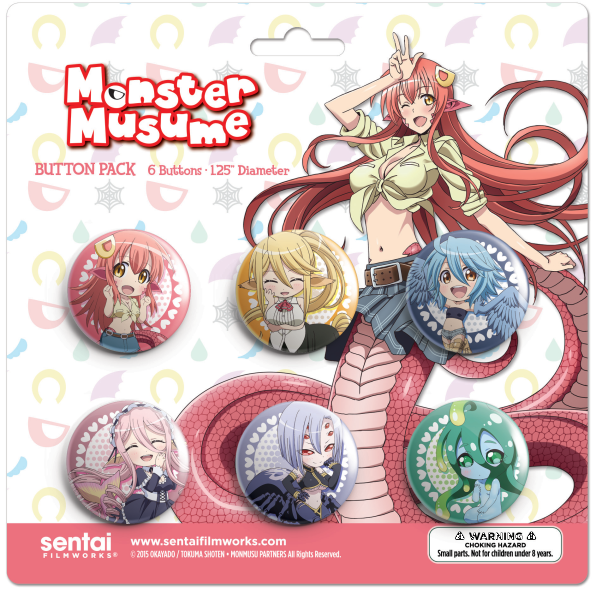 Kuma Bear Tank Top (Female Cut)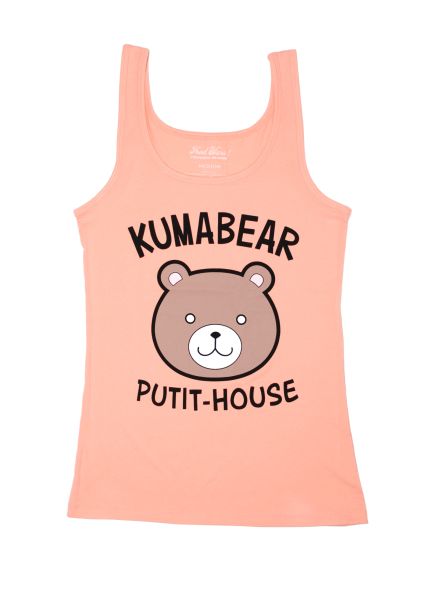 Ushio & Tora "Hambarkers" T-Shirt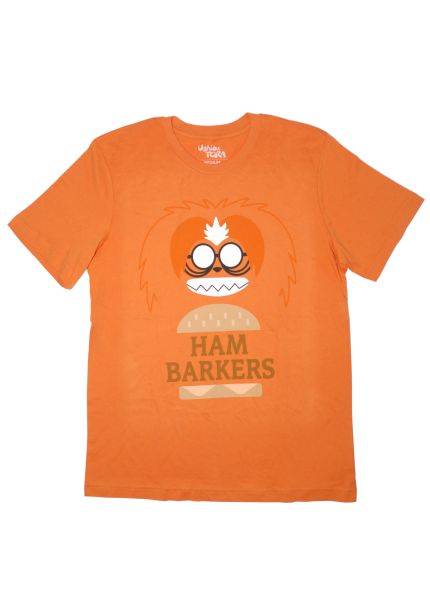 Food Wars! Megumi Keychain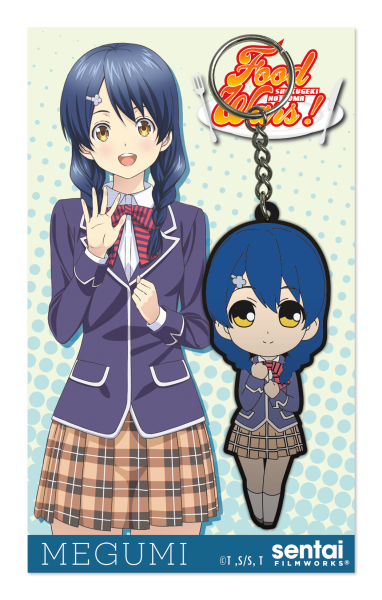 New Merchandise
We'll also be offering NEW stuffs that debuted at AkibaFest, including all of our Girls und Panzer merchandise: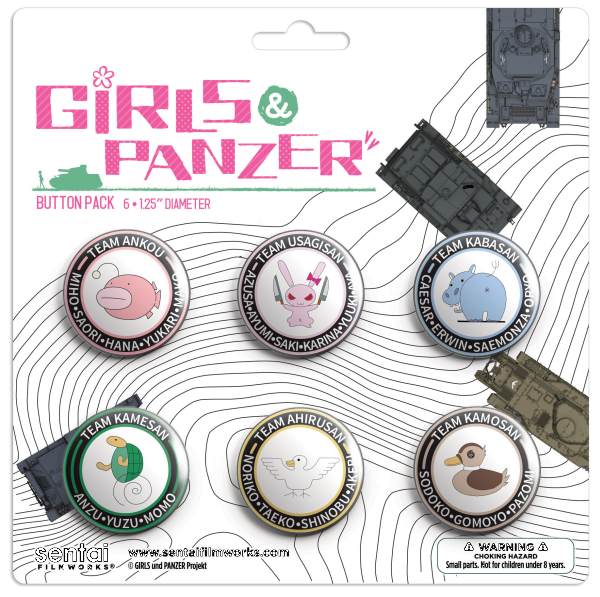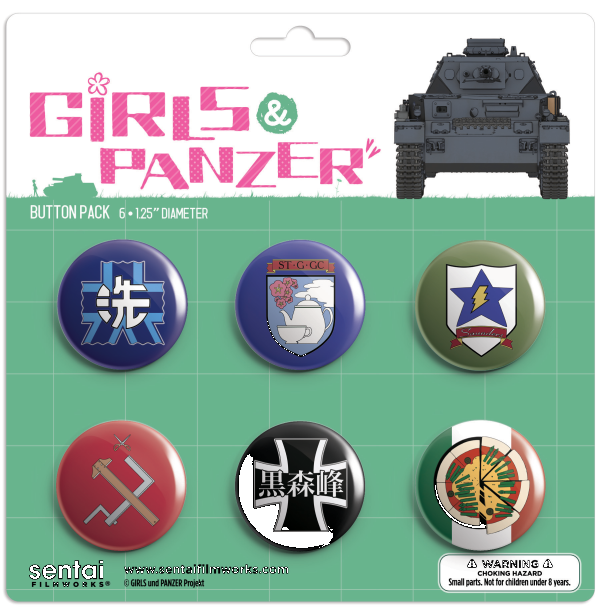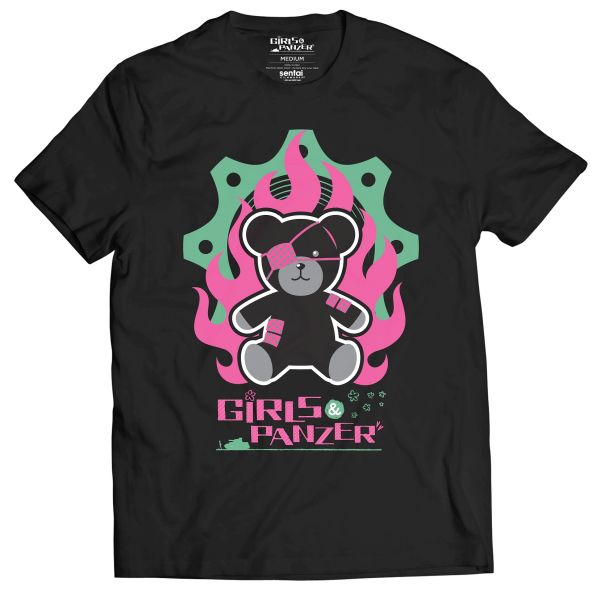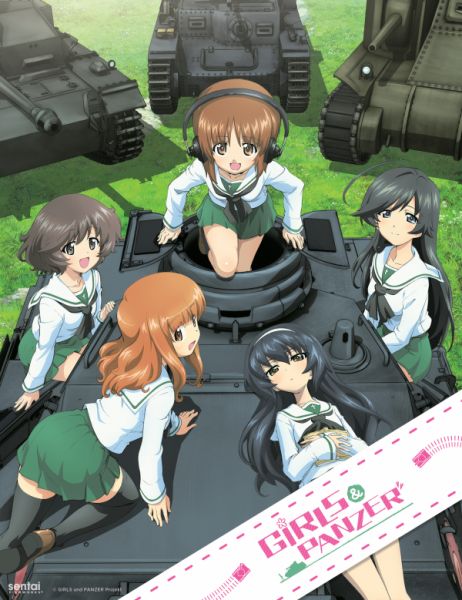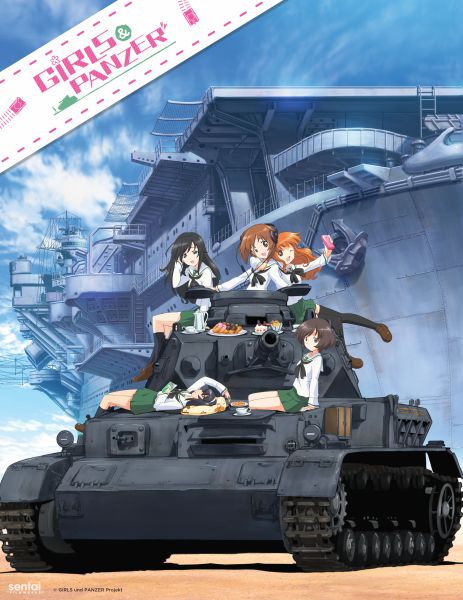 See you there!