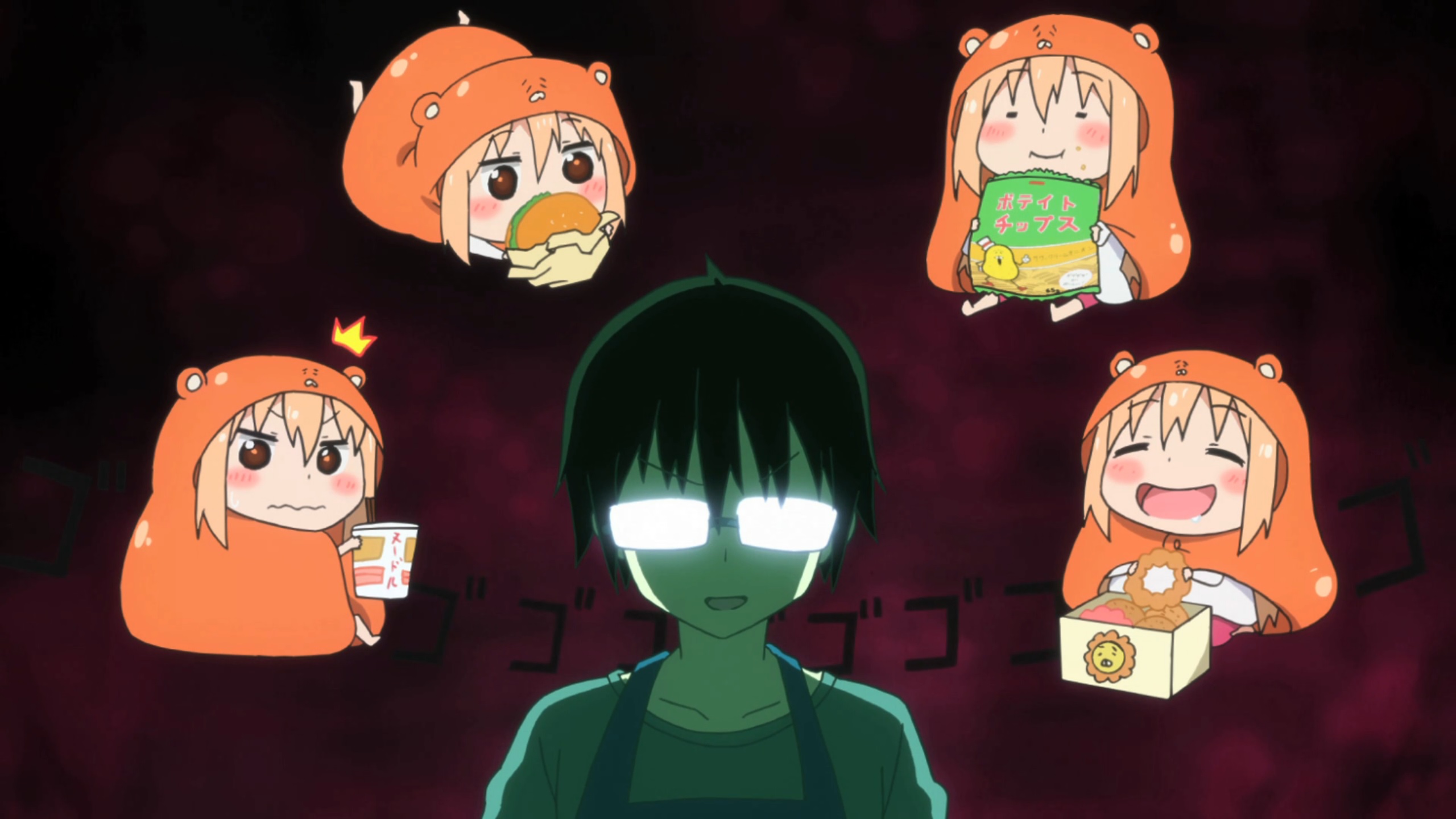 GETTING FOXY WITH UMARU AND CUPCAKES
This week, Umaru spreads her influence to the merchandising department with Heather! Her cupcake is the perfect complement to her adorable fennec fox hood!
We've got another Umaru-mode for next week, so be sure to come back!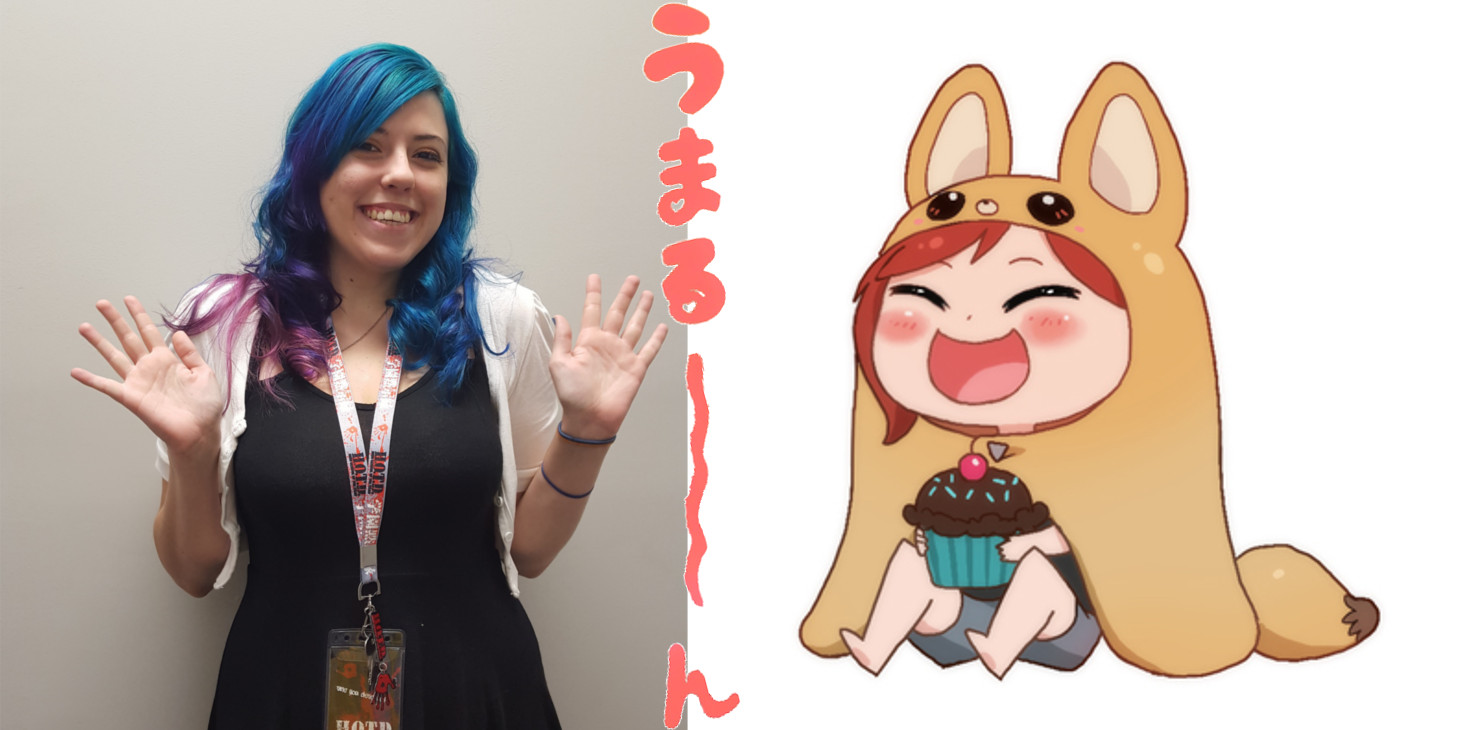 Age: 24
Zodiac Sign: Gemini; Year of the Ram
Likes: When people give me cupcakes, making cupcakes, and zombies.
Dislikes: When I run out of cupcakes, driving when other people are on the road, and that moment at checkout when you realize all the great prices you had in your head were only for people who have the store credit card.
Favorite Junk Food and Drink Pairing: Chips and queso with root beer –or– cupcakes with a chocolate milkshake.
Favorite Anime: Now: Food Wars; Of all time: Cowboy Bebop
HIMOUTO! UMARU-CHAN EPISODE 9 ON HULU!
Catch episode 9 of Himouto! Umaru-chan this Saturday on the Sentai Filmworks Hulu Channel at 2:00 PM CST.
Previous Umaru-mode Posts: