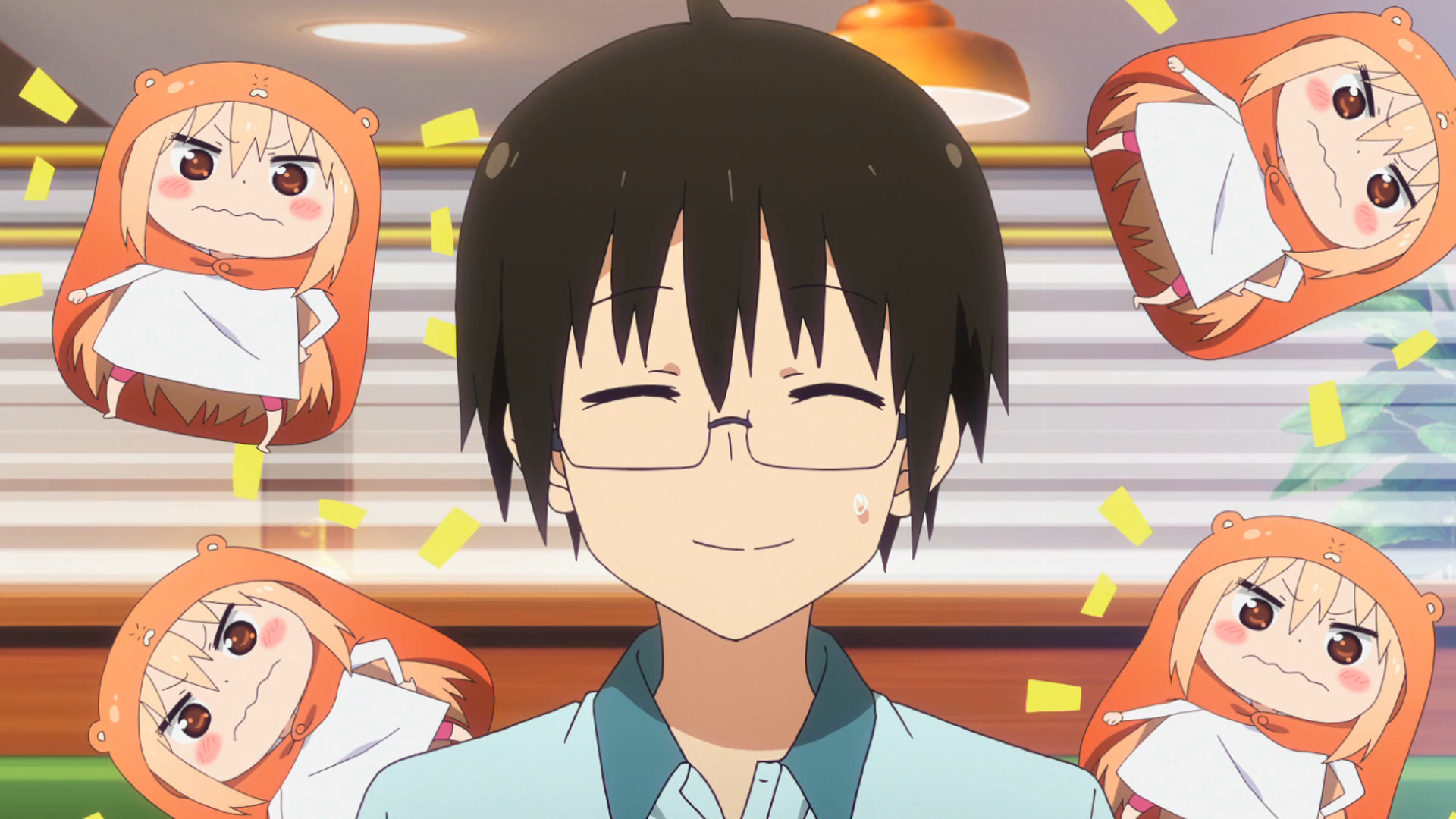 Himouto! Umaru-Chan is Taking Over Sentai Filmworks!
The office has fallen for this anime season's favorite cola-drinking, hamster hood-wearing couch potato, Umaru-chan! She is clearly a powerful influence on anyone who comes in contact with her, and let's face it... We all, at some point, go into Umaru-mode.
We'll be revealing a new Umaru-mode transformation every week. To start us off, we have…
LAINEE!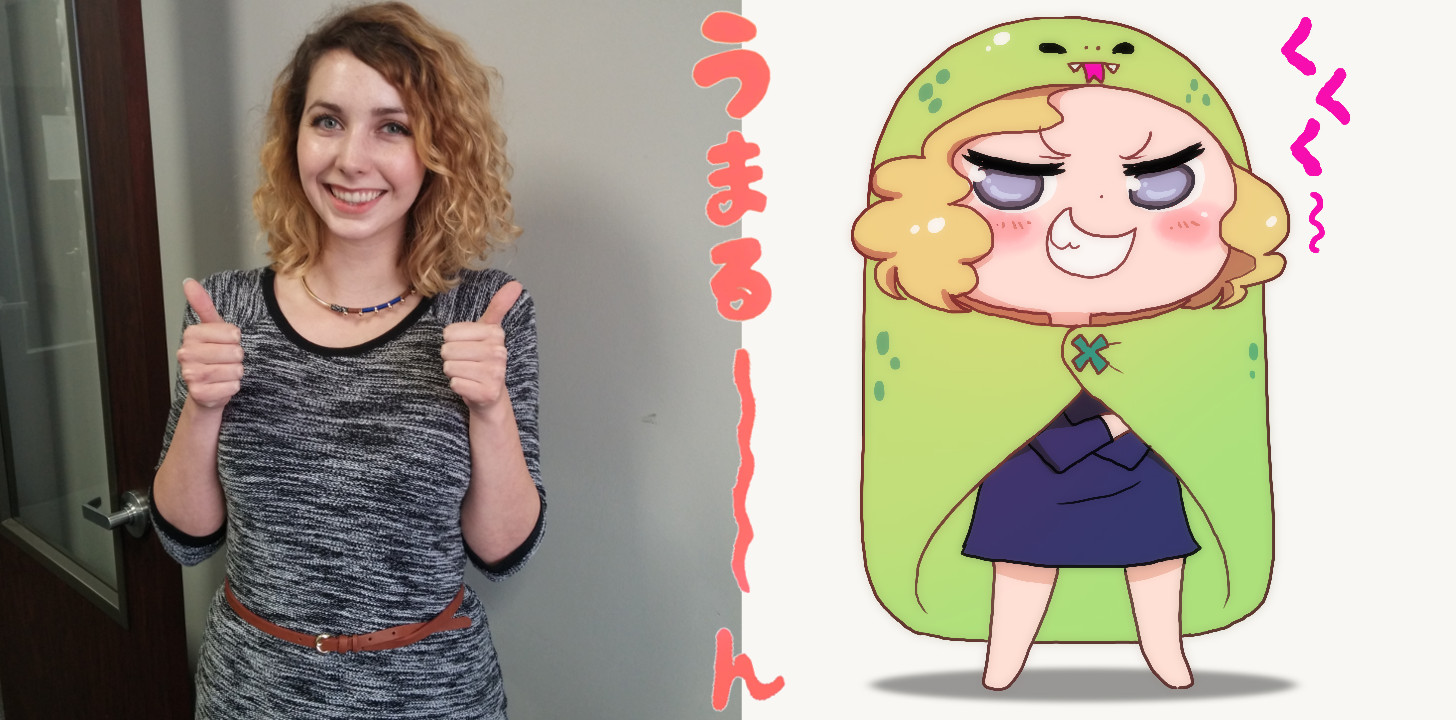 Age: 25
Zodiac Sign: Gemini
Likes: The Parasyte –the maxim- opening, free things, when payday falls on a Friday, guacamole
Dislikes: Cold weather, when you have too many chips for your dip but if you open another dip you'll have too much dip for your chips, spiders
Favorite Junk Food and Drink Pairing: Jalapeno chips dipped in Coca Cola
Favorite Anime: Cory in the House
Himouto! Umaru-Chan Episode 3 on Hulu!
Catch episode 3 of Himouto! Umaru-chan this Saturday on the Sentai Filmworks Hulu Channel at 2:00PM CST.