Slugging through school or work is hard without memes. After all, memes give us life! They give us things to absurdly laugh like idiots at while looking at tiny little screens. We have curated some funny memes we've seen parading around the internet this month. We hope they bring you light this dreary day we call a Monday.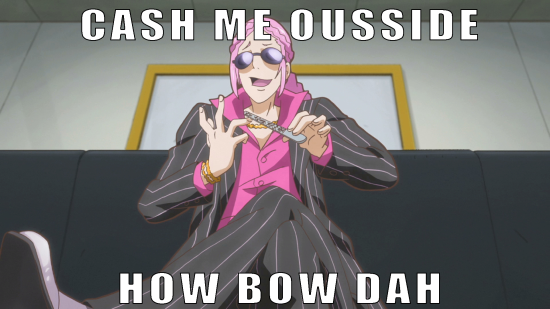 Motz is not joking around when it comes to this job-hunting thing. Cross him, and you BET he'll cash YOU ousside and slap you upside the head with that sick musik.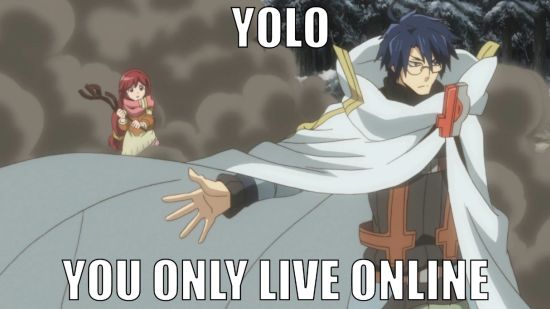 Raise your hand if you have spent most of your weekends grinding through your favorite MMO, and when Monday comes, you're questioning your life decisions. We. Are. Guilty. If only we were as good as Shiroe. #YOLO #VillaininGlasses
Love me, Senpai (Momokuri)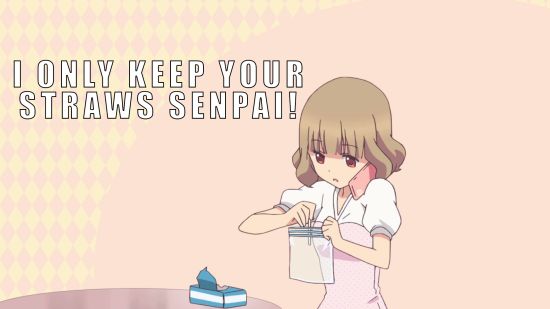 Sometimes we just really want senpai to be with us ALL the time. Kurihara might be a bit… intense about Momo's disposable trash but hey, we all have our quirks! Right? ::Crickets::
Sentai Bae (Sentai Filmworks)
Sometimes we drop box sets like salt bae. We have so many more surprises coming your way this year! ;)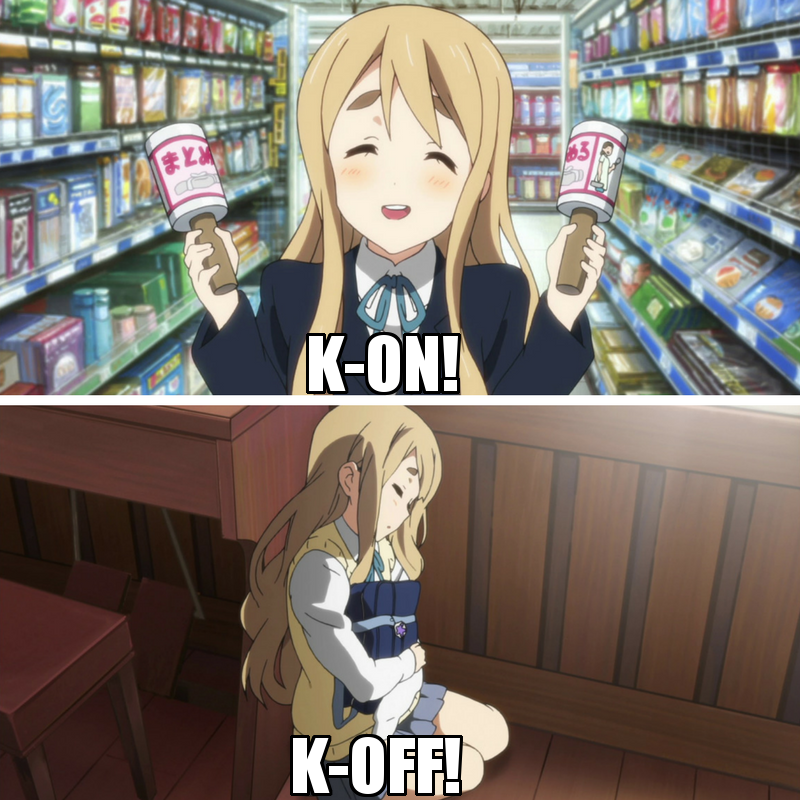 Oh, come on. As if YOU haven't thought of this one too!
Sharing is Caring
Your turn! You had some winners last month that brought smiles to our hidden faces. Show us some of your favorite memes in the comments on Facebook and Twitter.