Where has July gone?! Perhaps it's evaporated in this heat… either way, happy Monday everybody!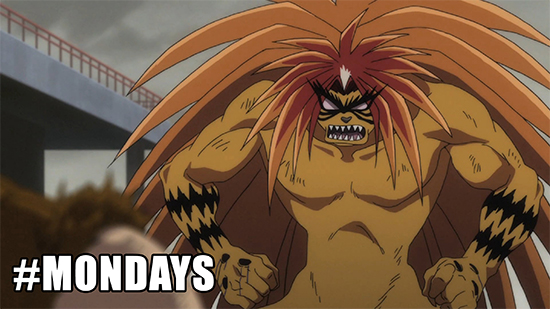 Well, even if it's not the most joyous day, maybe we can at least give you a laugh, and direct you to some great anime while we're at it! Here's the rundown of Sentai memes from the last month.
Inspiration Strikes (Onigiri)
So intense…
Happy Father's Day (RIN-NE)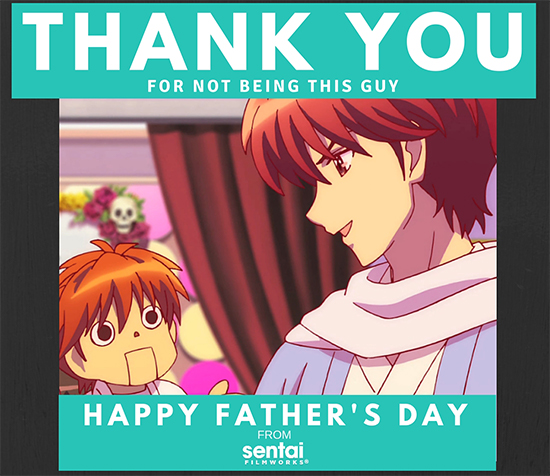 Really. Thank you. If you have questions, just watch RIN-NE Episode 10: Damashigami Company.
International Kissing Day (My Love Story)
Well then.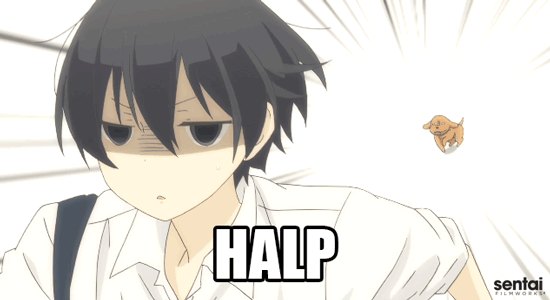 Same Tanaka… same.
The Signs [and Their Wingman] (Haikyu!!)
One of my personal favorites, the "signs as" meme, and this particular version is hilarious.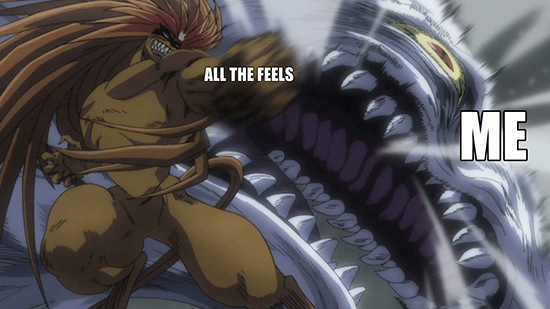 Anyone who's been part of any fandom at some point has experienced this.
He may be a high school student, but he's got the moves… not to mention: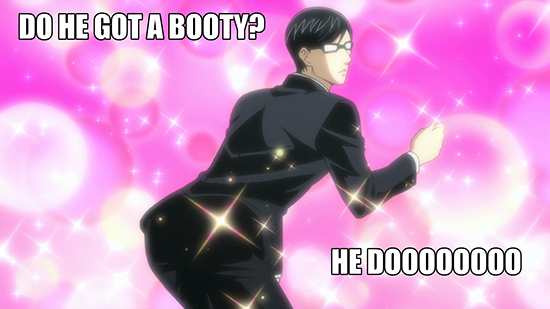 We've all been there, Nao.
Memeworthy Anime
This was a good haul, and we can't wait to see what next month has in store. We compile a new Meme Monday every third week of the month, so stay tuned, and keep on memeing! What anime memes are your favorites? Let us know on Facebook, Twitter, Tumblr, Instagram and Google+.