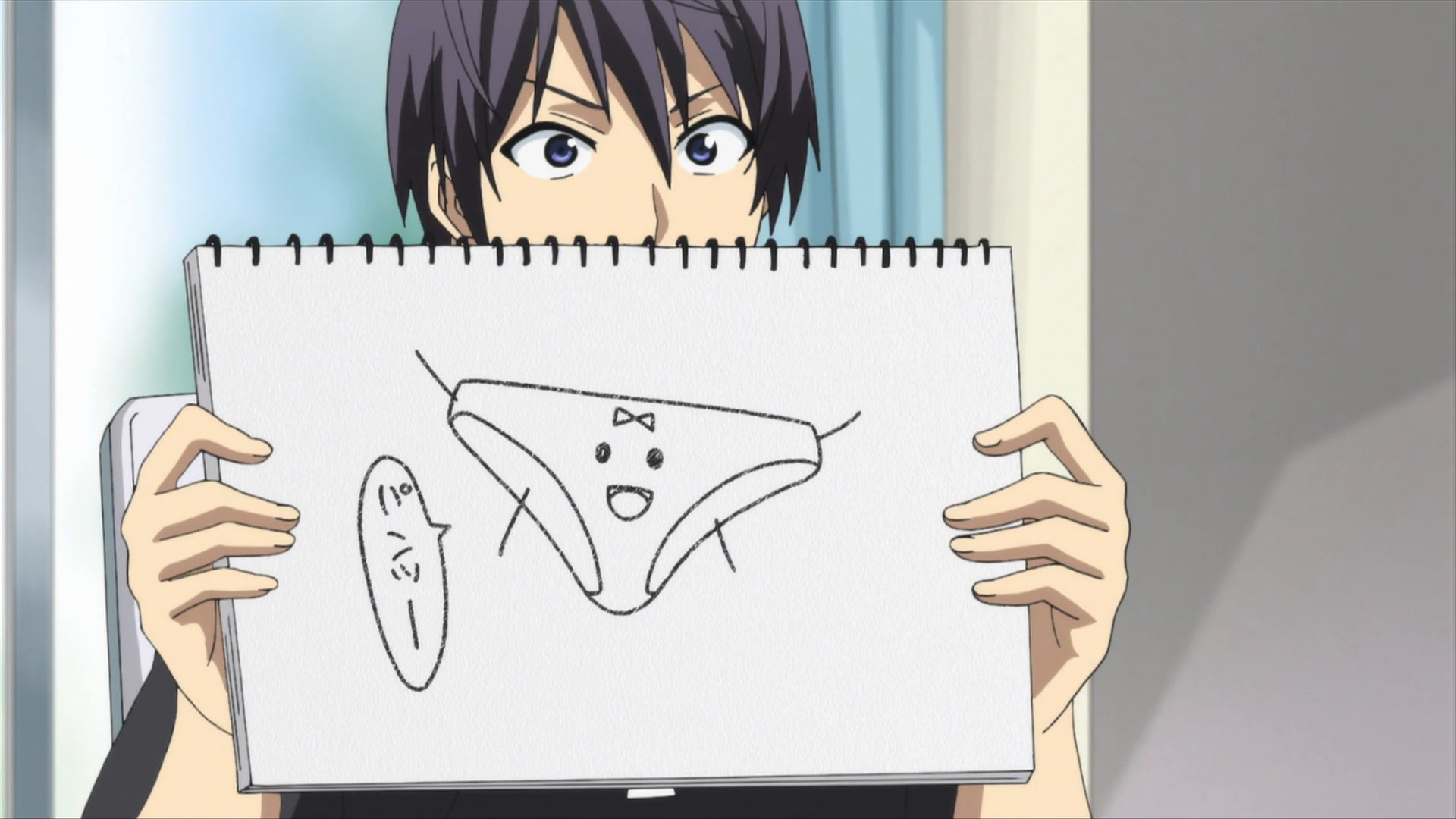 New Releases: The Birth of Panties-kun
This week's new release is all about tickling that funny bone: The Comic Artist and his Assistants is a short form comedy about an artist, his strange tendencies, his poor assistants, and a little guy we like to call Panties-kun. Check out more info below: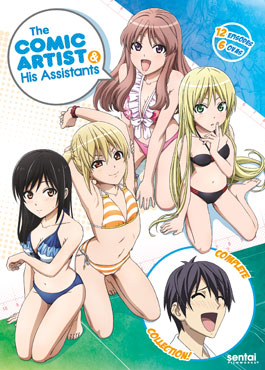 The life of an artist can be hard: Long, arduous hours working with only your thoughts and assistants to keep you company. In the case of overworked mangaka Aito his attempts to merge the two are so far unsuccessful. His priorities are askew and subjecting his assistants to his fantasies has taken precedent over work. Despite his abuse of power, his assistants are willing to play along. Thankfully, editor Mihari is there to keep him in line, from threatening to fire him to physical punishment.
Genres: Romance, Slice of Life, Comedy
Rating: TV-14 [D,S]