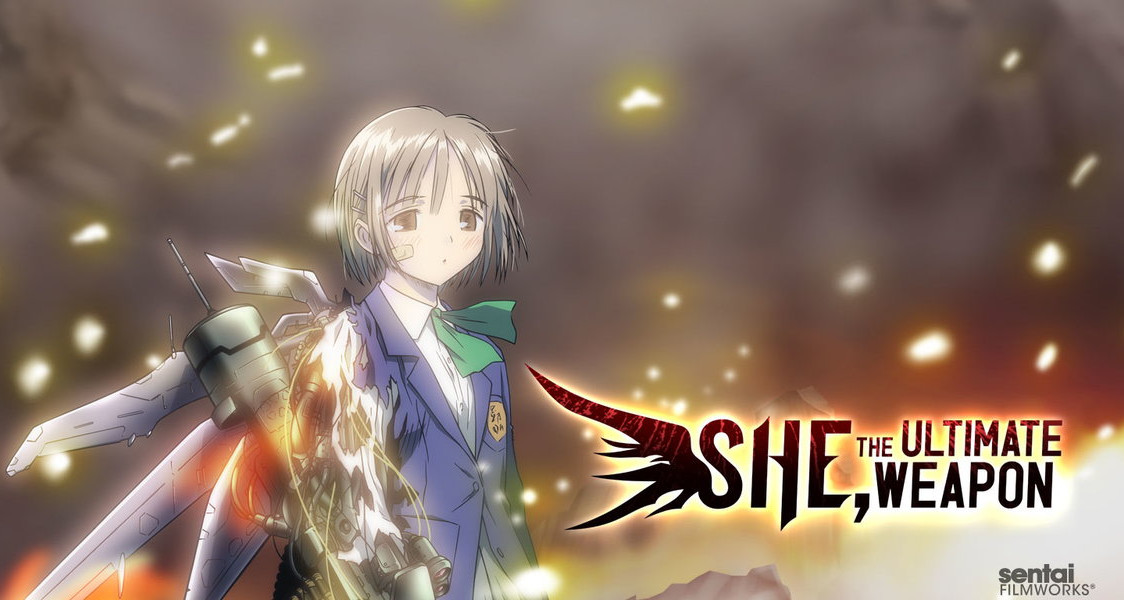 New Releases This Week: Heart of a Maiden, Weapon of War
The world is exploding all around you. What can you do when the one causing the desctruction of everything you've ever known also happens to be someone you care for deeply? She, The Ultimate Weapon, this week's new release, tells the story of Shuji and Chise, who find themselves in such a predicament. A true classic of it's genre, She, the Ultimate Weapon will tug at your heartstrings until they feel taut enough to snap at any second.

Shuji and Chise are two Hokkaido high school students barely starting a relationship with each other. Then, with no warning, a squadron of bombers from an unknown country destroy the city of Sapporo. All hope is lost when suddenly, the bombers are destroyed by a small red light floating across the sky. At this point, Shuji finds out that the one responsible for eliminating the enemy forces is Chise, who reveals herself as a cyborg engineered for mass-destruction.
Genres: Mature, Sci-Fi, Romance, Drama, Action
Rating: R