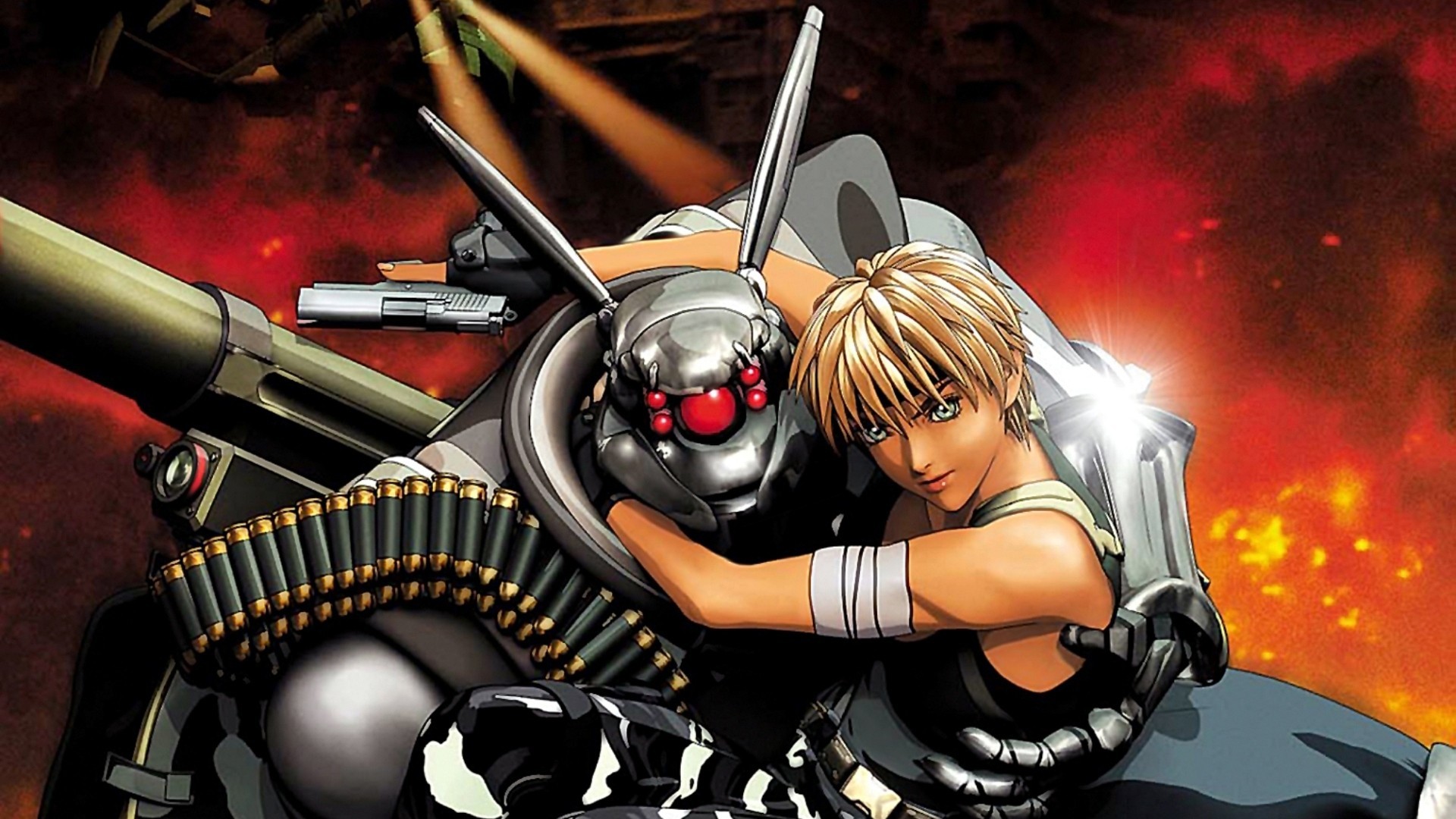 New Releases This Week: Welcome to Olympus
This week the Sentai Selects line kicks off with an oldie but definitely a goodie. Appleseed was a monumental film for its time and something every anime lover should watch at least once. Check out the synopsis below and make sure to pick up your copy this week!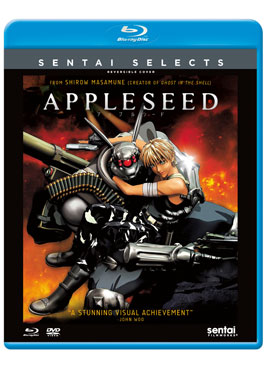 Earth's last city, Olympus, rose from the ashes of global war on the backs of Bioroids, artificial clones who make up half the city's population. Under the guidance of a supercomputer, humanity's last survivors enjoy peace, but only on the surface. Human terrorists within the military seek a return to power and clash with the government's forces led by the legendary soldier, Deunan Knute, and her boyfriend who is 75% machine. This showdown is humanity's last chance for survival in Appleseed!
Genres: Mecha, Sci-Fi, Drama, Action & Adventure
Rating: TV-14