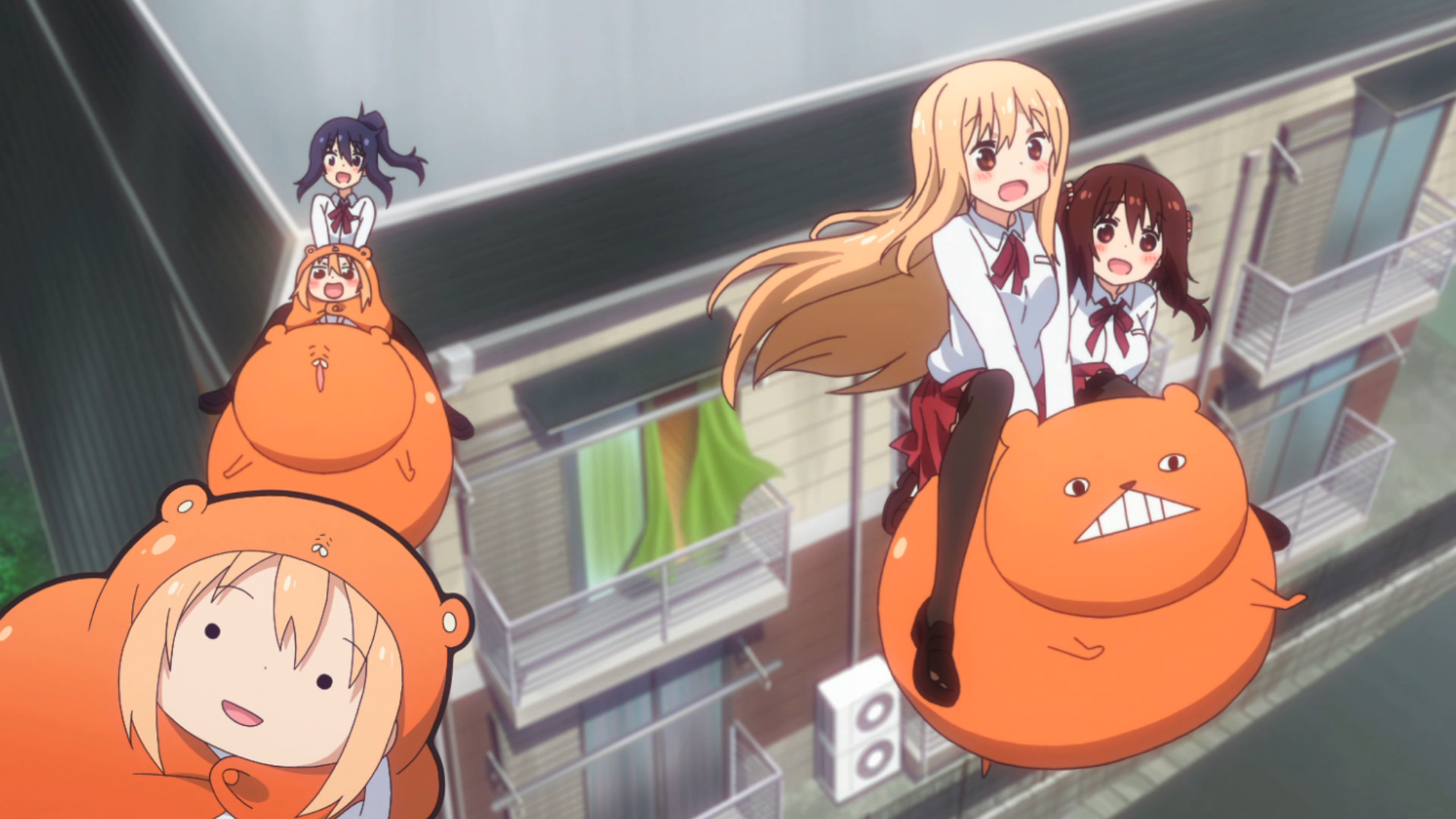 NOT EVEN THE INTERNS ARE SAFE FROM UMARU
With another episode of Himouto! Umaru-chan up on Hulu, no one is spared the influence of our adorable little slacker! This week, our marketing intern, Oliver, shows off his Umaru-mode, playing a handheld game in his otter hood!
We've got another Umaru-mode drawing coming up again, so be sure to come back next week!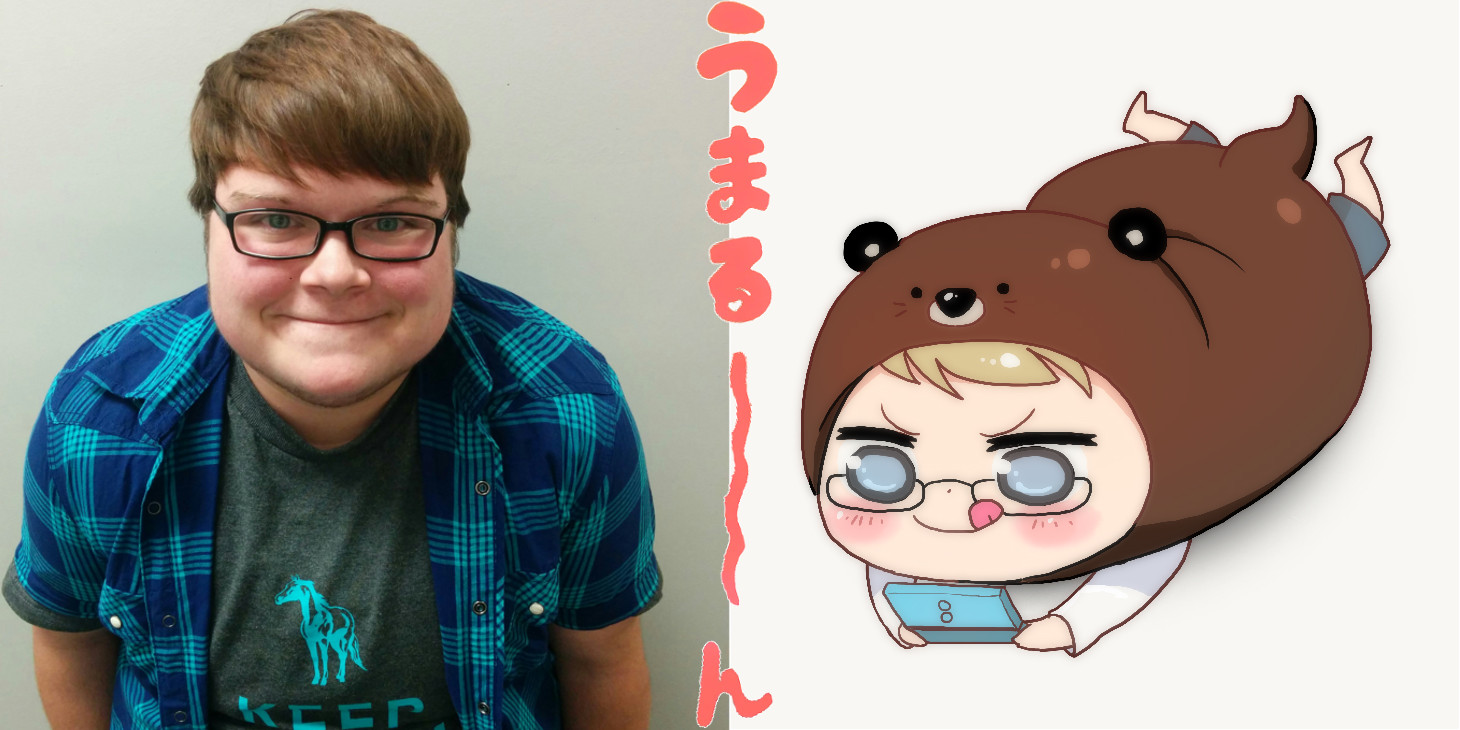 Age: 24
Zodiac Sign: Taurus
Likes: Good stories, stars, ketchup, geology, penguins, lore heavy video games, archaeology, otters, gardening, pugs, sexy cars, calligraphy, old books, magic
Dislikes: Pickles, slow internet connections, tomatoes, traffic, sandals with socks, TITANS
Favorite Junk Food and Drink Pairing: Ranch dip/potato chips, marshmallows/pretzels and Dr. Pepper or Pepsi
Favorite Anime: Tiger & Bunny, Gurren Lagann, and Saiyuki
HIMOUTO! UMARU-CHAN EPISODE 8 ON HULU!
Catch episode 8 of Himouto! Umaru-chan this Saturday on the Sentai Filmworks Hulu Channel at 2:00 PM CST.
Previous Umaru-mode Posts: