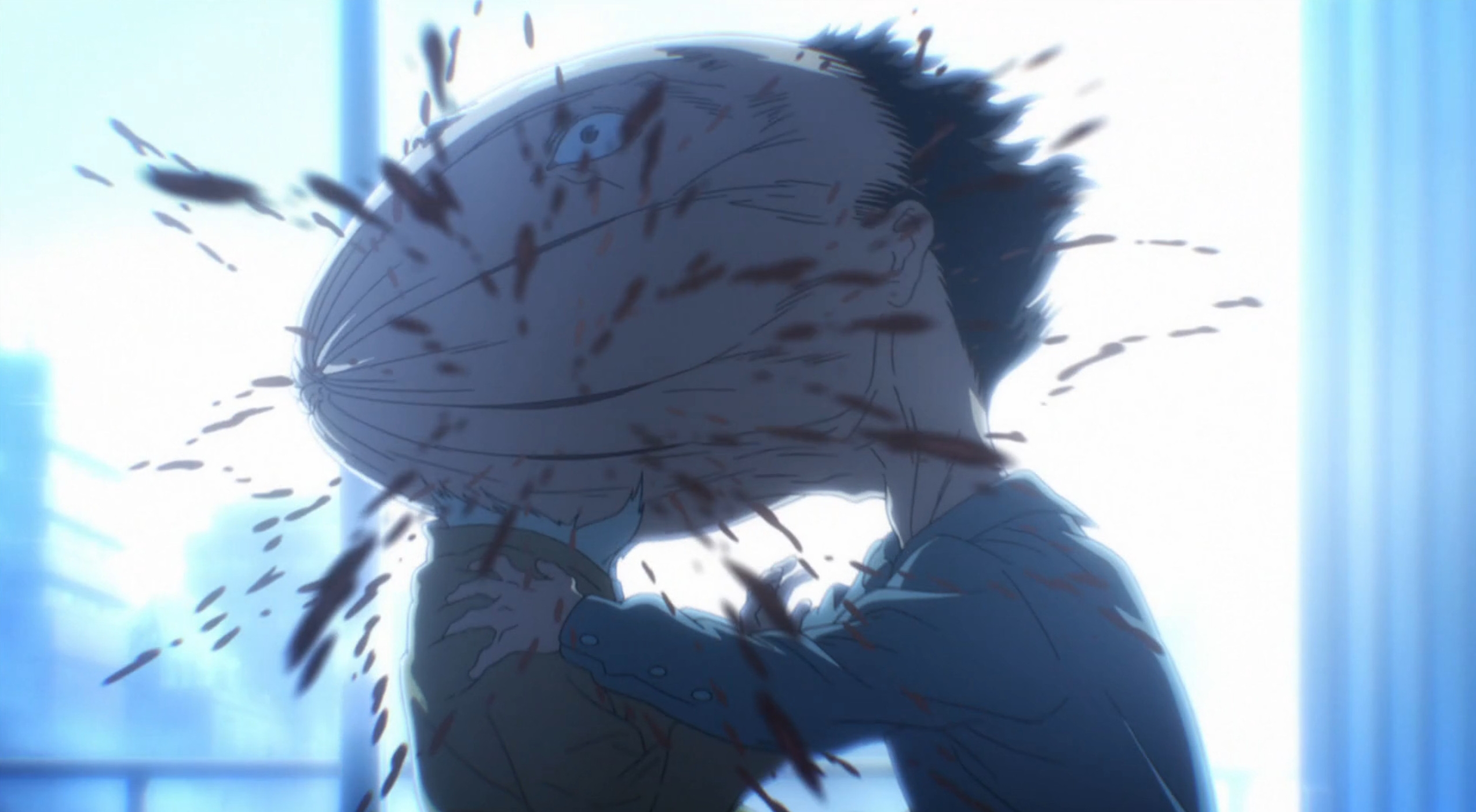 Official Parasyte -the maxim- Episode 1 English Dub Cast
The internet has been clamoring for any hints about the English dub cast for Parasyte -the maxim-, ahead of its Oct. 3 premiere. While a lot of you have guessed right on Migi (you sneaky devils, you!), some of the other characters have been guessed correctly as well.
You guys are good.
So, today we are revealing the English dub cast list for the first episode, which will air tomorrow on Toonami's Saturday October 3rd block at 1 AM ET. Take a quick look, and then prepare yourselves for the premiere episode tomorrow!
Director
Kyle Jones
Ep. 1 English Vocal Cast
| | |
| --- | --- |
| Migi | Brittney Karbowski |
| Shinichi Izumi | Adam Gibbs |
| Satomi Murano | Luci Christian |
| Yuko Tachikawa | Terri Doty |
| Uragami | Andrew Love |
| Kazuyuki Izumi | Rob Mungle |
| Nobuko Izumi | Allison Sumrall |
| Husband | John Gremillion |
| Wife | Marcy Bannor |
| Teacher | John Swasey |
| Misaki | Brittany Djie |
| Misaki's Mom | Krystal LaPorte |
| Parasite Dog | Ty Mahany |
| Newscaster | Christopher Patton |
| Businessman | Mike Vance |
| | |
| Migi Motion Effect | Rinka (H.B.B) |