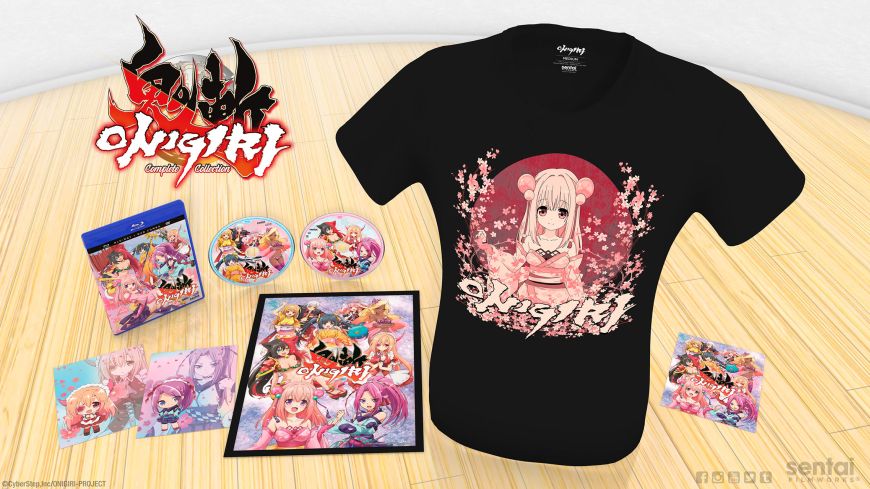 'Onigiri' English Dub Release Bundle
When the world needed it's greatest heroes… they got THESE girls instead! Onigiri is a bite-sized comedy featuring cute girls, fight scenes, and tributes to video game culture (trips to remote shops to get rare items, anyone?). Based on CyberStep's MMORPG of the same name, Shizuka Gozen and her friends fight the evil Kamikui with all the power they have… unless of course their weapon is too powerful and they get shut down by the System Rep!
The ONIGIRI Bundle
Onigiri is being released as a special bundle that you can ONLY get on the Sentai Filmworks shop. The bundle drops on July 11, 2017, but pre-order today to reserve your copy.
DVD/Blu-ray Combo Pack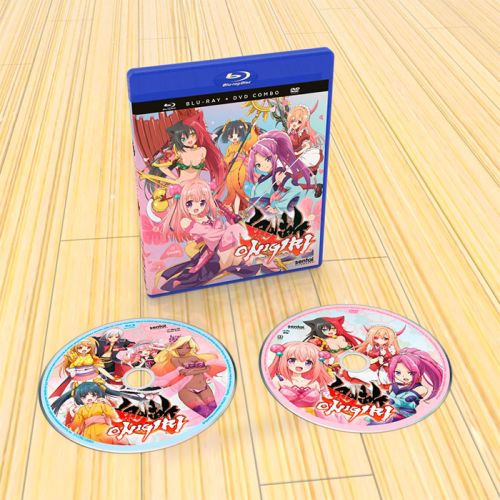 Complete with an English dub! Each short episode packs a punch of comedy, action, and cute girls.
Shizuka Gozen T-Shirt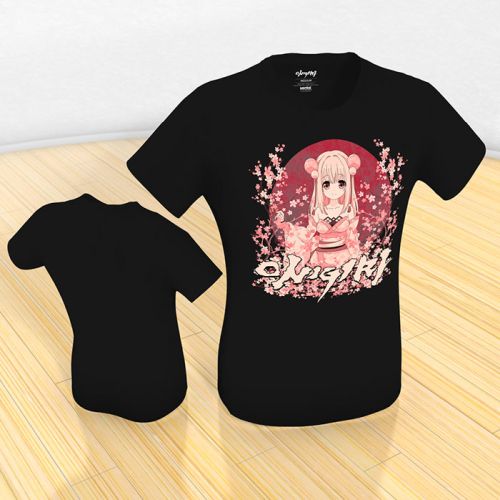 In a flurry of sakura blossoms, take home the heroine of the story, Shizuka Gozen. Order quickly to make sure you get the shirt in your size!
Art Cards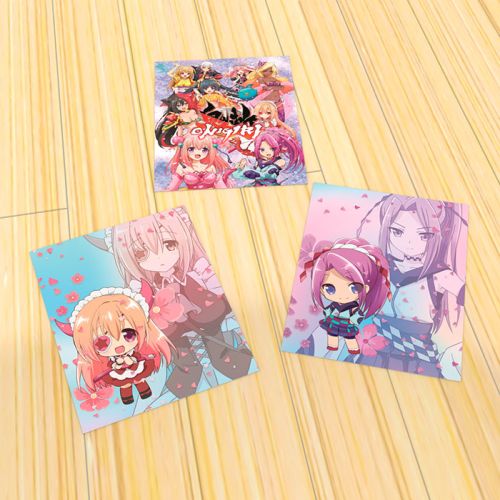 The girls unleash their chibi side in these full-color cardstock art cards.
Lenticular Poster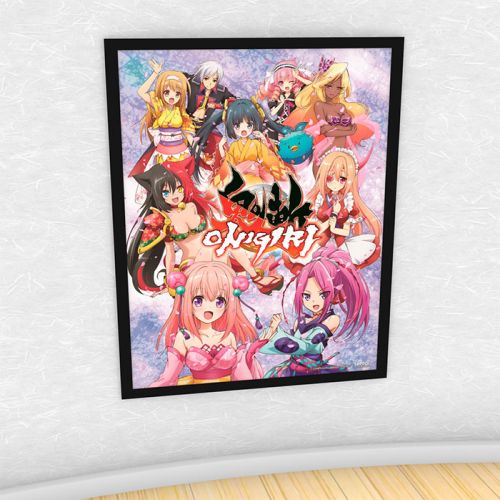 This 3D lenticular poster sends the girls popping out to get you! Poster comes with black cardboard frame.
Pre-Order the Bundle
Onigiri is the perfect anime snack to add to your collection. Get your hands on this bundle before it runs away!