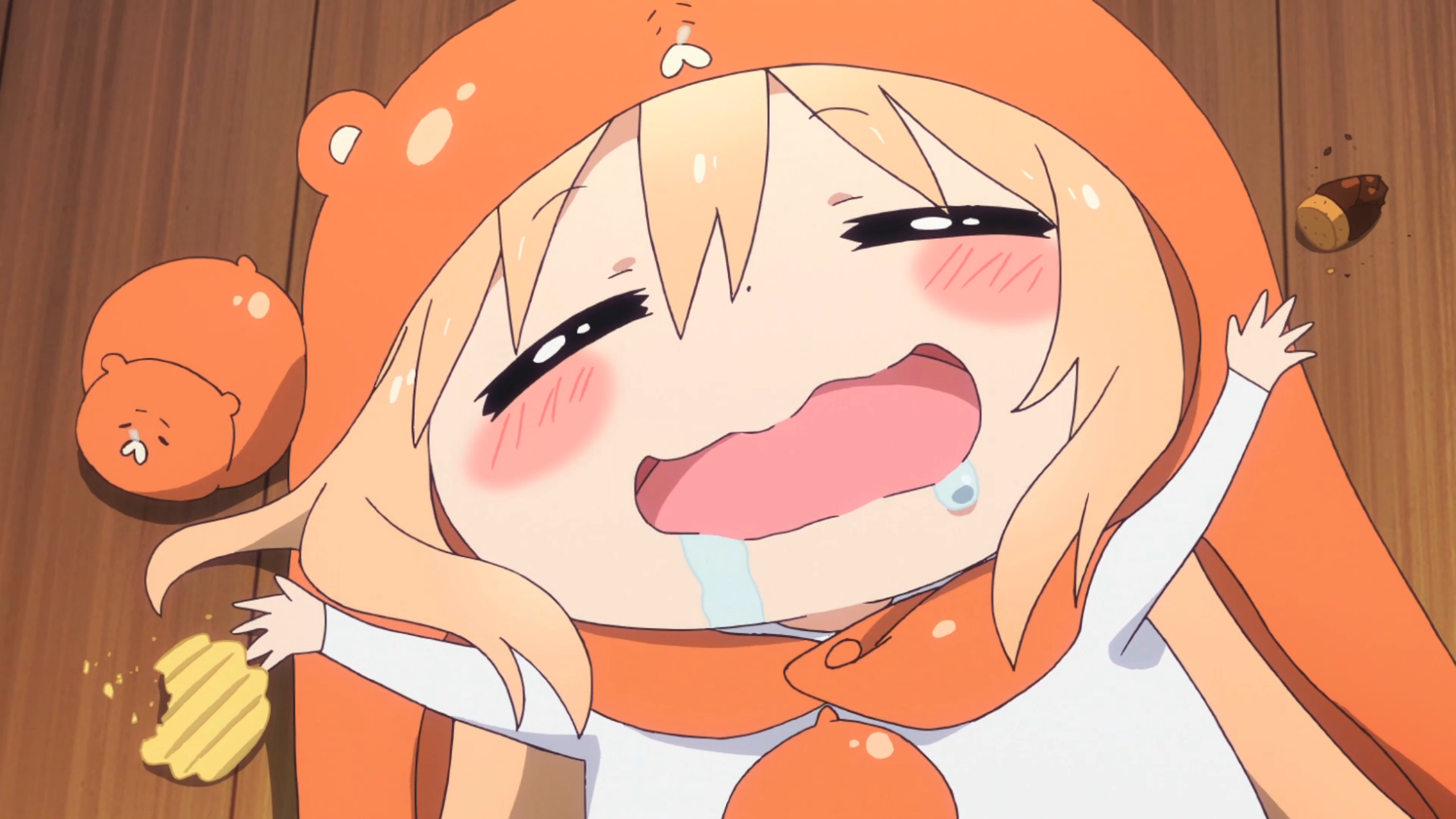 QUALITY CONTROL UMARU STYLE
With each new episode of Himouto! Umaru-chan, our favorite secret shut-in converts another staff member! This week, we've got our QC Manager, Son, striking a pose in his penguin-themed Umaru-mode.
Be sure to check out next week's blog for a new Umaru-ized coworker!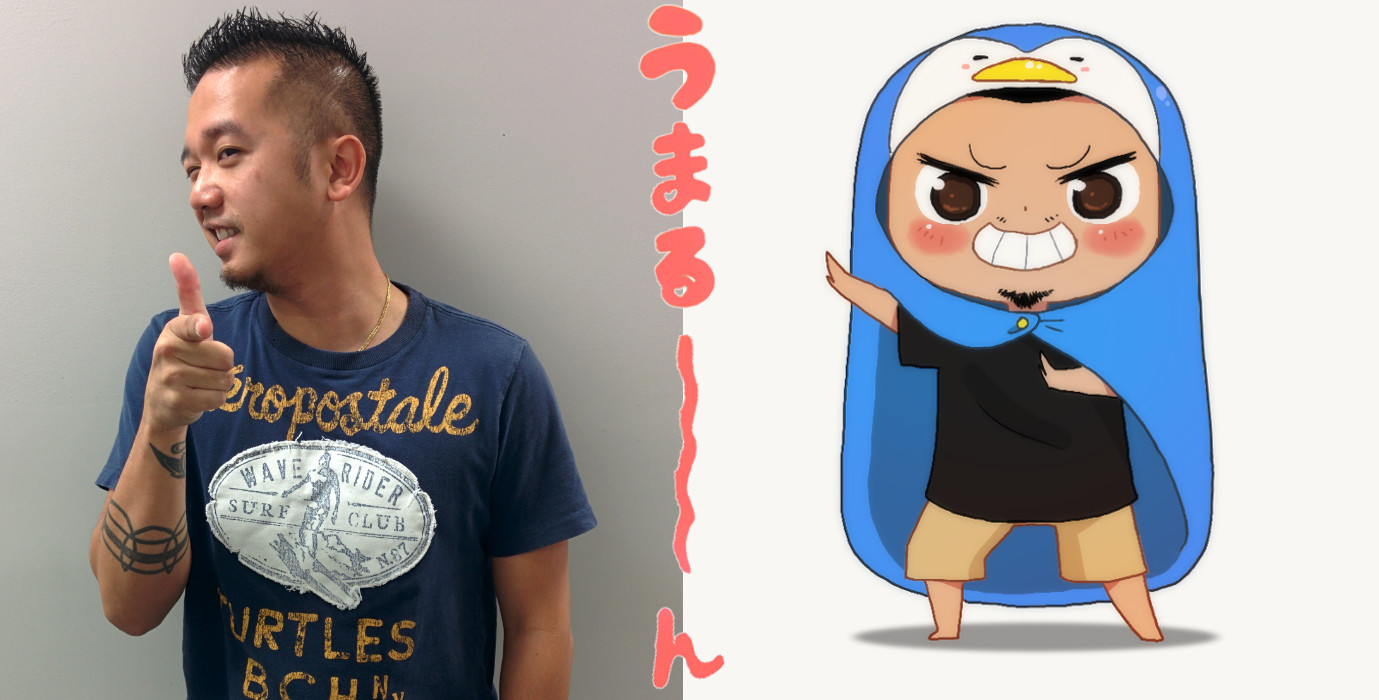 Age: 8999
Zodiac Sign: Capricorn
Likes: Rolling t-shirts, Hot Import Nights, making Joel laugh, staring at Lainee, not messing with Texas
Dislikes: Heroic Archimonde, HWY 290 traffic, squeezing the life out of the toothpaste to get that little extra on your brush because you're too lazy to buy another tube
Favorite Junk Food and Drink Pairing: Chicken wings and Thai tea
Favorite Anime: Log Horizon
HIMOUTO! UMARU-CHAN EPISODE 4 ON HULU!
Catch episode 4 of Himouto! Umaru-chan this Saturday on the Sentai Filmworks Hulu Channel at 2:00 PM CST.
Be sure to check out Lainee's Umaru-mode from last week if you missed it!