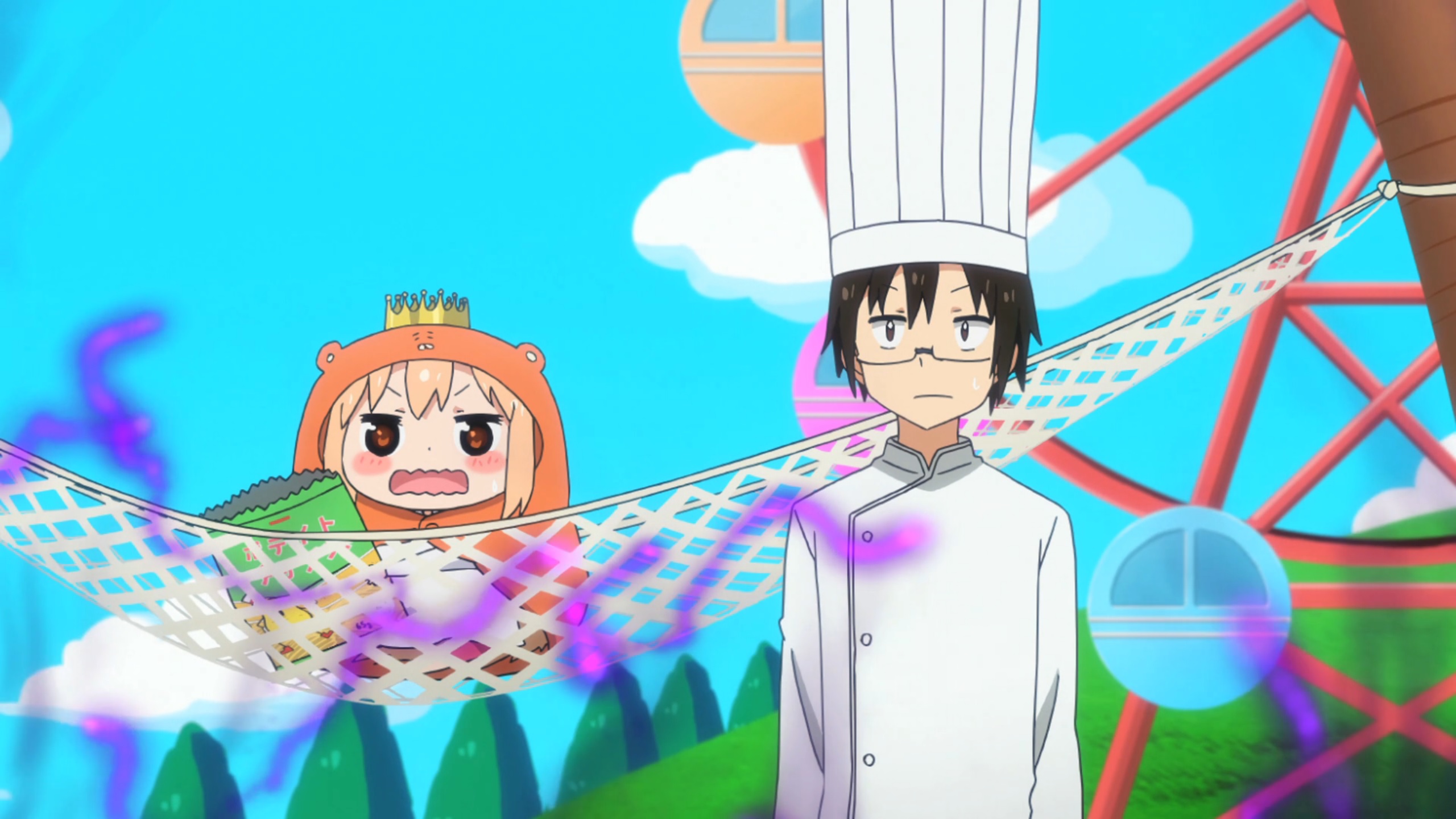 RED PANDAS, TAKOYAKI, AND UMARU-CHAN
Umaru-chan's hold on the Sentai offices strengthens further with a new Umaru-mode! For her Umaru-mode, our resident copywriter, Carolyn, is checking her favorite anime blogs in her red panda hood!
Remember to return next week to see the next Umaru-mode!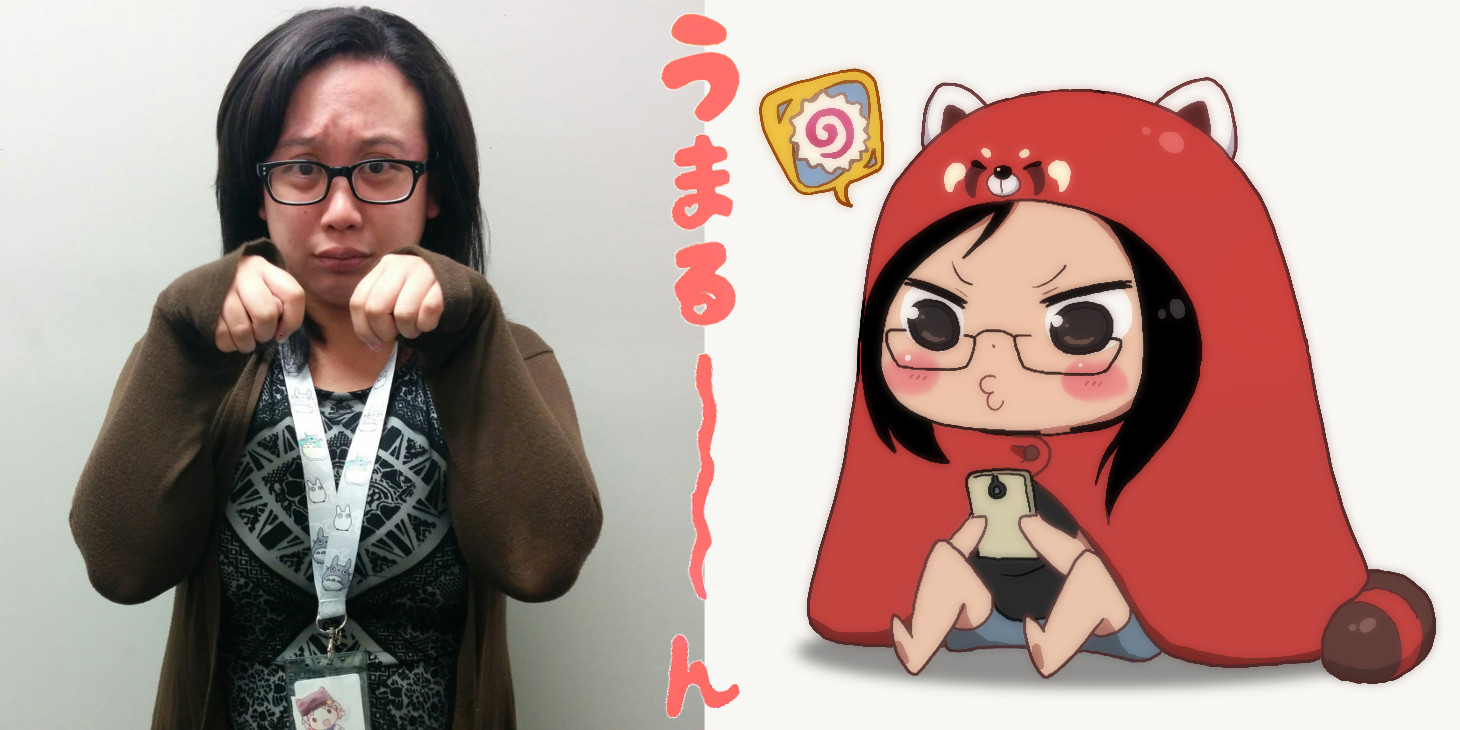 Age: Almost 30
Zodiac Sign: Aquarian Fire Rabbit
Likes:Starbucks iced green tea, naps, takoyaki, naps, Percy Jackson, and naps.
Dislikes: Mean people and sparkly vampires.
Favorite Junk Food and Drink Pairing: Cheez-its and apple juice.
Favorite Anime:Right now? Gate. Ever? Ranma ½.
HIMOUTO! UMARU-CHAN EPISODE 7 ON HULU!
Catch episode 7 of Himouto! Umaru-chan this Saturday on the Sentai Filmworks Hulu Channel at 2:00 PM CST.
Previous Umaru-Mode Posts: