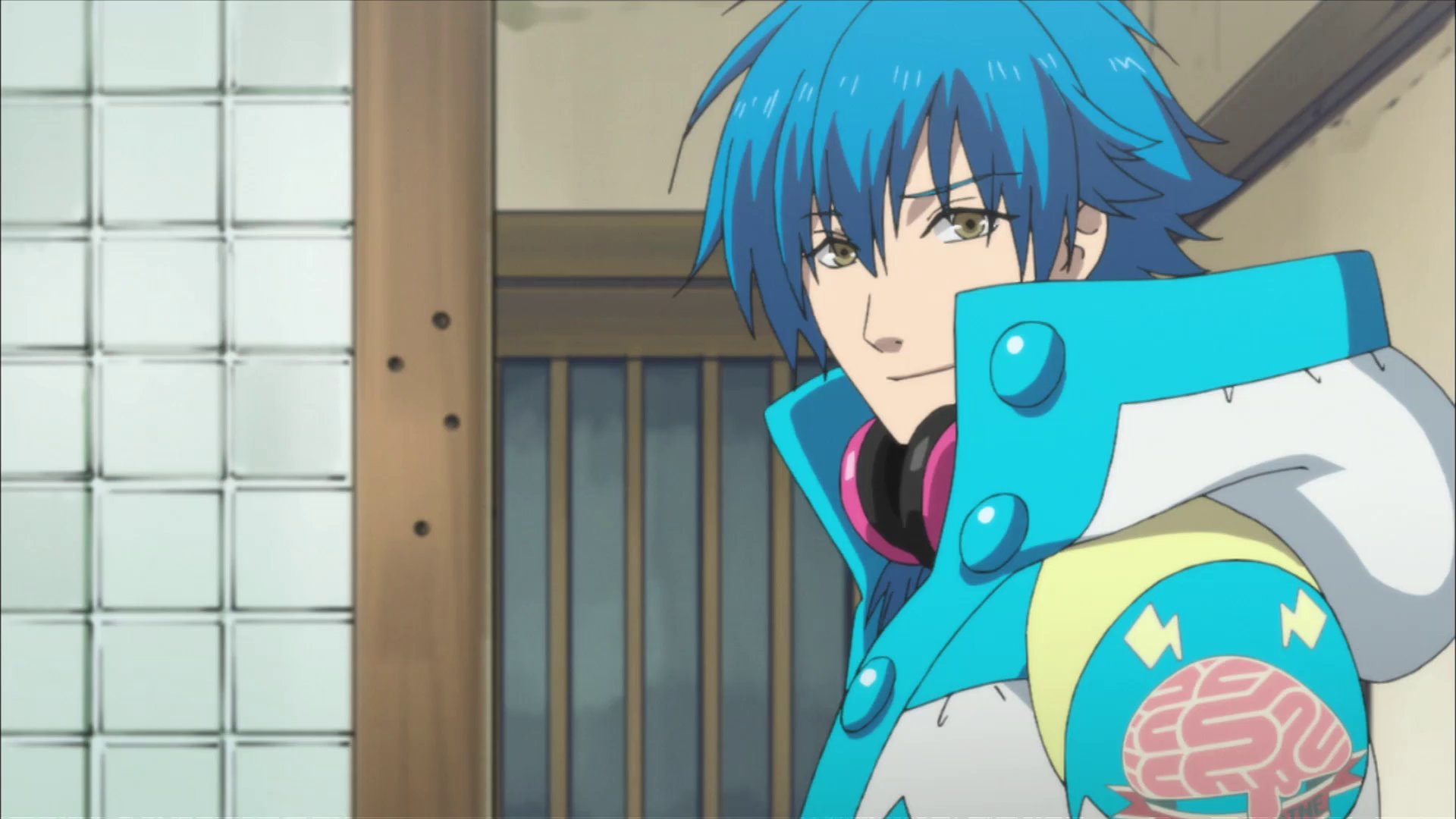 Sentai Filmworks Licenses "DRAMAtical Murder"
The secrets of Aoba's island home are as deep as the ocean itself, and finding the answers to the mysteries within will only bring more questions in Sentai Filmworks' latest acquisition, DRAMAtical Murder. This psychological action series is directed by Kazuya Miura, with series composition by Kabura Fuchii and Touko Machida (Chaika –The Coffin Princess-, Wake Up, Girls!), music by Yuuki Hayashi (Diabolik Lovers, Haikyu!!) and animation production by NAZ (Hamatora).

Aoba has a part-time job at the junk shop "Mediocrity," and lives with his grandmother Tae on the island of Midorijima, which is located to the southwest of the Japanese island chain. While hand-to-hand combat turf wars called "Ribstiez" have spread across the island, an online game "Rhyme," which is set in a virtual world has become quite popular. Aoba spends his time participating in neither, until one day, he is suddenly -- and forcibly -- dragged into a Rhyme battle...

DRAMAtical Murder will be available soon through select digital outlets with a home video release to follow.
For Sentai Filmworks' latest announcements regarding this title and other great programming, be sure to like us on Facebook and follow us on Twitter.

About Sentai Filmworks, LLC
Sentai Filmworks curates one of largest and most beloved anime and genre programming libraries, containing thousands of hours of content released across traditional and digital media platforms. With hit series that include Parasyte –the maxim–, Log Horizon, High School of the Dead, Persona 4: The Animation, and Akame ga Kill!, Sentai's catalogue continues to grow with new favorites like Is it Wrong to Try to Pick Up Girls in a Dungeon? and iconic anime series such as Legend of the Galactic Heroes. Visit www.sentaifilmworks.com for more information.