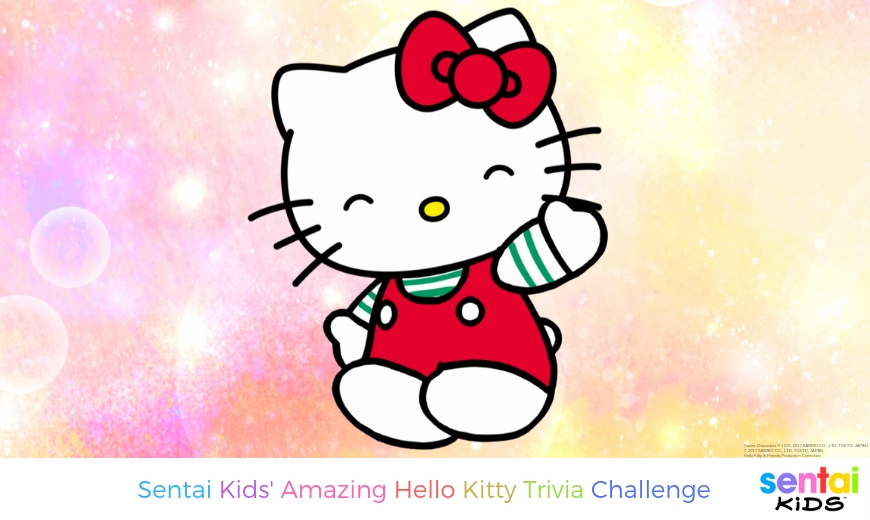 Sentai Kids' Amazing Hello Kitty Trivia Challenge
Do you know your Hello Kitty Trivia? Do you wish to prove it? Then take this quiz!
What score did you get? Do you want to let others know? Be sure to share your results with @SentaiKids with our social media buttons below!