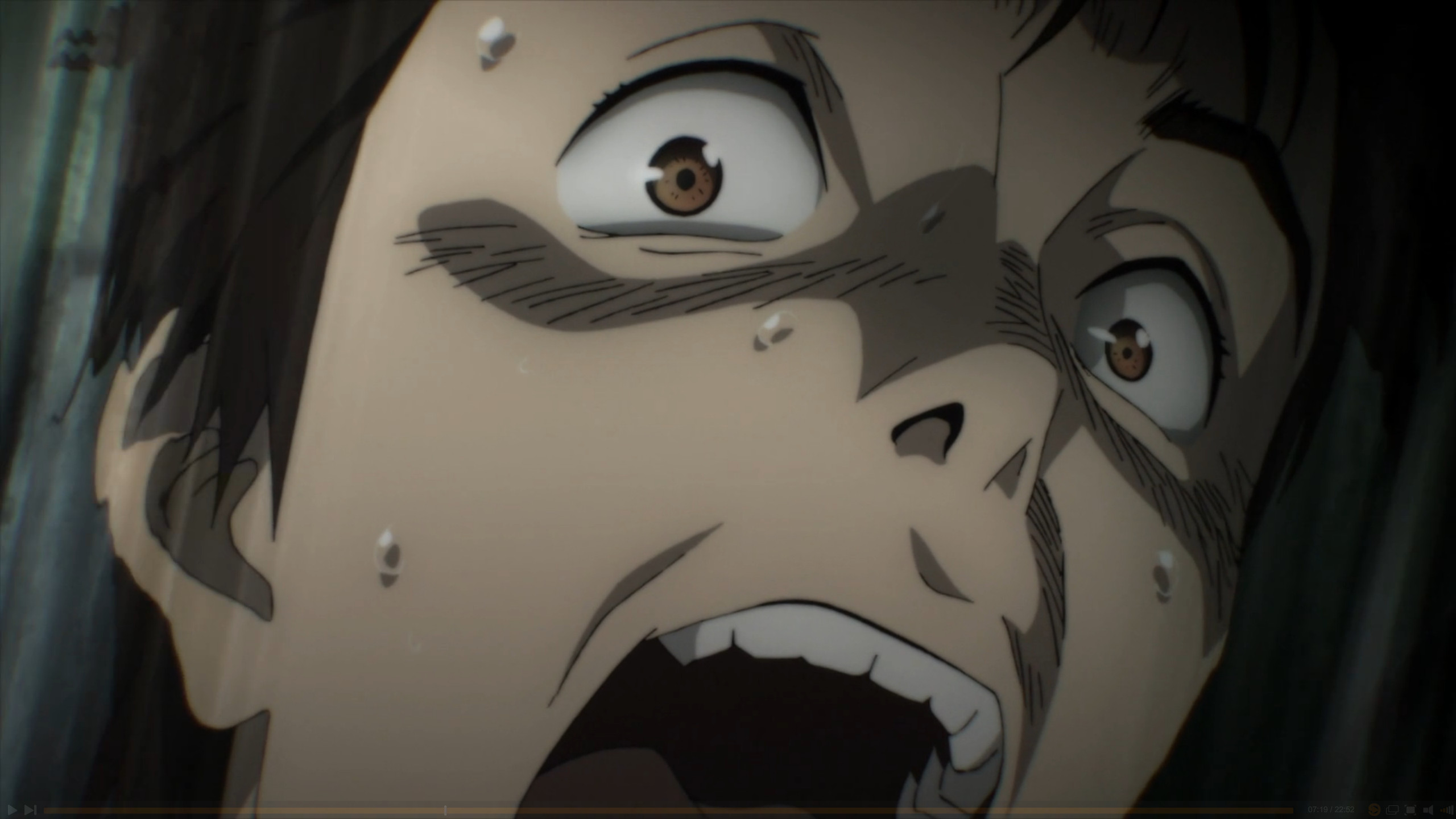 "Sentai ScreamCast" Casting Call at Anime Matsuri
We're going all out for Anime Matsuri this year, and our audition plans have been set. Get ready for the "Sentai ScreamCast" Casting Call!
After our big Anime Matsuri announcement there's been a lot of buzz from our fans about the Parasyte –the maxim- live audition contest. We know there have been plenty of questions and we're here to give you the answers!
How will it work?
Drop by the Sentai Filmworks booth (#1002) at Anime Matsuri ASAP and request an audition form— Don't worry, you're not signing your life away, we just need permission to film you for the contest and post your awesomeness online.
Audition spaces will be limited to the following days and time slots:
Friday, April 3, 11:00 AM-3:00 PM & 5:00 PM-7:00 PM
Saturday, April 4, 9:00 AM-1:00 PM & 3:00 PM-7:00 PM
After the serious stuff is out of the way and you're in front of the camera you'll be given a few basic instructions and then it'll be time for you to flex those vocal chords and give us your best death scream!
But before you can start bursting people's eardrums we have a few ground rules we need to cover:
Entries will ONLY be accepted in-person at Anime Matsuri. So if you want a shot at winning your spot on the cast list then you must stop by the Sentai Filmworks booth (we can't wait to see you— or is it hear you?). Again, NO submissions will be accepted outside of Anime Matsuri, so no phone calls, emails, or pages please— just drop by and give us your biggest and best scream!
For those of you out-of-towners, travel expenses will not be reimbursed for any winners, so plan accordingly.
Remember guys, this is an audition contest and a shot at a bit part— this is not a paid role and there is no guarantee that you'll win so make sure your chords are at their best.
Participation is otherwise subject to official rules.
How will we pick our winner?
After all the auditions are said and done, Sentai's nominating committee will choose the 25 best performances and post them online for the world to see.
We will then hold a week-long contest that is open to the public (hey, that's you!). Make sure you vote for who you think deserves to die in Parasyte –the maxim-, and share with your friends.
When the fans have spoken, the 2 lucky victims with the highest votes will be chosen as our winners! Winners will be notified May 18, 2015 by Sentai Filmworks and will have 48 hours to respond. If a winner does not respond within the timeframe or must forfeit for whatever reason, the opportunity will pass to the next runner-up and so on and so forth…
Once we get in touch with our winners, they will be required to sign additional documents and invited to a recording session to make some Parasyte –the maxim- magic happen! Again this is not a paid role and travel expenses are the winners' sole responsibility.
What do the winners get?
A chance to have your scream included in Sentai Filmworks' dub of Parasyte –the maxim-
Invitation to a recording session to reprise that winning scream
Their name in the credits of our upcoming Parasyte –the maxim- release
Bragging rights for having some serious screaming talent!
Have some more questions for us? Pop on over to our ask.fm this Thursday, March 2, and we'll be happy to answer!