Unlike its title character, Tanaka, this box set is ready to be the center of attention. Loaded with extras, the ­Tanaka-kun is Always Listless premium box set is a must-have in your anime collection, especially if you're a fan of the show!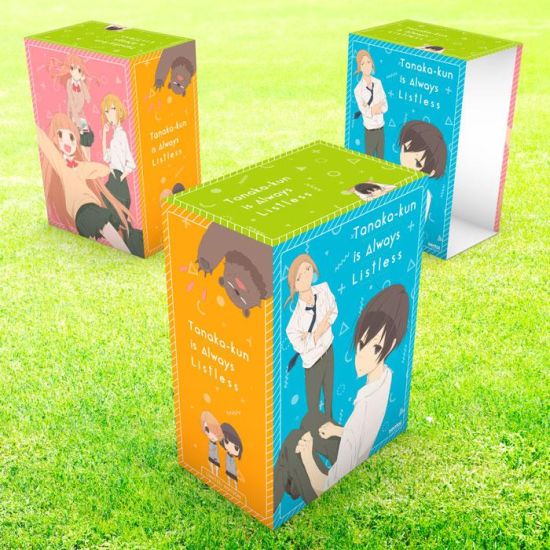 DVD/Blu-ray Combo + English Dub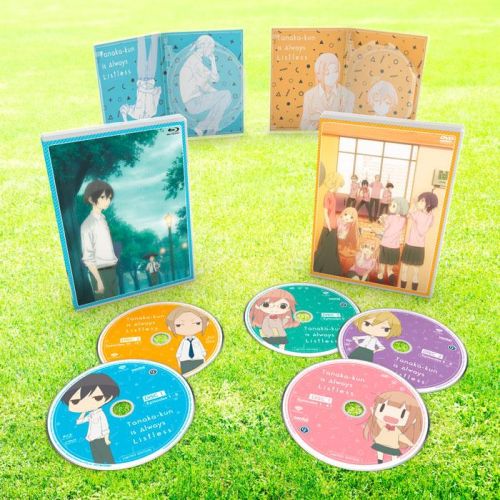 As announced in the 2017 #TheDubsAreComing announcement, this home video release will include the English dub of Tanaka-kun is Always Listless. Additionally, this combo pack will include:
Clean opening/closing animation
Japanese promo videos (x2)
English dubbed Tanaka-kun is Always Listless Shorts (x7)
Extras
You can't hide Tanaka-kun. We know you're the main character, and this premium box set's extras as ALL about you. In fact, these extras help us be listless JUST like you.
Soundtrack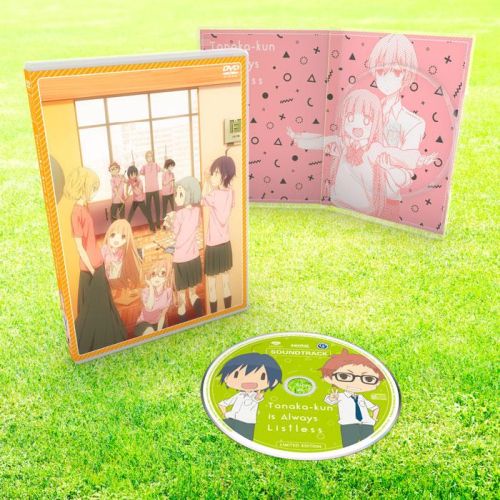 A perfectly listless day requires the perfect calming soundtrack. The complete OST is included only the premium box set with 27 tracks of pure bliss.
Collector's Booklet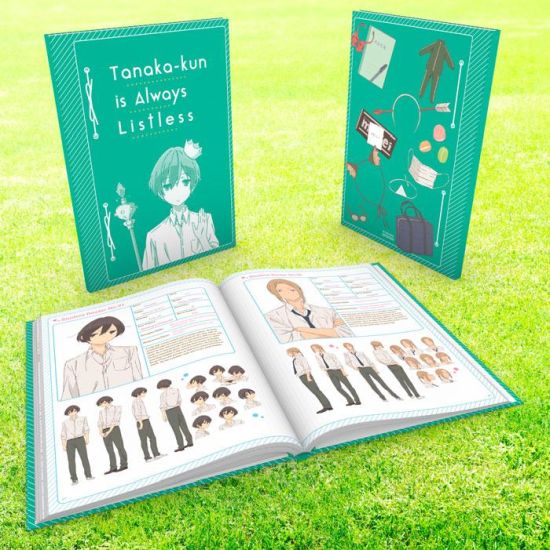 Learn more about Tanaka, Ota, Miyano, and more in this gorgeous collectors' booklet.
Poster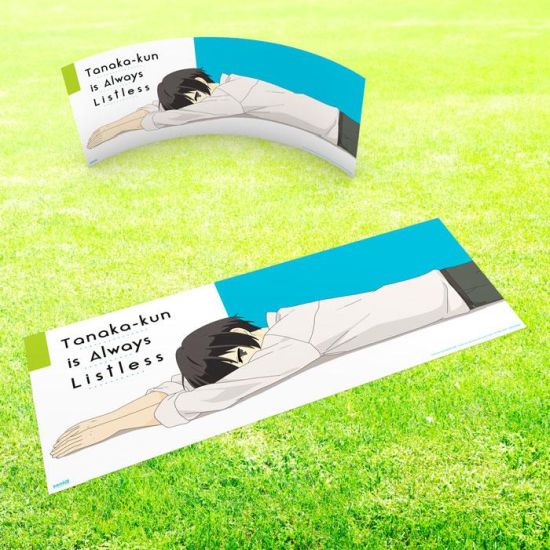 Need a motivation poster? This is not the one for you! This is a poster that forgives your listlessness! We relate, Tanaka. We relate.
Art Cards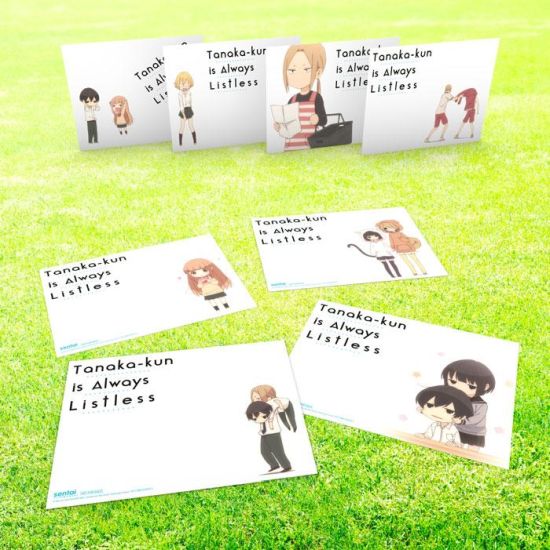 Inspired by the ADORABLE eyecatches from the series, these art cards capture everyday moments from our favorite characters.
Sleep Mask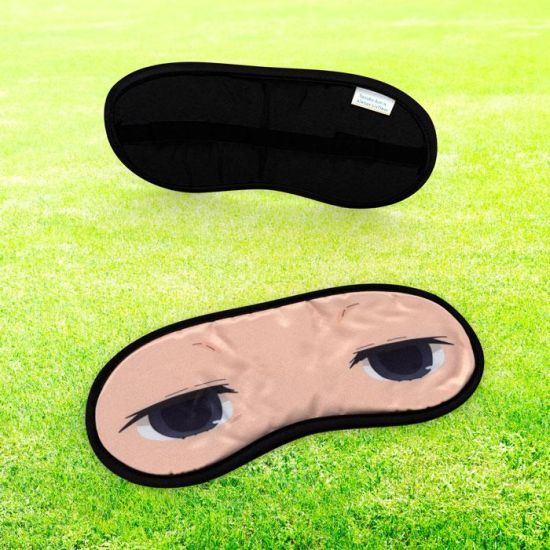 Don't get caught napping! This Tanaka-kun inspired sleep mask will fool everyone into thinking you're productive.
Door Hanger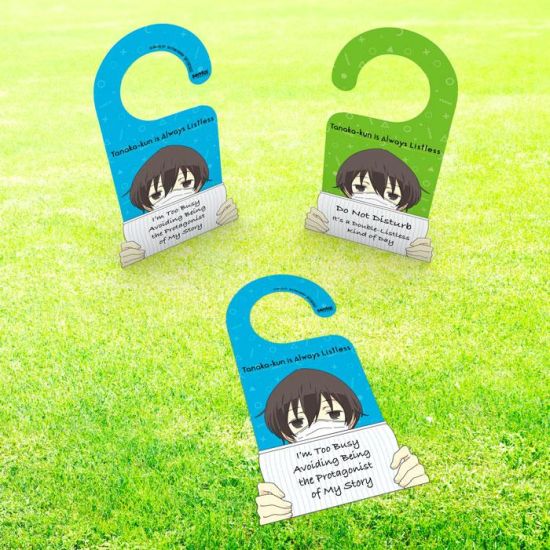 Sometimes, you just don't want to be disturbed. Let Tanaka-kun keep your interlopers away with this handy door hanger! It comes with two options:
"It's a Double-Listless Kind of Day"
"I'm Too Busy Avoiding Being the Protagonist of My Story"
Free Shipping Ends Tonight!
Tanaka-kun is Always Listless comes home in January 2018! Today is the last day to get free shipping on your order, so get it before it's gone… like Tanaka-kun's motivation.