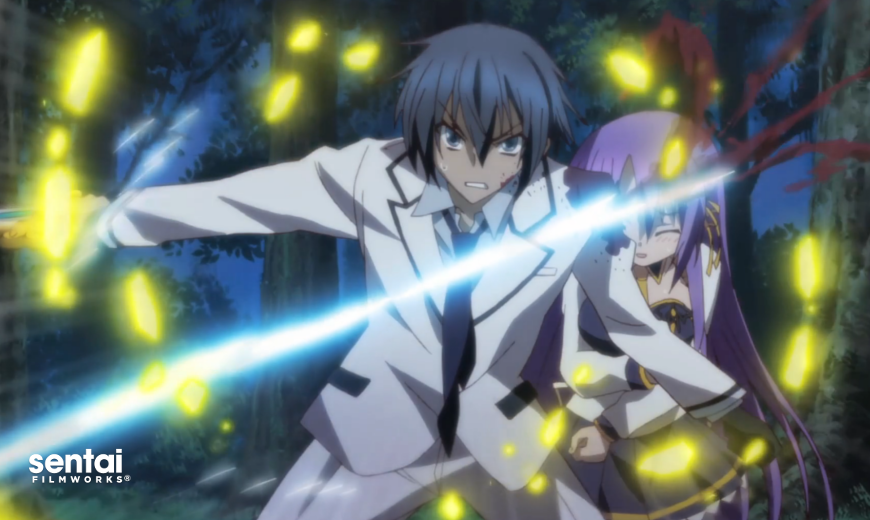 Tuesday New Releases: Blade Dance of the Elementalers and From the New World
Things get far from elementary in our two new releases this week. In Blade Dance of the Elementalers, Kamito Kazehaya joins Areishia Academy, thus becoming the only boy in an all girl's magic school! If you need something a little (or, this case, A LOT) darker, check out the complete collection of From the New World. Set in a dystopian future, a group of children in a PK (psychokinesis) training school learn a dark truth about their world.
Tuesday New Releases: February 2, 2016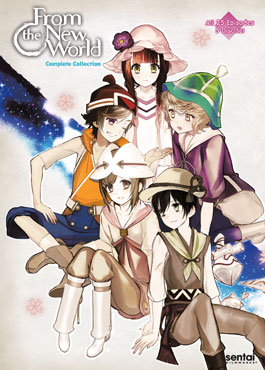 Born into a world 1000 years in our future, Saki and her friends live in utopia. Not only is their idyllic community overflowing with resources, but technology is obsolete, thanks to a magical power that grants the ability to materialize anything. But when Saki discovers a lost artifact, the façade is shattered! Faced with a startling truth about their town, Saki and her companions face dangers they never knew existed, and their choices may change the fate of everyone in FROM THE NEW WORLD!
Genres: Sci-Fi, Action & Adventure, Mystery, Horror, Fantasy, Drama
Rating: TV-14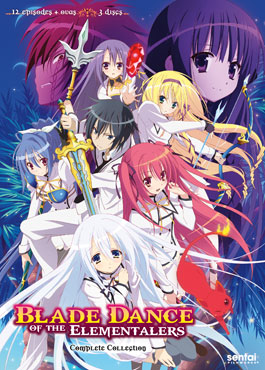 The prestigious Areishia Spirit Academy has trained generation after generation of pure maidens in the art of spirit contracting. At this esteemed school, young ladies of noble birth gather to receive an education reserved for the most elite of students, and fulfill their dreams of earning the coveted position of elementalist. But this society of young elite ladies is soon turned on its head by the arrival of Kamito Kazehaya, the only male elementalist in the world!
Genres: Fantasy, Comedy, Supernatural
Rating: TV-14
Which adventure is coming home with you today?