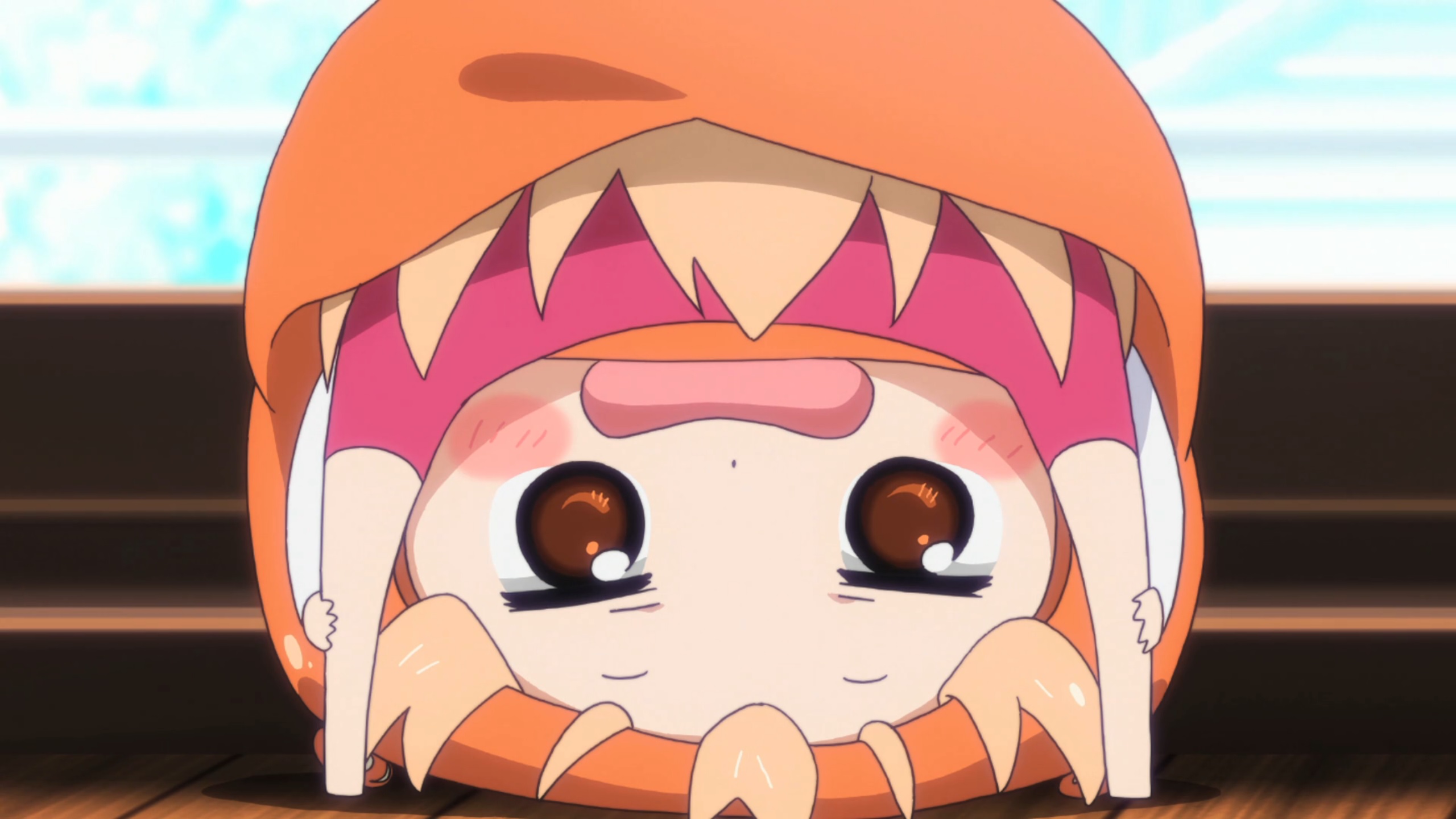 UMARU-MODE HITS SENTAI GUY
The mastermind behind our Twitter account shows his true colors with this week's Umaru-mode! With all of his social media-infused wisdom, we figured an owl would be the most fitting animal for his hood.
Check back next week for a new Umaru-mode drawing!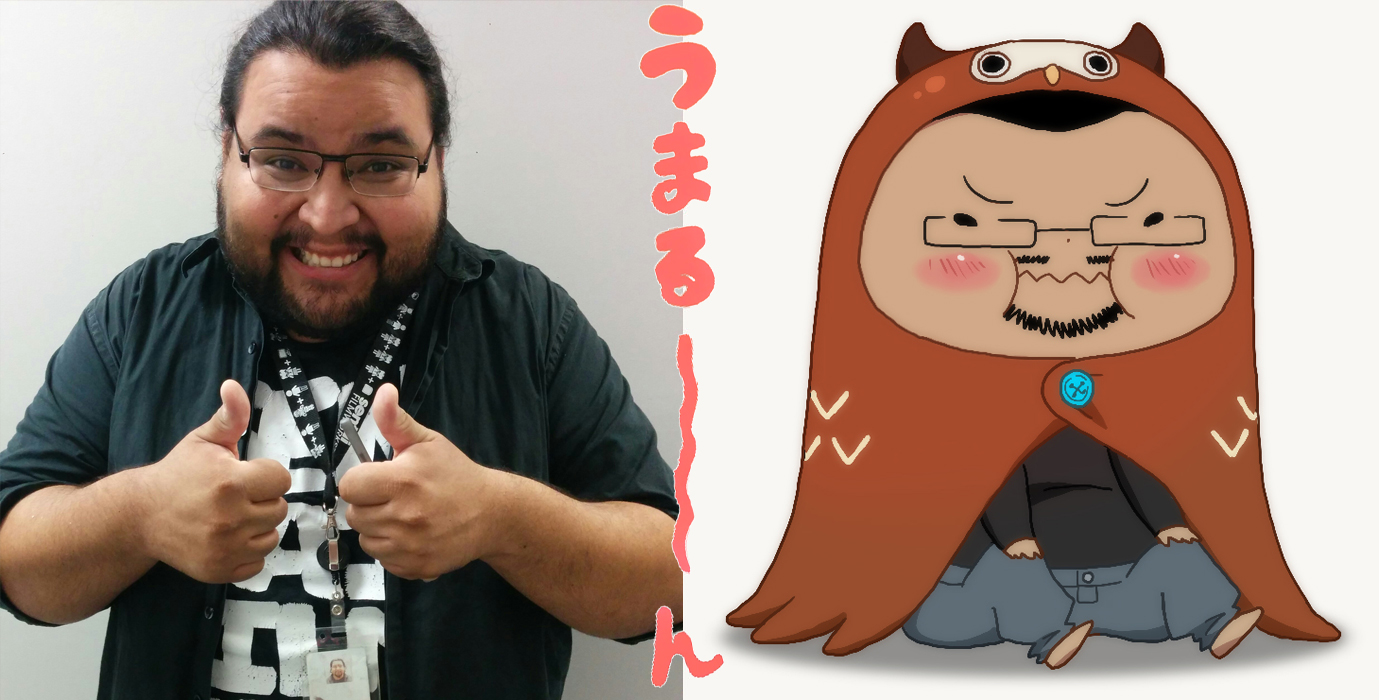 Age: 29
Zodiac Sign: Taurus
Likes: Anime and anime accessories
Dislikes: Forgetting that you left your soda in the freezer, and when you go to open it, it's just a block of ice… ;___;
Favorite Junk Food and Drink Pairing: Gummi Bears and hot brown (what we call coffee in the office)
Favorite Anime: Love Lab
HIMOUTO! UMARU-CHAN EPISODE 6 ON HULU!
Catch episode 6 of Himouto! Umaru-chan this Saturday on the Sentai Filmworks Hulu Channel at 2:00 PM CST.
Previous Umaru-Mode Posts: