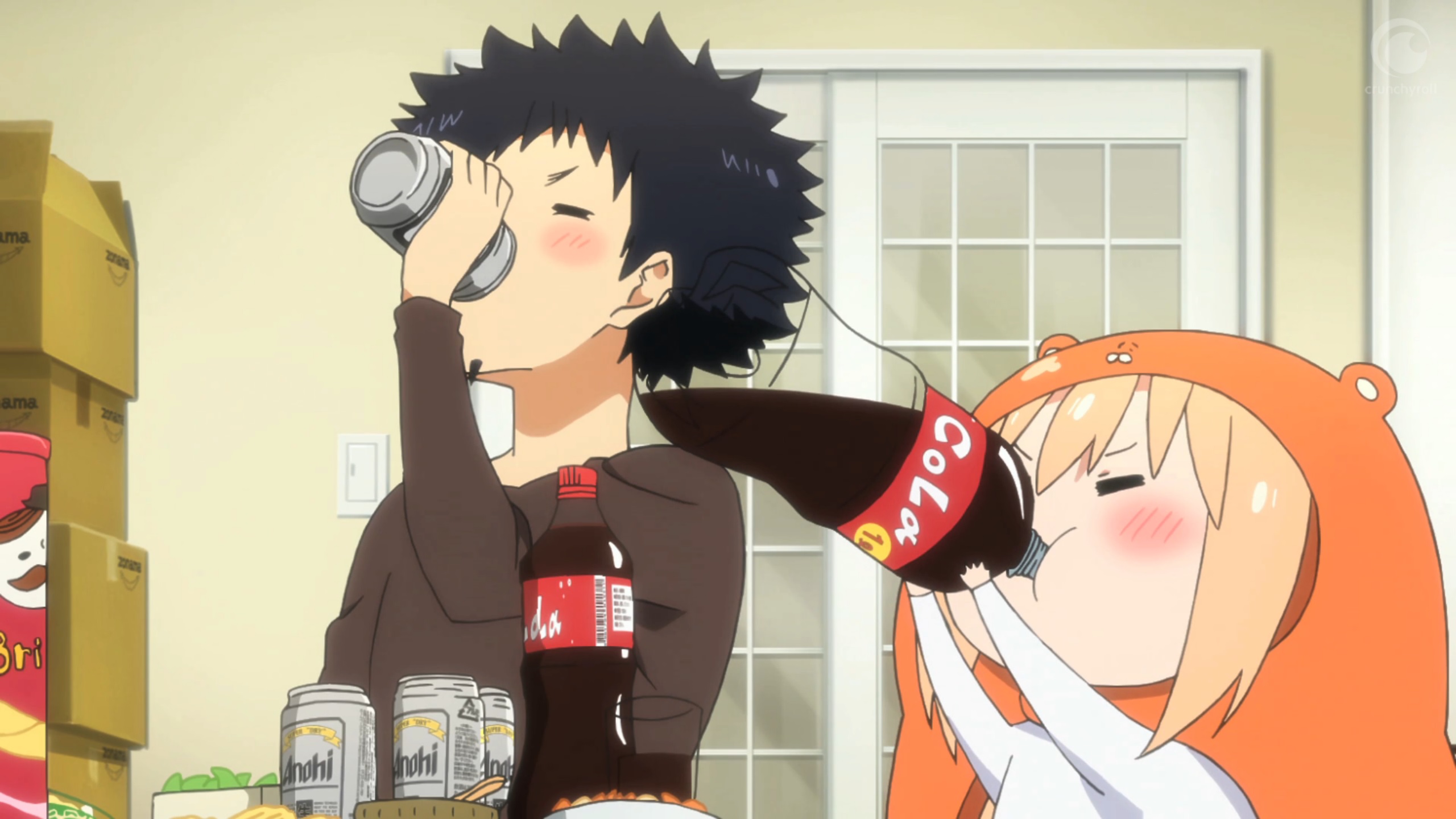 UMARU'S HOOD IS ALIVE AND INFLUENCING MARKETING!
Everyone's favorite hamster-hooded junk food glutton has claimed another victim at Sentai Filmworks: Marketing Specialist, Cayla! Her super-fluffy bunny Umaru-mode can get hopping mad (see what we did there?), but with her exuberant, "Yippee!" attitude, how can you NOT love her?
Come back next week to see who joins Umaru-chan on the fluff-side!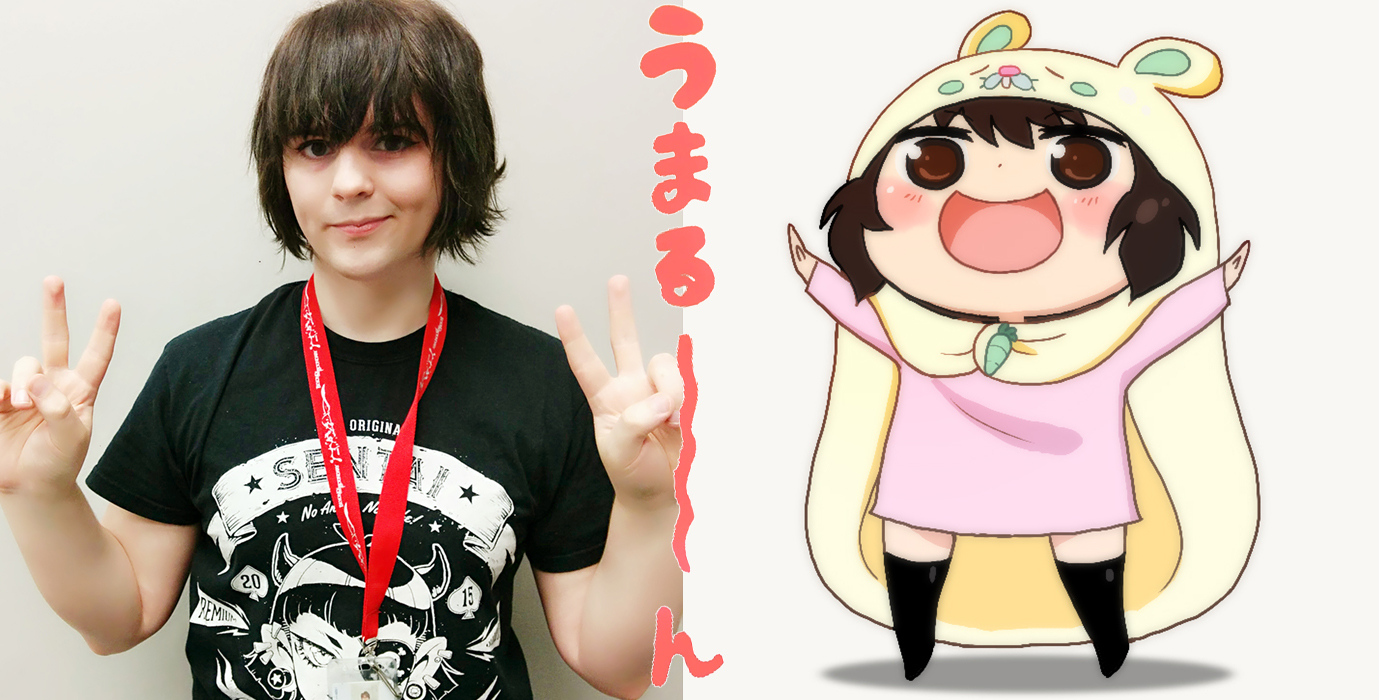 Age: 4,000
Zodiac Sign: Taurus
Likes: Gothic Lolita, yuri, cold weather, KyoAni art books
Dislikes: The sun, hot weather, Cory in the House
Favorite Junk Food and Drink Pairing: Dr. Pepper and Limon Chips
Favorite Anime: Now: Beyond the Boundary All Time: Neon Genesis Evangelion ('95 series)
HIMOUTO! UMARU-CHAN EPISODE 5 ON HULU!
Catch episode 5 of Himouto! Umaru-chan this Saturday on the Sentai Filmworks Hulu Channel at 2:00 PM CT. You know you want to!
Previous Umaru-Mode Posts: