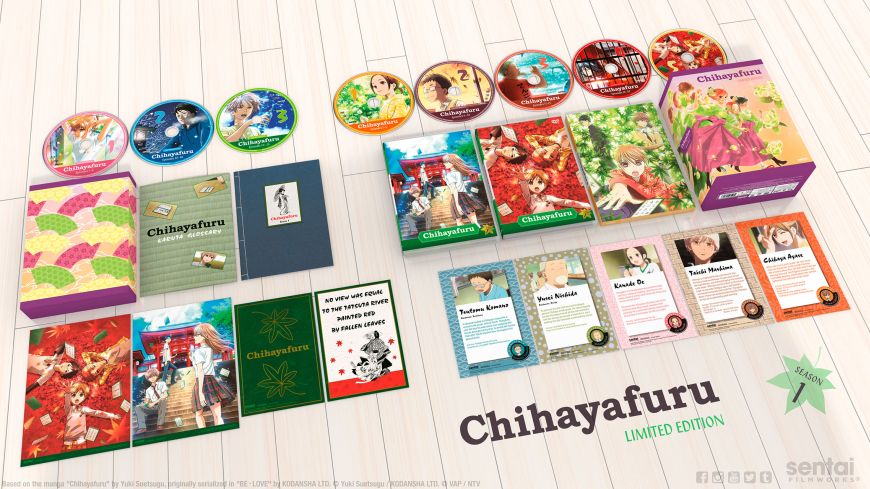 Chihayafuru Premium Box Set Reveal
---
Step into your favorite game as the Chihayafuru Season 1 Premium Box Set makes its grand appearance! Get into the karuta spirit with all 25 episodes, including the English dub and a collection of exclusive goodies you won't find anywhere else.
About Chihayafuru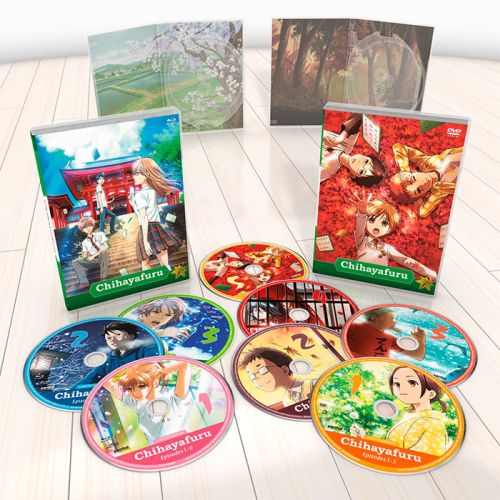 Chihaya Ayase was a girl who never seemed to fit in. She never had much in common with the other kids, and her family was so obsessed with her older sister's modeling career that, sometimes, it was like Chihaya wasn't even there. Everything changes when transfer student Arata gets Chihaya interested in the world of competitive Karuta, a unique card-based game that requires lightning fast reflexes, an exceptional memory, and a keen ear. Chihaya is a natural, and she has the skills to take her to the very top. Suddenly, Chihaya has found her goal: to become the best player in Japan! It won't be easy, but when a girl has a dream in her heart, nothing else matters in CHIHAYAFURU Season 1!
Box Set Exclusive Goodies!
Karuta Glossary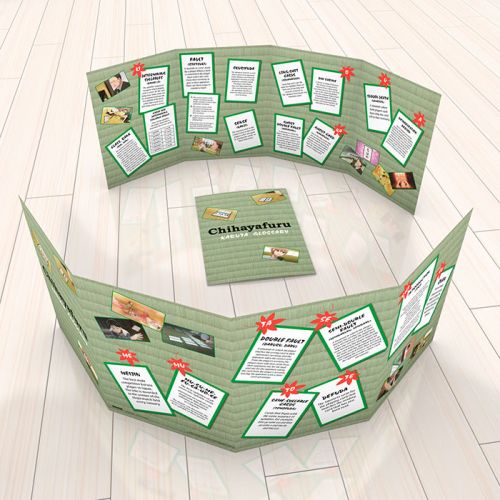 This 5"x7" double-sided brochure contains a comprehensive list of karuta terms used in the anime and the real game!
2 Karuta Cards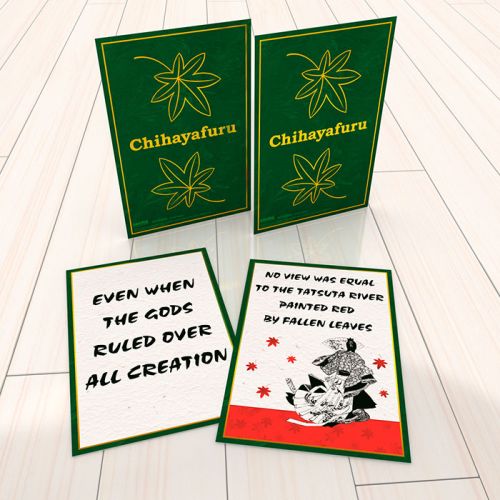 We've included two collectible 4"x6" karuta cards with English translations.
Collector's Booklet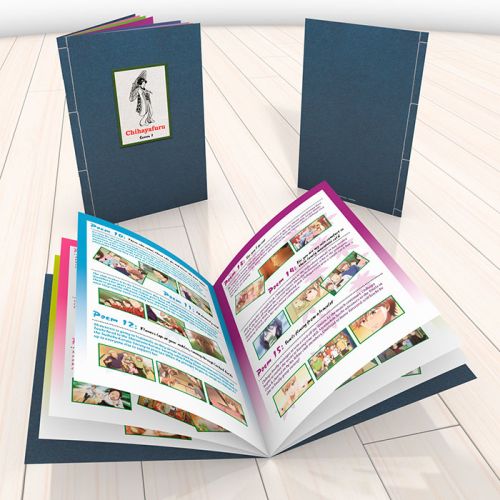 Get an inside look into Chihayafuru, with this 16-page collector's booklet, complete with episode summaries (Spoiler Alert!), character designs, and more.
Character Cards x 5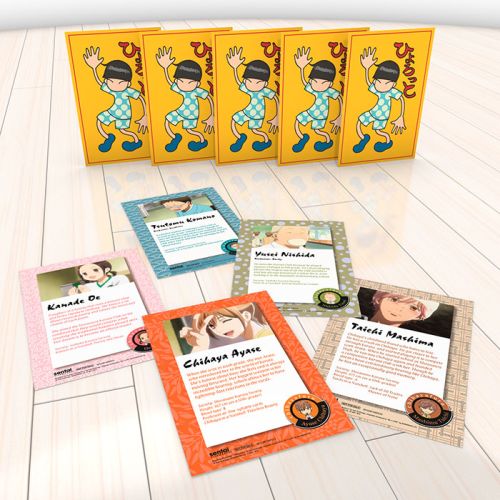 Learn more about Chihaya, Taichi, and the rest of the karuta team in these adorable double-sided character cards!
Art Cards x 2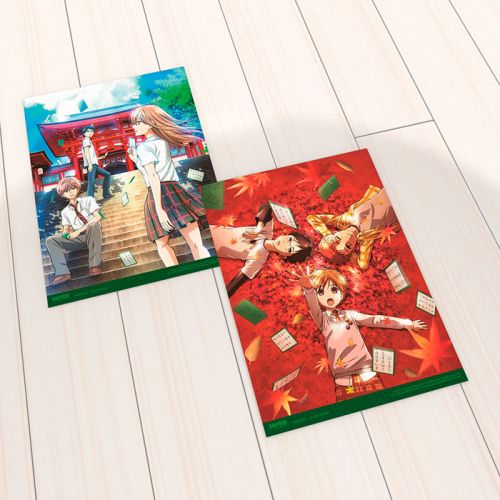 These art cards capture our three heroes in childhood and in high school.
Pre-Order Chihayafuru Today!
With its stunning art, well-developed characters, and heartwarming story, Chihayafuru is an anime that many fans have been waiting to take home and add to their collection. Thank you for letting your voices be heard and for helping make this release happen!
Get your copy of the limited edition today, with free shipping and $5.00 off your order until Monday, June 29, 2017. (Offer only available at the Sentai Filmworks shop!)