---
Theatrical Releases
Sentai Filmworks' catalog includes an ever-growing collection of feature-length films, available for theatrical exhibition and special events.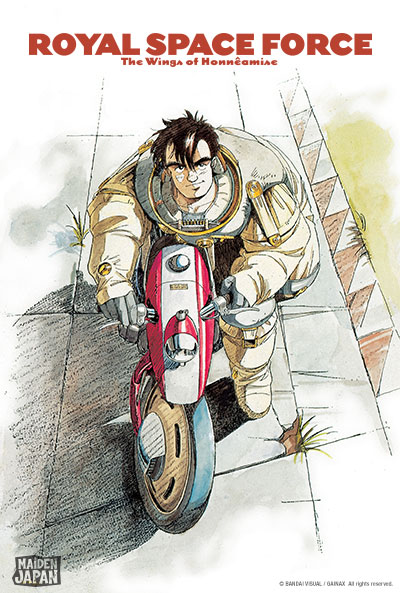 Royal Space Force: Wings of Honneamise
---
Place: The Carolina Theatre | Durham, NC
Opening Date: 01/25/2020
Tickets: 10 Film Pass $80 | Individual Tickets $9.50
Description:
Royal Space Force on the Big Screen!
---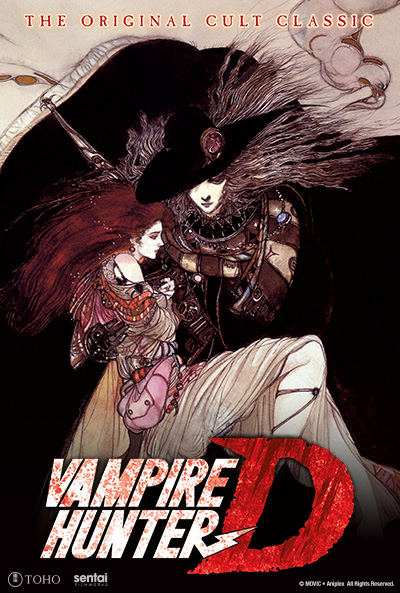 Vampire Hunter D
---
Place: Secret Movie Club | Los Angeles, CA
Opening Date: 01/31/2020
Tickets: General Admission - $10
Description:
Vampire Hunter D on the big screen!
---
---
TRADE & SCREENING REQUESTS
Want to book or exhibit? Click below.