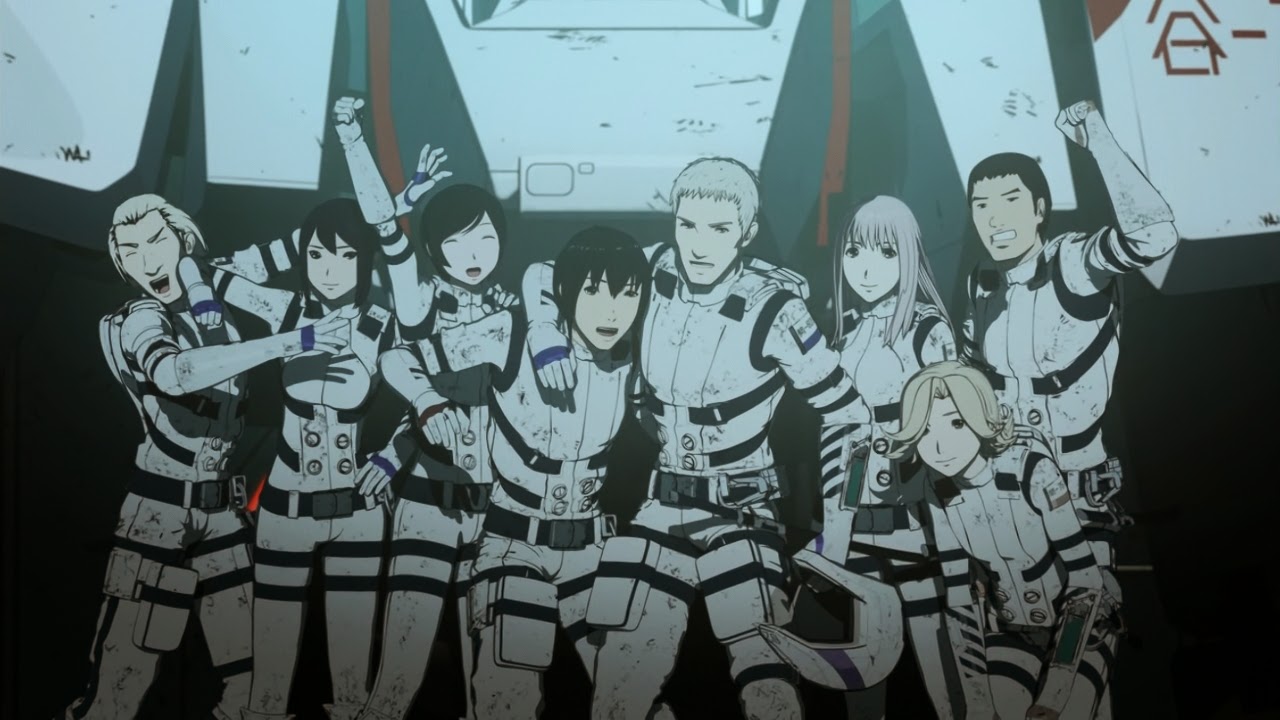 Knights of Sidonia Release Details Explained
---
We here at Sentai Filmworks are super excited about our upcoming release of Knight of Sidonia, one of the best anime to come out of 2014. To that end, we held a very quick Q&A on Twitter to answer some questions you all had about our release. Here is a small rundown of what was discussed:
YES, we will be doing a Collector's Edition of Knights of Sidonia, packed with exclusive content and other goodies. :)
YES, it will include the Dub included in the original US run of the series.
YES, there will be a 5.1 Japanese audio track in the release. Additionally, we will also have an EXCLUSIVE 5.1 English mix as well. Other language/subtitles options include a Spanish language track as well as Japanese 5.1 with English, Spanish and French subtitles.
We have acquired EXCLUSIVE "altrernate angles" for Knights of Sidonia. They could be considered Director's Cuts of all epsiodes.
The set will also include Behind the Scenes extras, as well as footage from the KoS creators' Q&A panel in Japan and the Advanced Screening.
The Box set will come with extra exclusive art and goodies as well. :)
There you have it! We will be announcing a release date for the Knights of Sidonia DVD, Blu-ray and Collector's Edition Box set soon, make sure to follow us on Facebook and Twitter to stay in the loop!
-SF