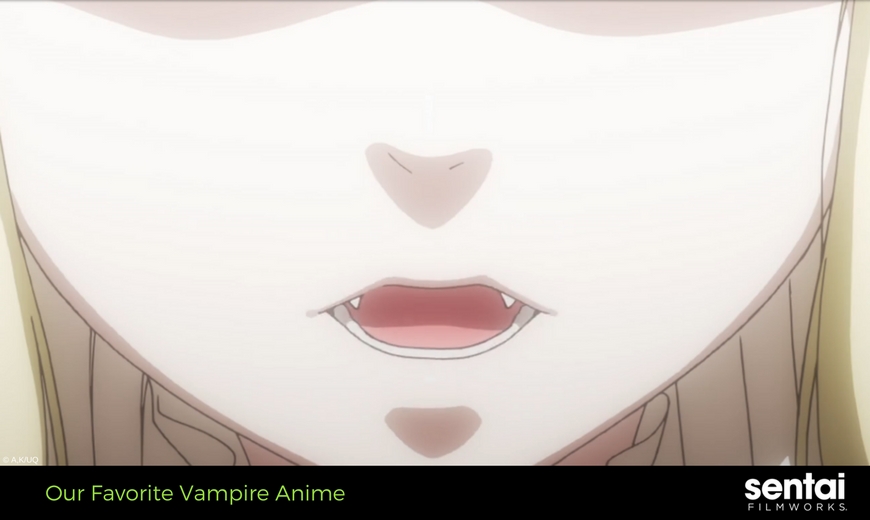 Our Top 4 Favorite Vampire Anime
---
We have a vampire obsession lately with our newest simulcast title DEVILS' LINE. We thought why not create a list of some of our favorite vampire related titles!? Blood, action and interesting situations abound with this list as we jump into the Sentai Filmworks catalog for vampiric inspiration.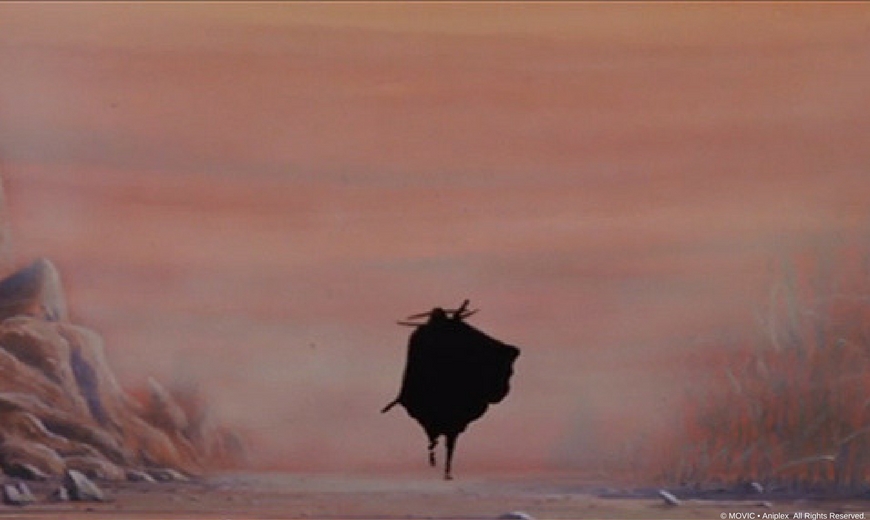 Vampire Hunter D
A dystopian future where the world humans once ruled has now been overruled by noble vampires and other supernatural forces? Sign. Us. Up. Pepper that in with a mysterious vampire hunter hired by a reluctant bride to kill her undead betrothed? Consider us already 45 minutes deep into this movie.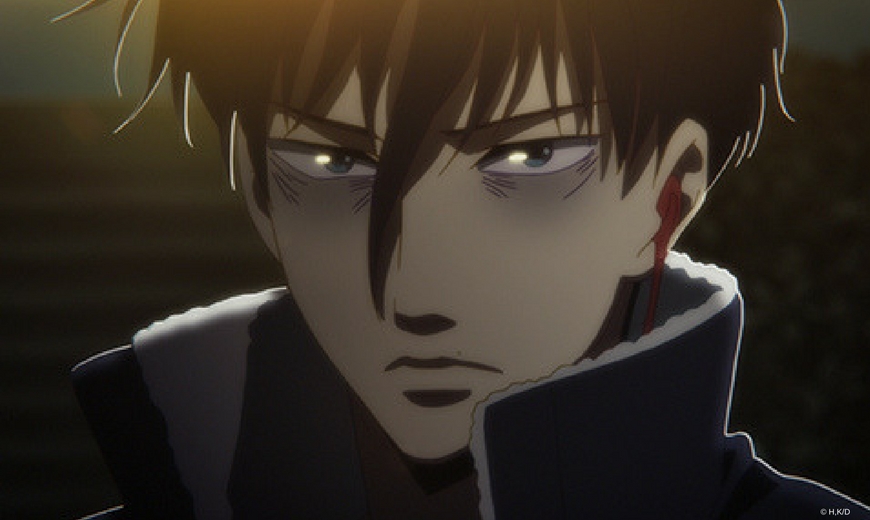 DEVILS' LINE
DEVILS' LINE includes everything we love: creature fighting creature, lots of action and a little bit of drama. Will Taira Tsukasa's shadowy savior be able to separate his vampire self from his vampiric needs? The back-and-forth relationship between the two main characters keeps us checking back each week for the simulcast.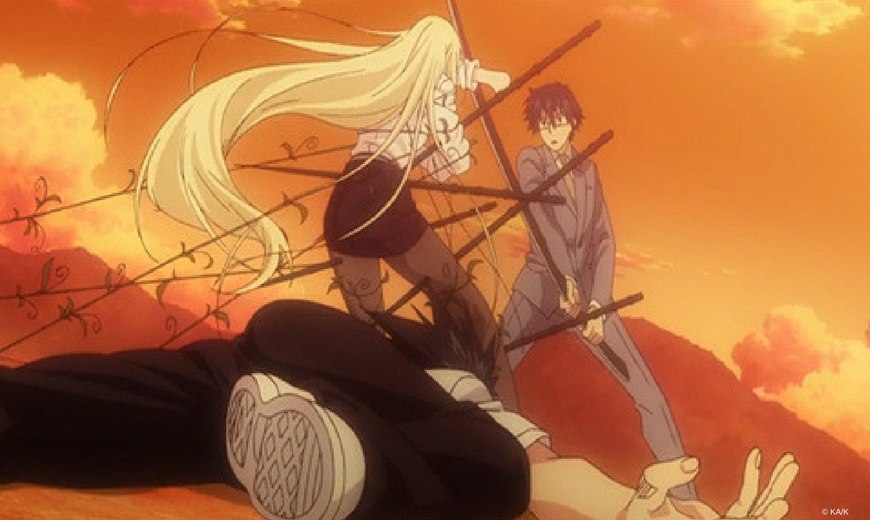 UQ Holder!
Uhh… who wouldn't want to find out that they are actually a kick-ass vampire and their guardian is also 700-years-old? On top of that, who doesn't want to join a secret society for people just like them? A whole new world opens up to Tota with Yukihime and brings viewers along for the ride, making UQ Holder! one of our most favorite stories of the supernatural kind.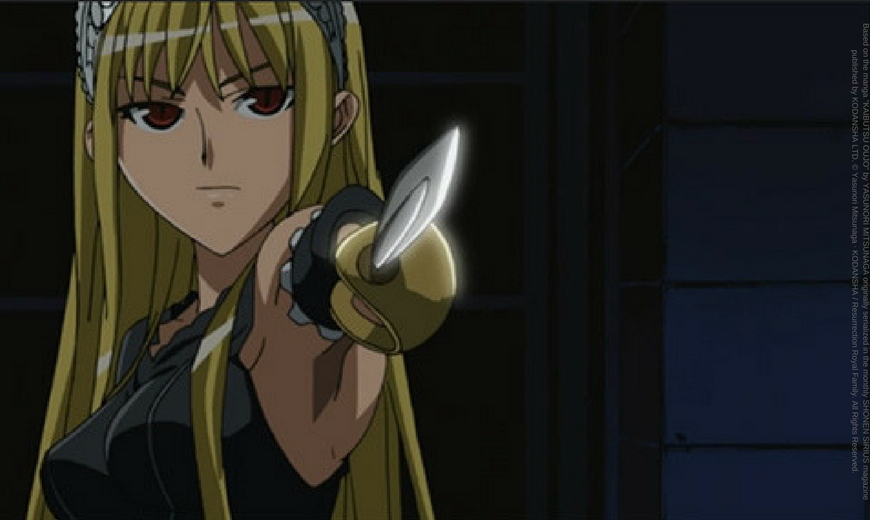 Princess Resurrection
What consequences could possibly arise from savings a beautiful princess? Death. That's what. Well, sort of. Hiro learns the hard way that no good deed goes unpunished, especially when the princess you end up saving is the daughter of the King of the Monsters. Horror, laughs and action are all to be had in this story as it follows Hiro trying to navigate his life as a semi-maybe-not-all-the-way immortal who fights were-sharks and killer dumplings.
We're Here for the Blood (not really)…
Whether it be their deadly curse or a blessing in disguise, these vampires aren't afraid to do what's right, we're in love with these shadowy figures. Did we miss your favorite vampire anime? Tell us by tagging @sentaifilmworks on Facebook and Twitter.