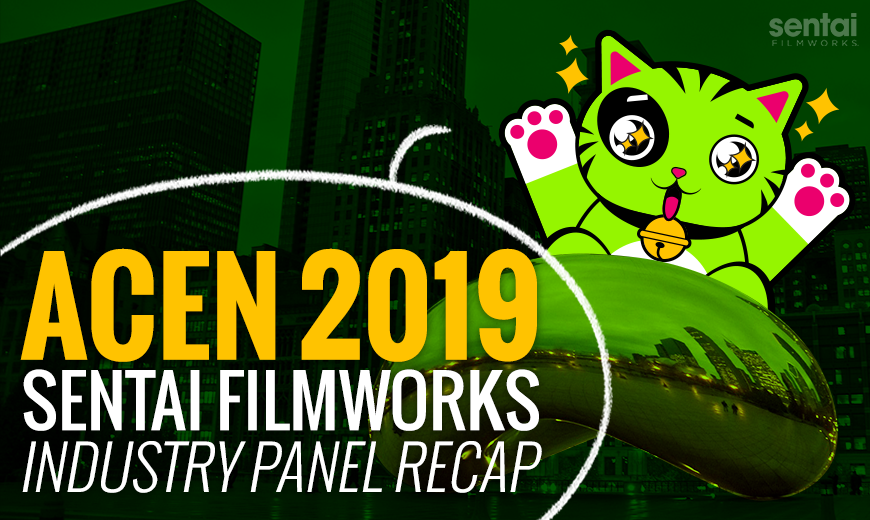 Sentai Filmworks ACen 2019 Industry Panel Recap
---
Hey, Sentai Filmworks fans, Anime Central 2019 is currently in full swing, and we just finished this year's industry panel. Here's an ACen 2019 recap of our panel:
You Get an Utano☆Princesama Movie!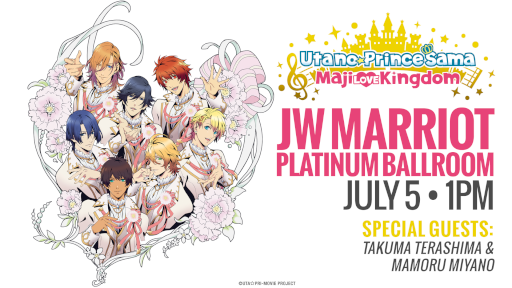 That's right, we've answered your prayers. Sentai Filmworks is bringing your favorite boy band husbandos back with an Utano☆Princesama Maji LOVE Kingdom anime movie.
But that's not all. This movie will premiere at Anime Expo! Don't forget to save the above image and mark your calendars because special guests Takuma Terashima (the voice of Otoya Ittoki) and Mamoru Miyano (the voice of Tokiya Ichinose) are going to be there.
Is It Wrong To Try To Pick Up Girls In a Dungeon?: Arrow of the Orion Wide Release Date!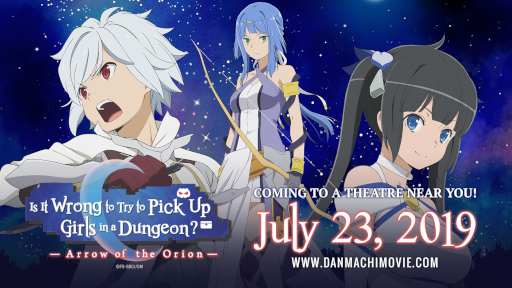 Save the date for Tuesday, July 23, 2019 — that's when you'll catch this movie in theatres!
The Dubs are Coming! The Dubs are Coming!
Rest assured, we've been hard at work bringing you the dubs that you love. Today we're ready to reveal two new dubs for all of you dub connoisseurs out there.
You're Getting a Yamishibai English Dub in 2019!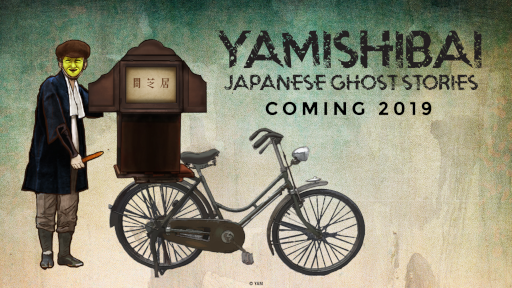 Get ready to lose sleep, because the terrifying urban legend horror anime Yamishibai is coming to you in English. Don't worry: you didn't need any of that pesky sleep, anyway. It just gets in the way of your anime watching.
You're Getting a Golden Time English Dub in 2019!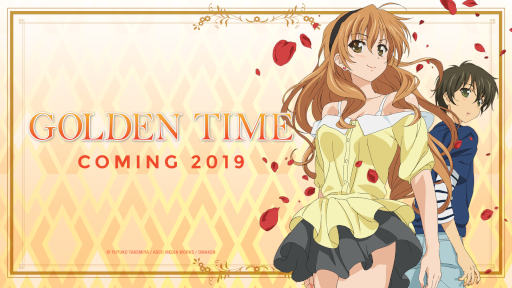 You've speculated. You've asked. We've heard you loud and clear (and we've read all your tweets and comments, too). That is why we're bringing you the story of Golden Time so you can fall in love all over again… this time in English.
That's a Wrap for our ACen 2019 Recap

There's only one more day left of ACen 2019! How are you spending it? Feel free to send pictures, tweets, and posts our way by tagging us @SentaiFilmworks. And don't forget to sign up for our newsletter while you're at it for all our latest updates.