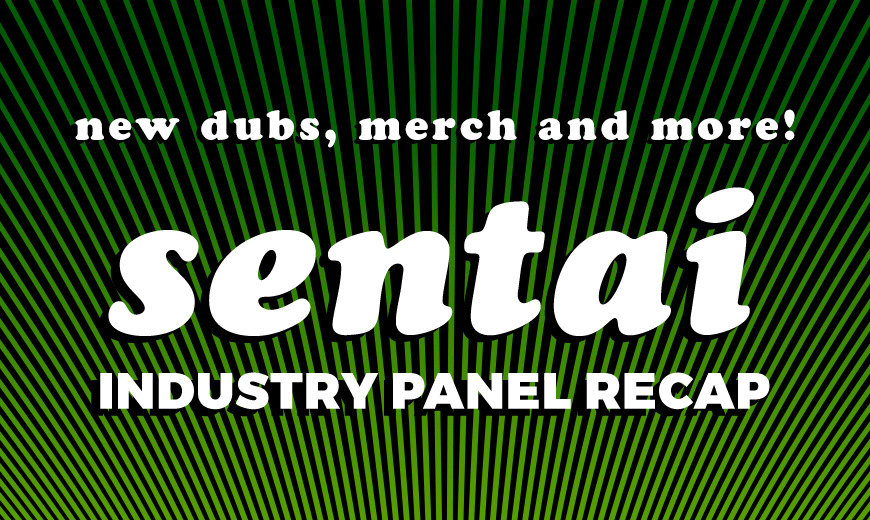 Sentai Industry Panel Recap!
---
We hope you enjoyed our industry panel at AX yesterday! Thanks to all of you who showed up! In case you couldn't be there or caught the live stream (or you want the notes to study for next week's exam*), we've compiled a quick rundown of what we covered.

ANNOUNCEMENTS!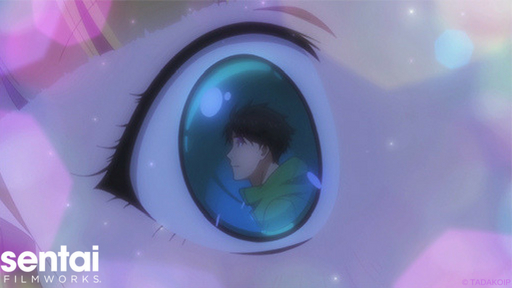 Hear ye, Hear ye: The Dubs are coming, the Dubs are coming! Let it be known that Sentai Filmworks officially announced that the following titles are getting English dubs!

NEW MERCH!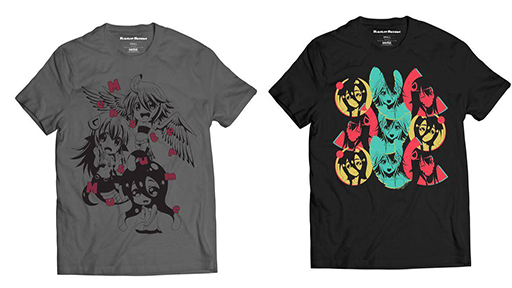 We've got brand spanking new merch for all of you out there! Check out the Sentai Shop for all your options, including:
Tada Never Falls in Love shirt, button pack and poster pack
Food Wars! exclusive summer poster pack and t-shirt
TWO Legend of the Galactic Heroes shirts
Two NEW Pop Team Epic shirts
MADE IN ABYSS pin set
Rory Mercury shirts (TWO of them!!)
And last, but certainly not least, TWO different Monster Musume shirts
LAST CHANCE TO PRE-ORDER!

We don't want our fans to miss out on these great products! Some of what we offer is on a limited print run, so once they're gone, they're gone!

CAST REVEALS!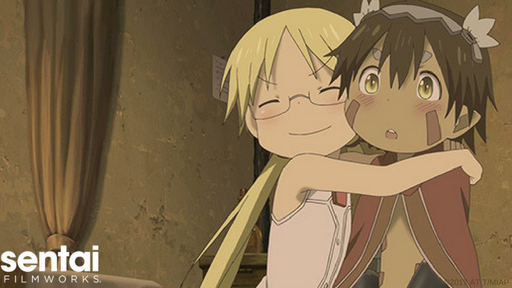 Rejoice! We've been diligently working to bring you the anime you love and are officially ready to announce the English cast for the following two series:

BONUS ROUND!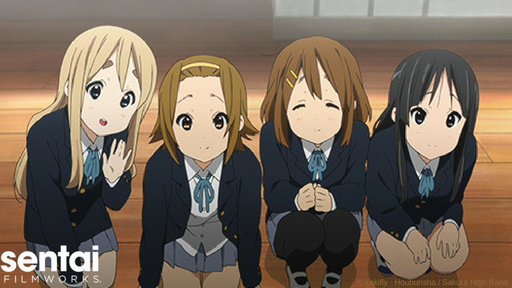 Did we mention that the K-On! Premium Box Set is now available for pre-order? We should probably mention that the K-On! Premium Box Set is now available for pre-order. You know, just in case you were interested.

That pretty much wraps things up for the Industry Panel! Remember to like us on Facebook and follow us on Twitter for all the latest news. Also, be sure to let your friends know about this post so they can study for that exam next week.* It's 50 multiple choice and 5 essay questions.

*There is no exam, please don't stress yourselves over it.