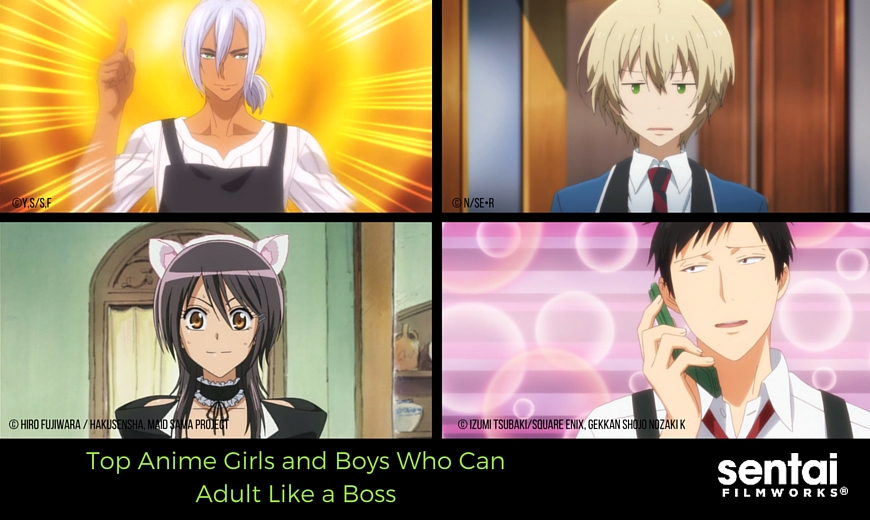 Top Anime Girls and Boys Who Can Adult Like a Boss
---
Some people seem to always have their act together; others just can't catch a break.
For most of us - let's be real - it's probably the latter. But, when all the responsibilities of life get too stressful, let these amazing anime girls and guys inspire you to keep going…or in the very least to watch some anime to relax… before wrecking your to-do list!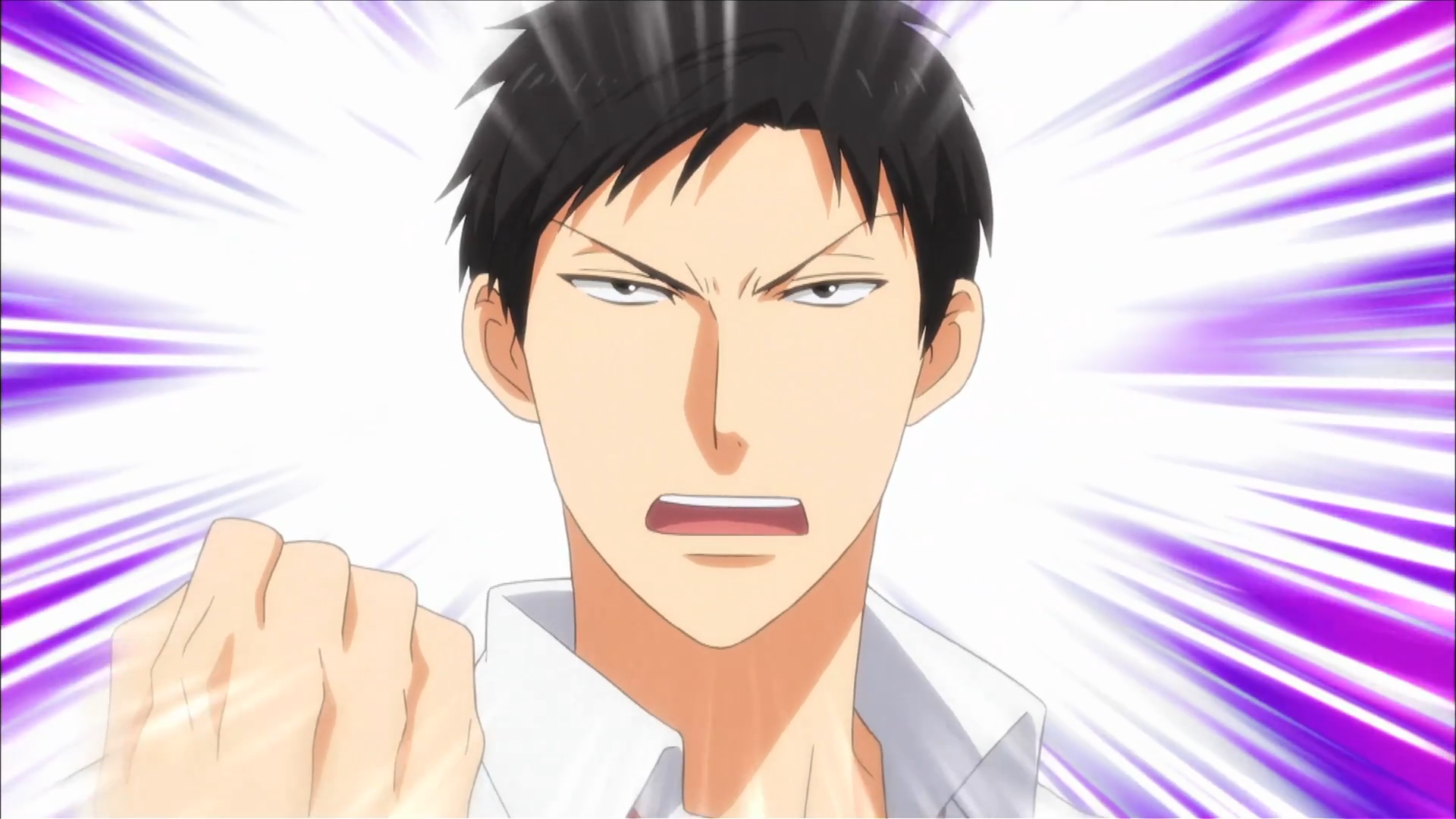 Living the dream, Nozaki is a high schooler who lives on his own and is the author of a well-known and successful shoujo manga. Making manga is no easy task, which is why Nozaki's ability to research and create one while still being in high school and surviving on his own is pretty impressive.
Adulting Tip: Utilize every experience as a learning one. Anything, from people watching to umbrella sharing, could end up being a fount of useful knowledge!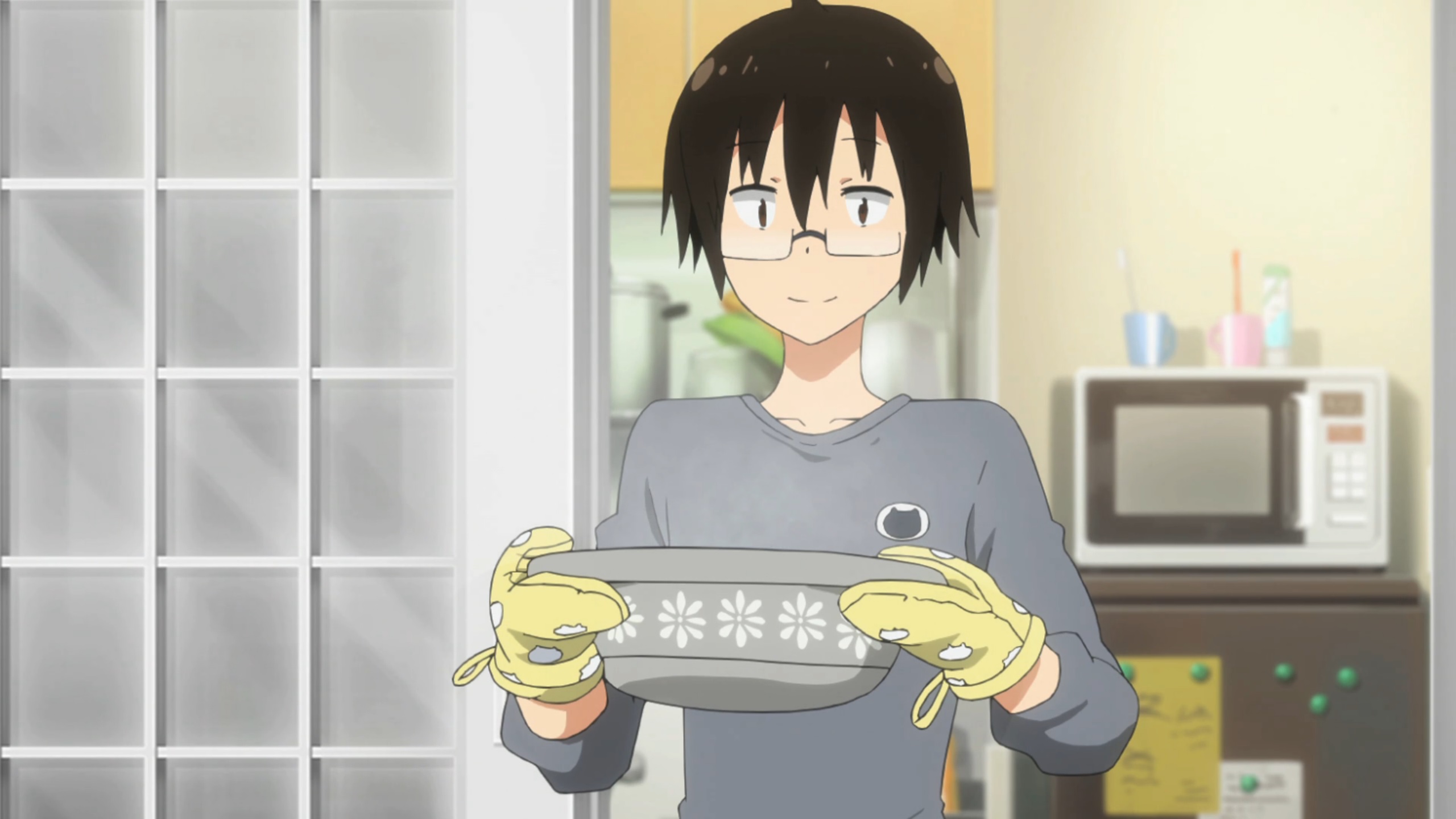 A young, hard working adult, Taihei (aka: Onii-chan) goes to work every day and provides for his little sister, Umaru. She doesn't make it easy to be an upstanding older brother, but Taihei tries his best to be a good role model. He enjoys cooking and, despite long days at work, he creates many of Umaru's meals for her… when she's not feasting on Cola and potato chips. He also cleans up after her and buys her whatever she wants… at least he can admit he spoils her?
Adulting Tip: Learn to budget and prepare food at home - you'll need extra money for figures and video games.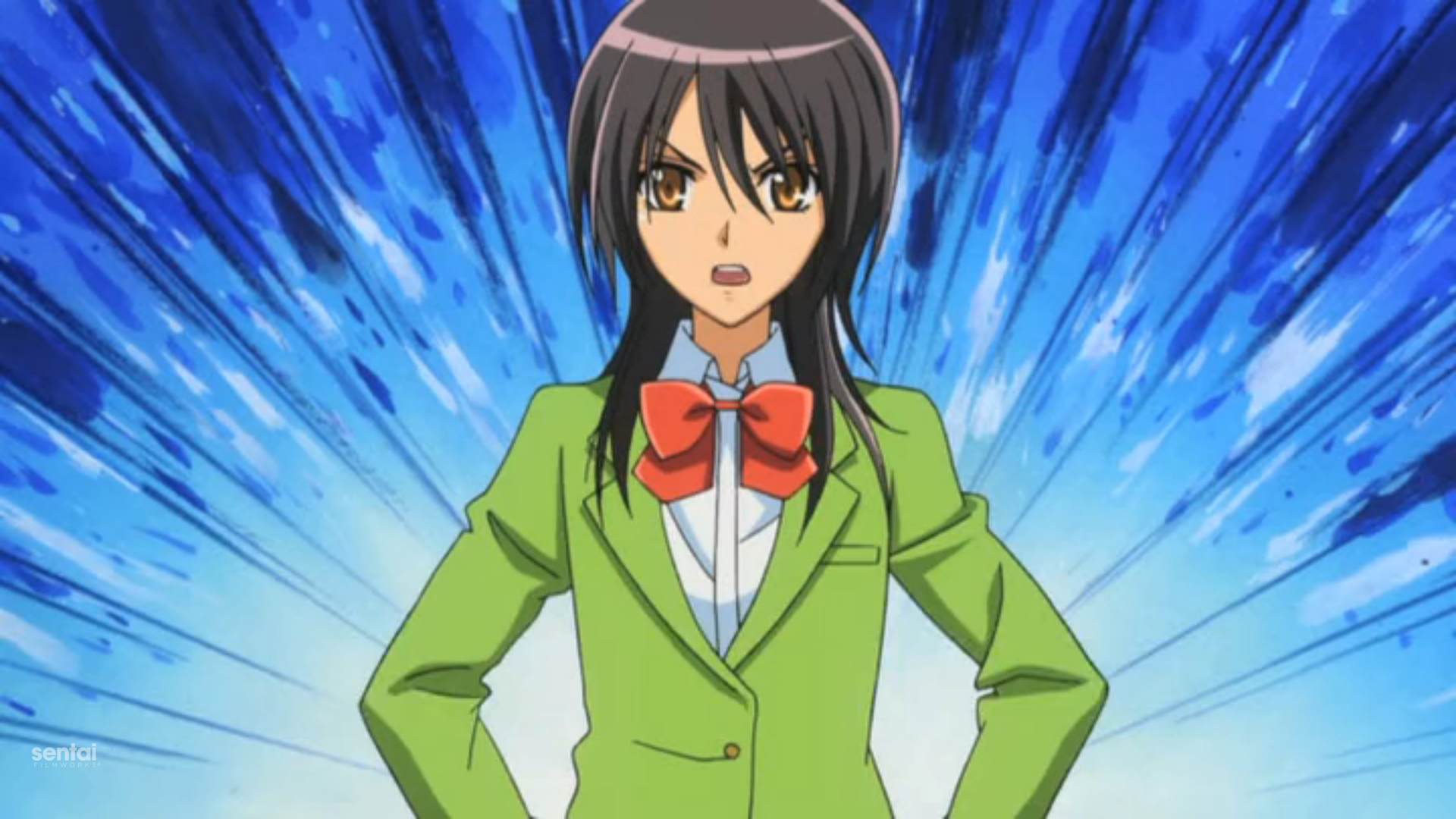 This responsible high schooler single-handedly revolutionized an all-boys school, became the first female student council president of that school, is incredibly respected by the teachers - and on top of all that, she works part time at a maid café to provide for her family. Misaki is determined, diligent, and incredibly driven, some traits everyone can always have more of.
Adulting Tip: Choose a goal and stick to it; hard work pays off in the end. Enjoy people for their personalities instead of just their looks, and you'll find that you can earn the most irreplaceable relationships.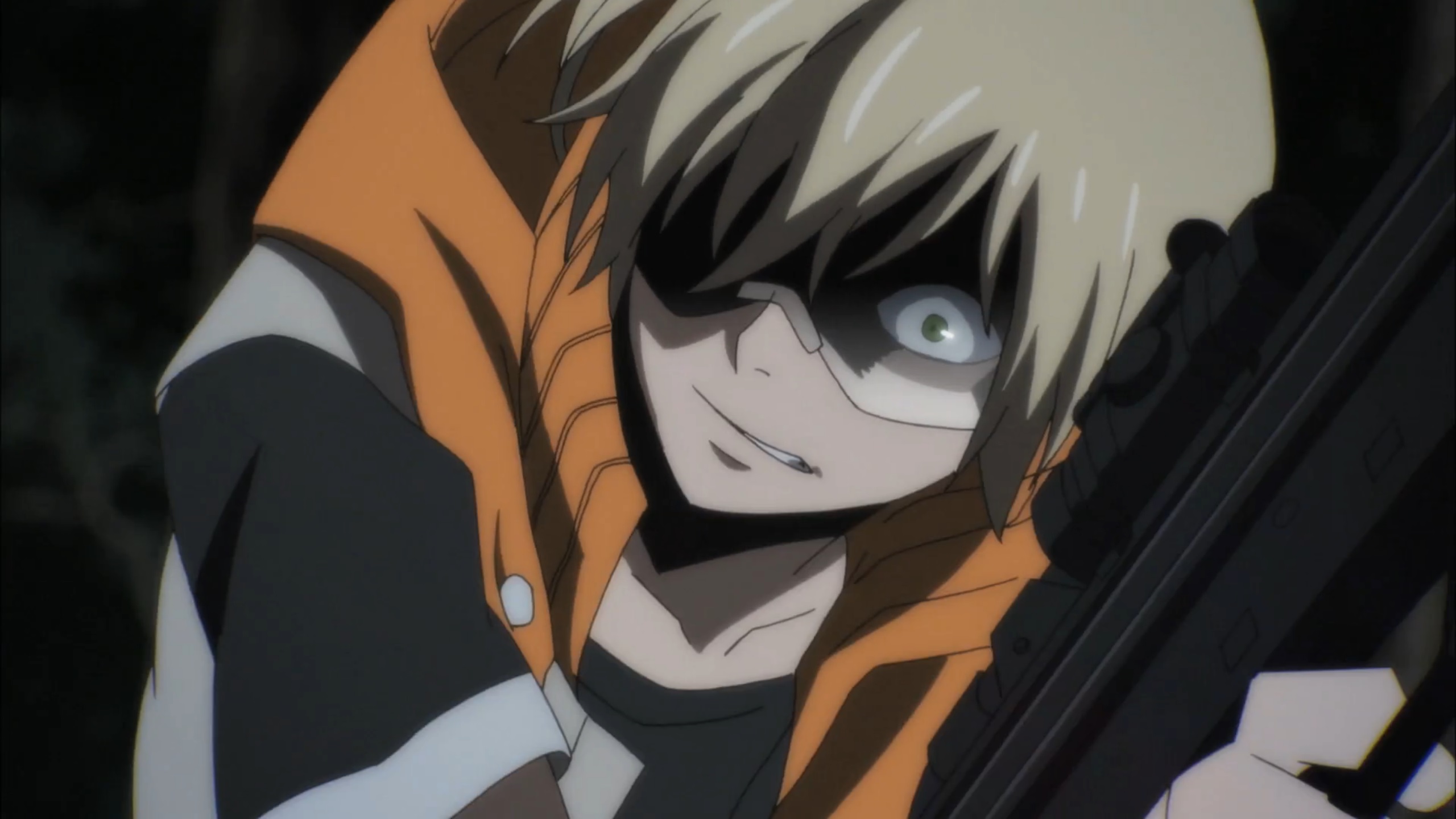 Another student council president who not only manages to survive general high school problems, but also can manage to find the time to play survival games. On top of that, Hotaru lives alone and has an incredibly insane sense of justice. Jumping from the third floor to beat up bullies? Now that's legit.
Adulting Tip: Always look toward your goals and don't give up on them. Try to help others as much as you can and attempt to do the right thing.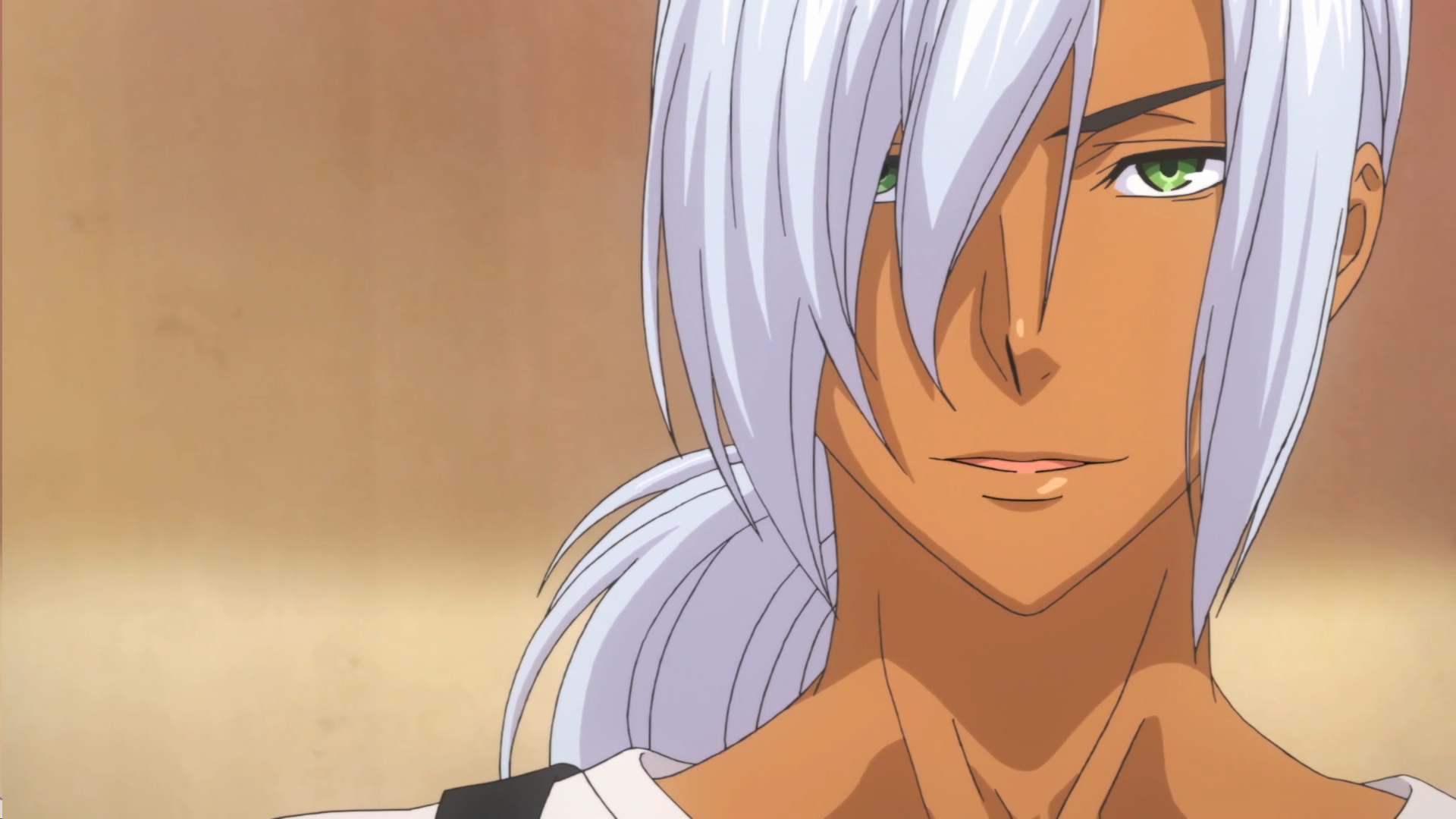 Superhuman sense of smell aside, Hayama is a marvel. An orphan who was rescued from the streets by his mentor, Jun Shiomi, this spice guru is highly perceptive and diligent. Despite his position as a student, he is extremely dedicated to Jun and is always assisting her with her duties, to the point where he might as well be faculty instead. Hayama learned how to cook brilliantly very quickly, a tribute to his devotion and focus.
Adulting Tip: Appreciate those who help you throughout life, and don't be afraid to ask for additional help if you need it. When you can ask for help, you can also help others, which has its own rewards.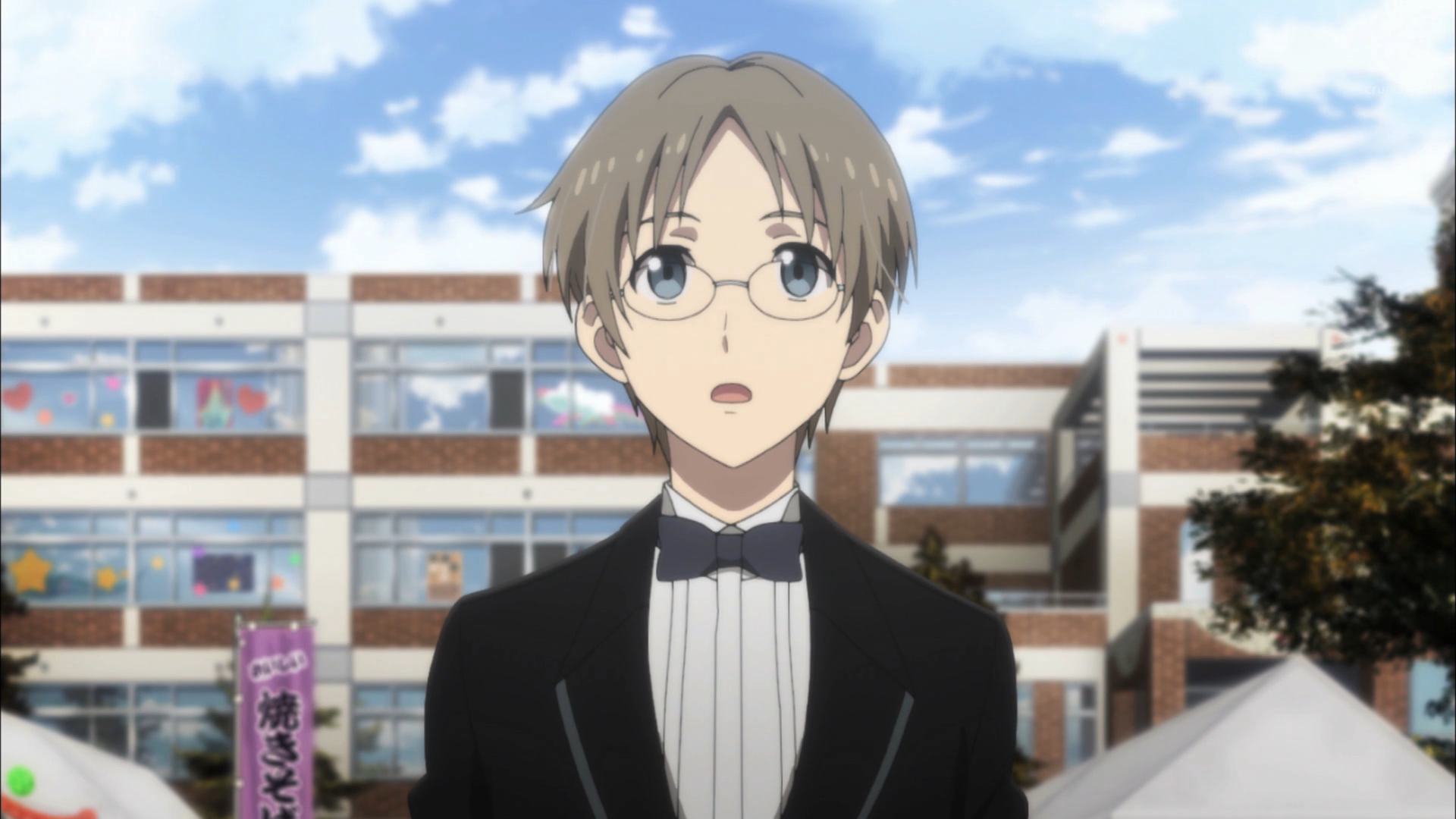 Responsible and curious, Shotaro has to handle quite the gambit of interesting things as investigative partner to Sakurako Kujo. He never really succeeds in keeping her out of trouble, and more often than not, he's knee-deep in it with her. Be it a pile of bones, the mystery surrounding them, or the more insidious mysteries in the background, Shotaro is the dependable to Sakurako's eccentric.
Adulting Tip: Roll with the punches to the best of your abilities and try not to let life (or death) kick you down. Also, always have your phone charged in case you find a dead body and you need to call the cops… despite what you might be told otherwise.
Which Adulting Guru Will You Emulate this Year?
When you feel like you just can't adult anymore, look to these shining examples for assistance - if they can do it, you can too! (Even if it doesn't feel like it sometimes.) Let us know which "boss" is your favorite and which you can learn the most from on Facebook, Twitter, and Tumblr!