We've worked hard all year in to raise our crop of amazing anime and now, we want to share our robust harvest. The only problem is…
We need turkeys.
The office gets pretty hungry, so what we need from you guys is some sustenance. Thankfully, and it's truly a thankful season, the staff doesn't require live offerings. So, in lieu of actual turkeys, we've figured out the next best thing - turkey hands!
That's right - that nostalgic (or just messy) style of art often circulates around this time of year, and this time it could help you win BIG.
We don't use all caps for nothing; it really is our most EPIC prize of the year (well…so far)! The winning turkey hand creator will receive a Bounty Basket with the following Premium Box Sets:
Love, Chunibyo, & Other Delusions Knights of Sidonia Persona 4: The Animation No Game, No Life Beyond the Boundary
What do you have to do to win this Bounty Basket?
1. Click the link to download our turkey hand template.
2. Re-design it to resemble a SINGLE character from a Sentai Filmworks title. Not exactly sure what shows we have? Have a look at our list of anime shows on the website or on our Hulu library.
3. Use any graphic editor you want, but no screenshots - showcase your talent!
4. Submit your turkey hand entry before November 10, 2015.
Anime Turkey Hand Examples
Some folks around the office gave this challenge a shot with… mixed… results: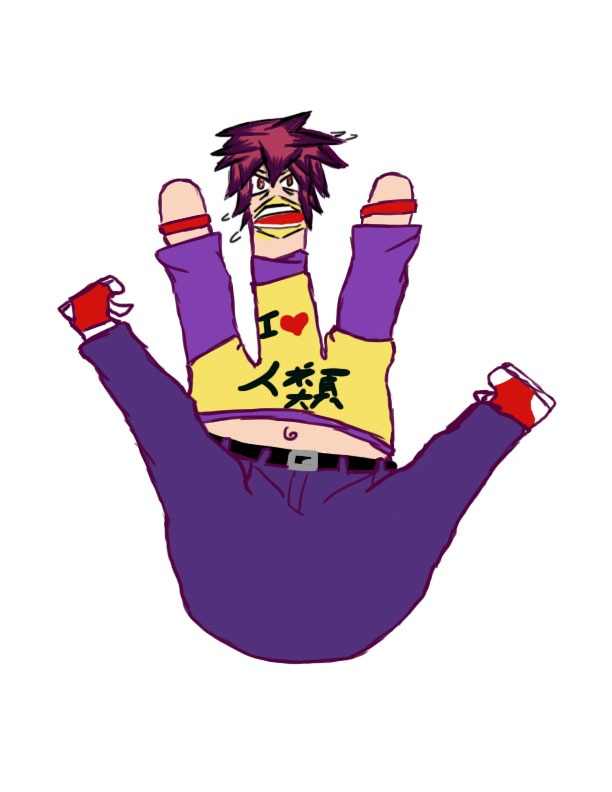 Sora from No Game, No Life.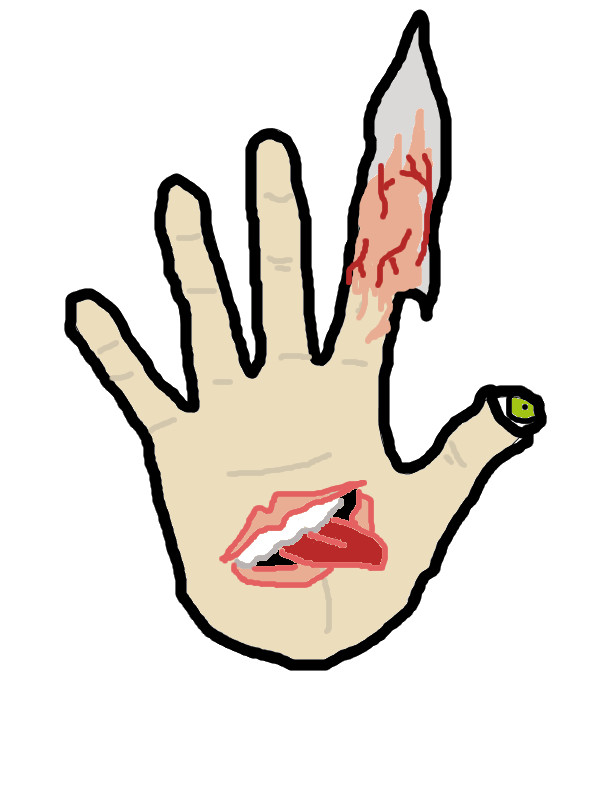 Migi from Parasyte –the maxim-.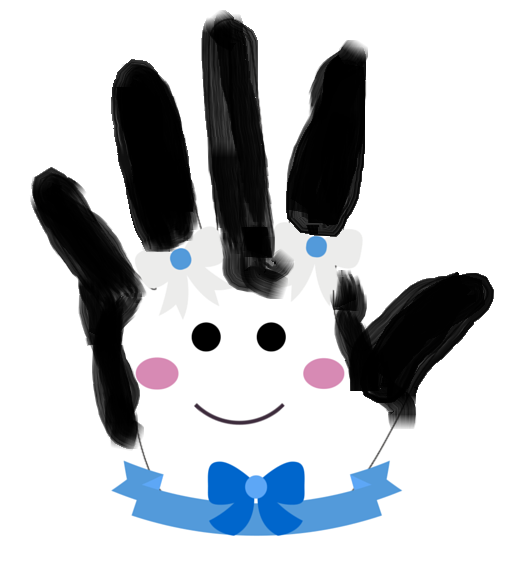 Hestia from Is it Wrong to Try to Pick Up Girls in a Dungeon?
You can do better, right? C'mon. Give us a hand.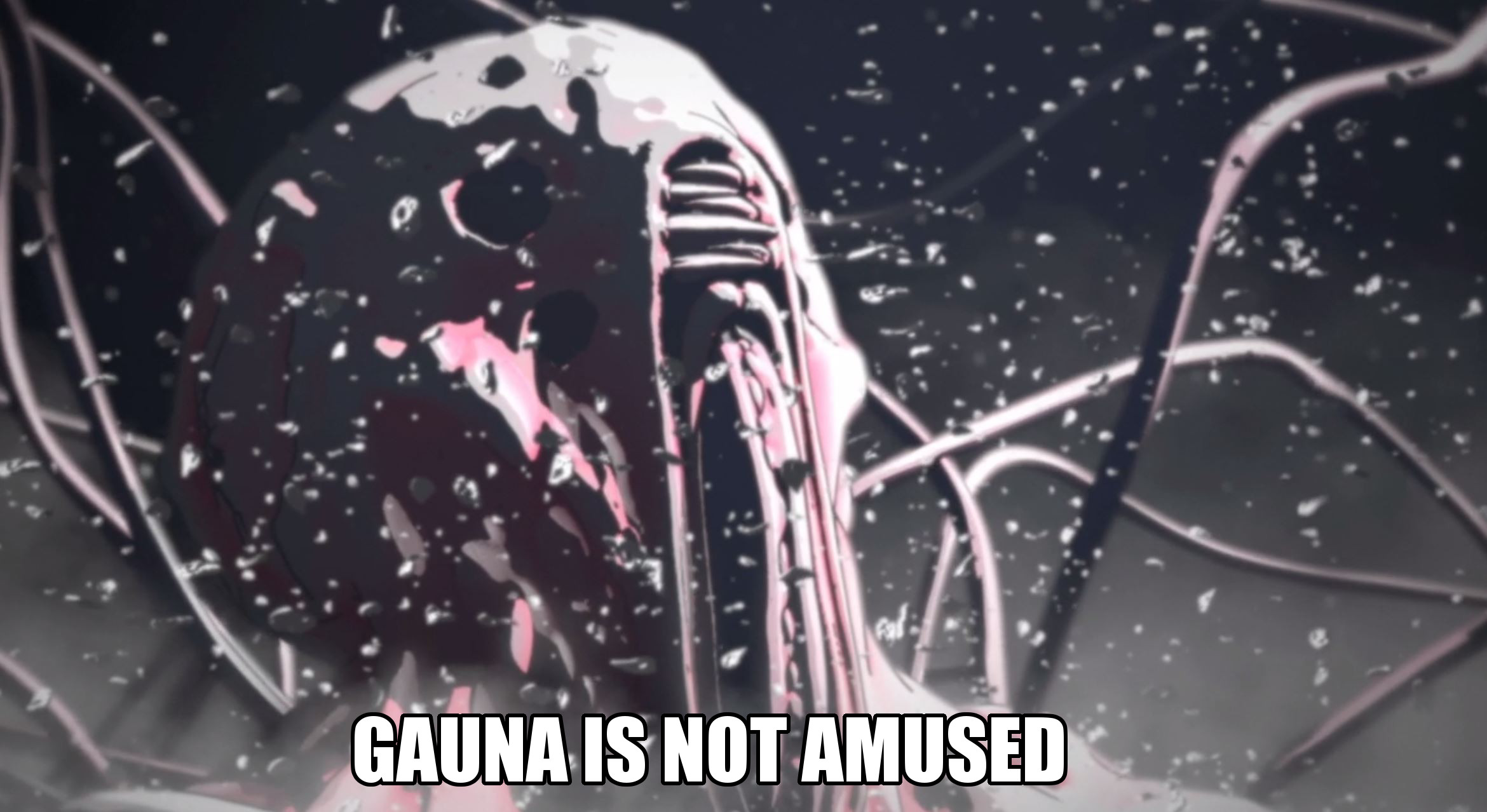 Finalists will be notified and announced before Thanksgiving. From there, it's a matter of getting votes! Get friends and family to vote for yours or your favorite before voting ends November 20th.
Bounty Basket Competition Submisison Form