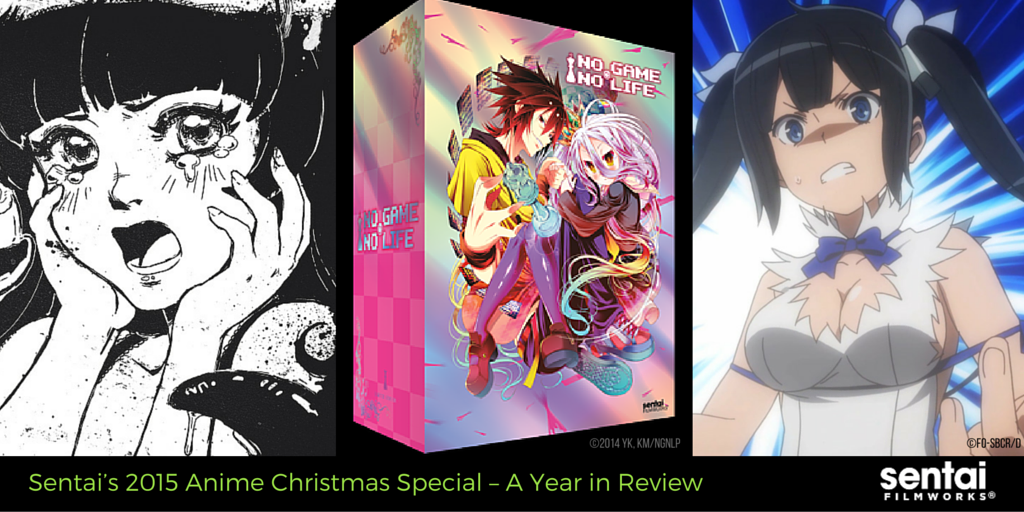 Sentai's 2015 Anime Christmas Special – A Year in Review
---
On this special day of fun, family, and food, the folks at Sentai Filmworks would like this chance to thank ALL OF OUR FANS for your amazing support this year! Seriously, 2015 has been kind of amazing!
Here are a few of our favorite highlights:
Sentai Premium Box Sets Galore!
2015 was the year Sentai pushed out FIVE awesome box sets. Goodies have ranged from anime postcards, to playing cards, to Mirai's iconic red glasses! We're already gearing up to release more premium box sets in 2016, so keep your eyes peeled!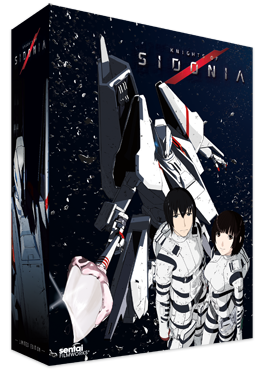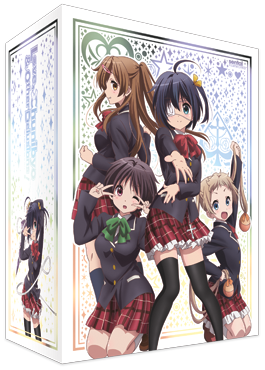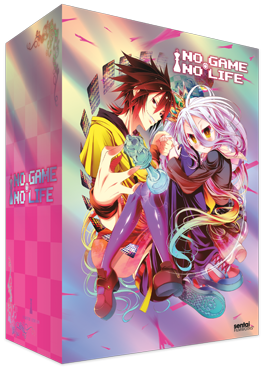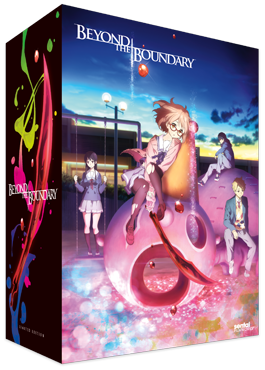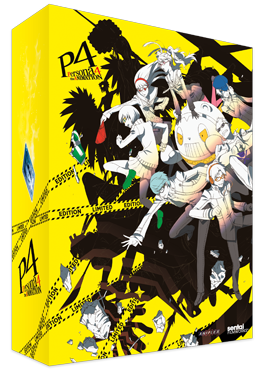 Highlights from our Anime List Blogs
This year, we also launched our weekly series of list blogs. Got a list you'd like us to make? Let us know on Sentai's Ask.fm. (You know, that place where we solicit questions for "Ask Sentai.") Some of our favorite blog posts included:
Blockbuster New Anime Series
Dare we say that 2015 was one of our best years ever for new anime titles? In one year, we've pulled the Beast Spear in Ushio and Tora, travelled beyond the GATE, learned how to properly foodgasm with Food Wars!, and discovered that only a goddess can use a blue ribbon as a decent bra in Is it Wrong to Try to Pick Up Girls in a Dungeon?
If you missed it, you can catch the rundown of our top 10 best new anime series here: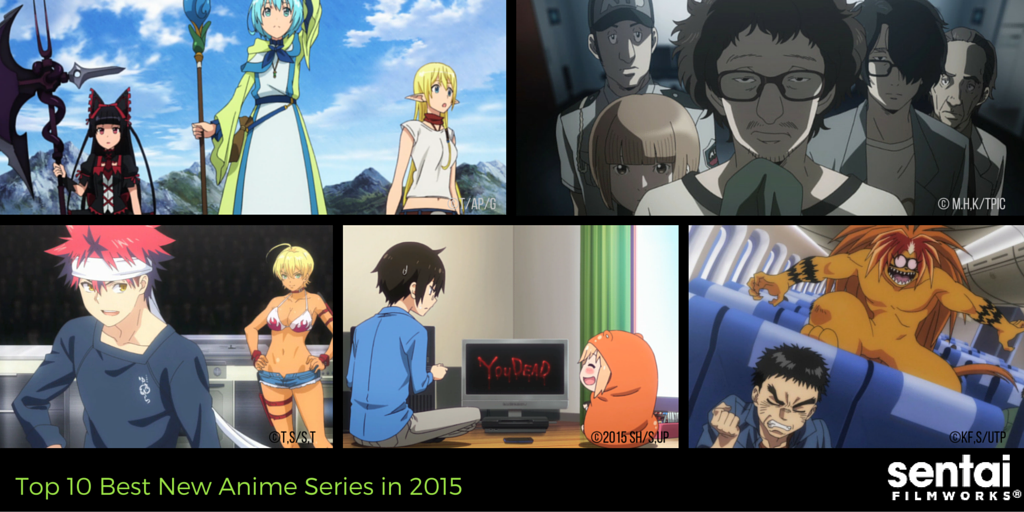 Official Sentai Merchandise
This year, Sentai also launched our much anticipated online store! The response to our line of in-house designed anime merchandise and official T-shirts has been… phenomenal.
Our favorites so far have included: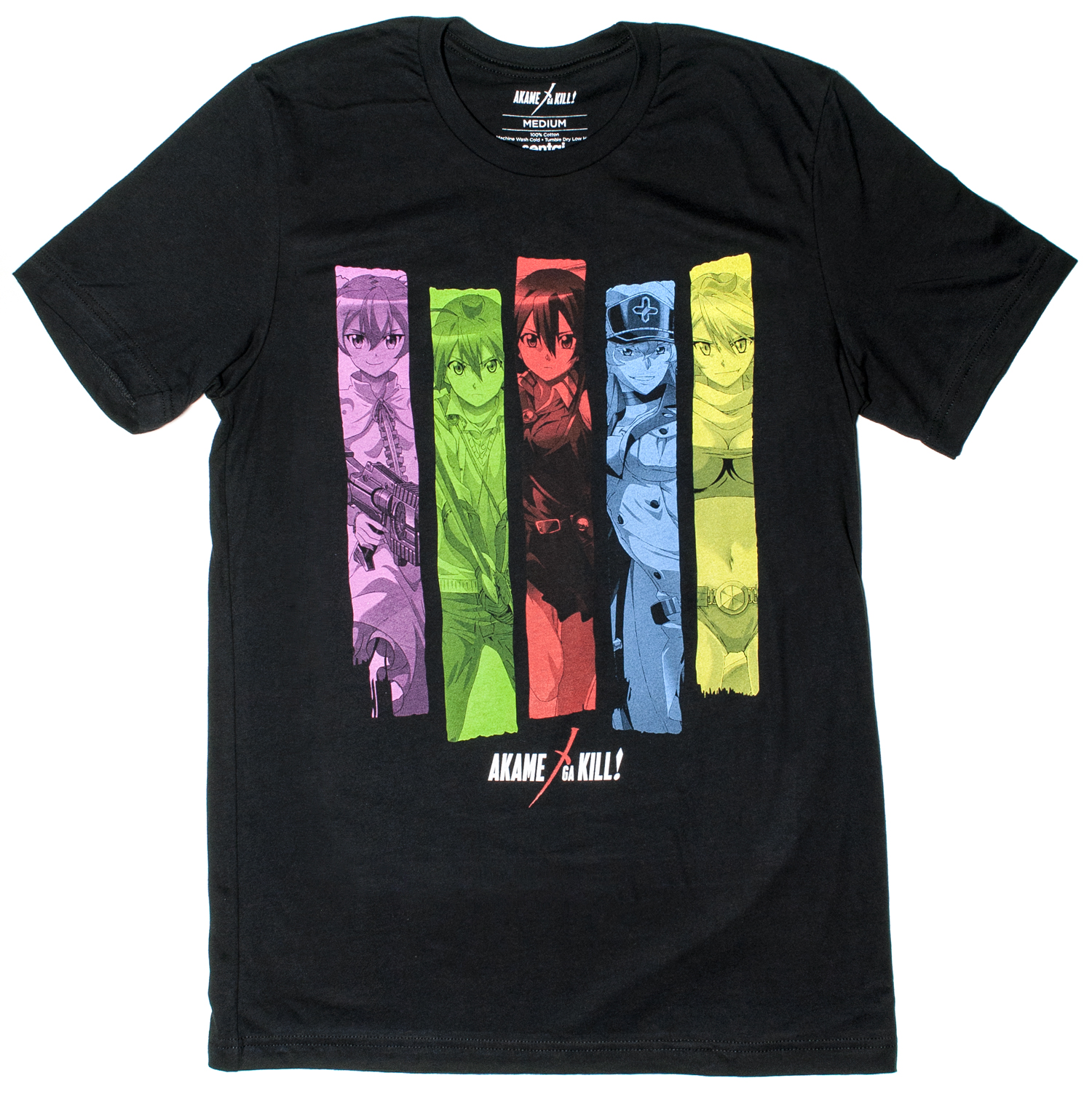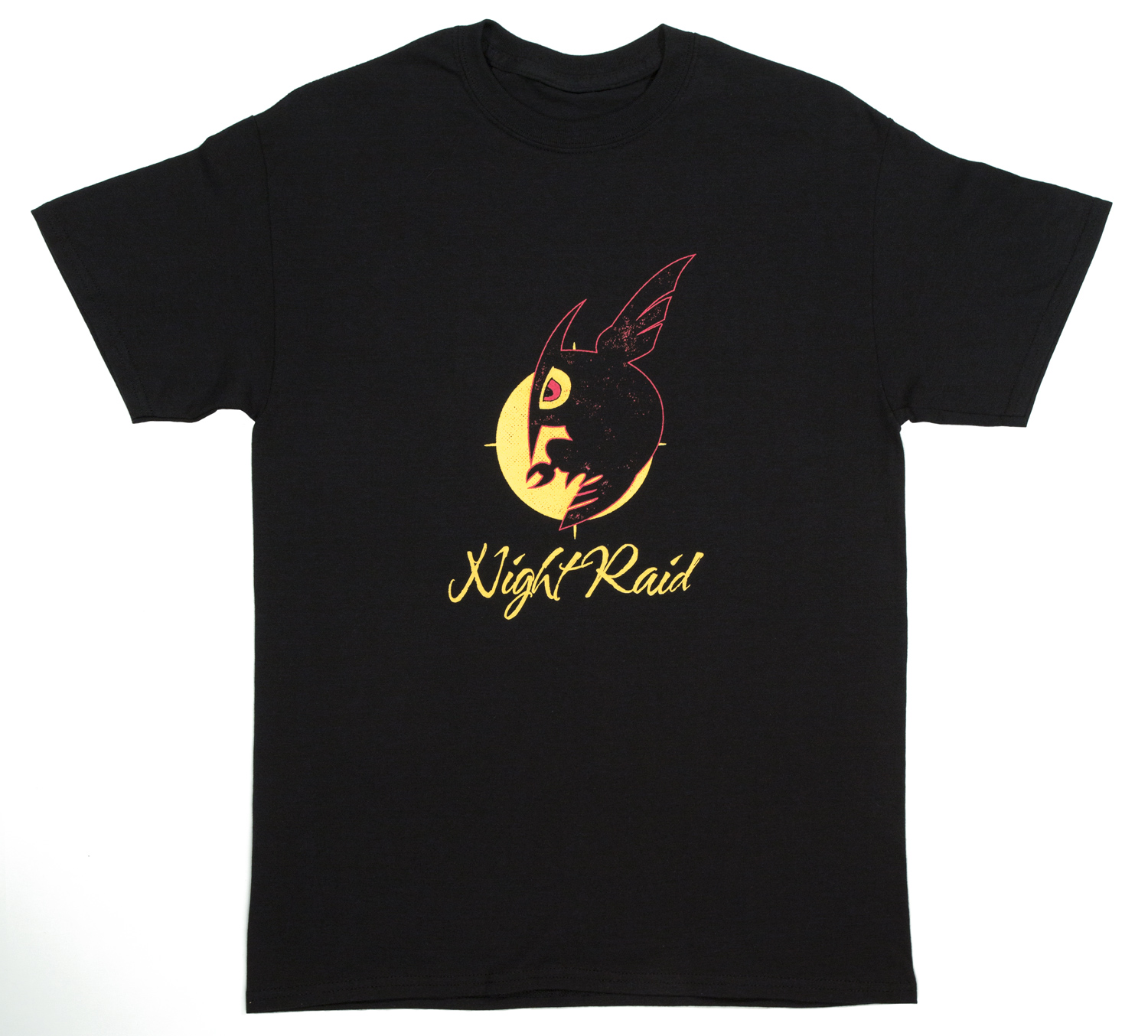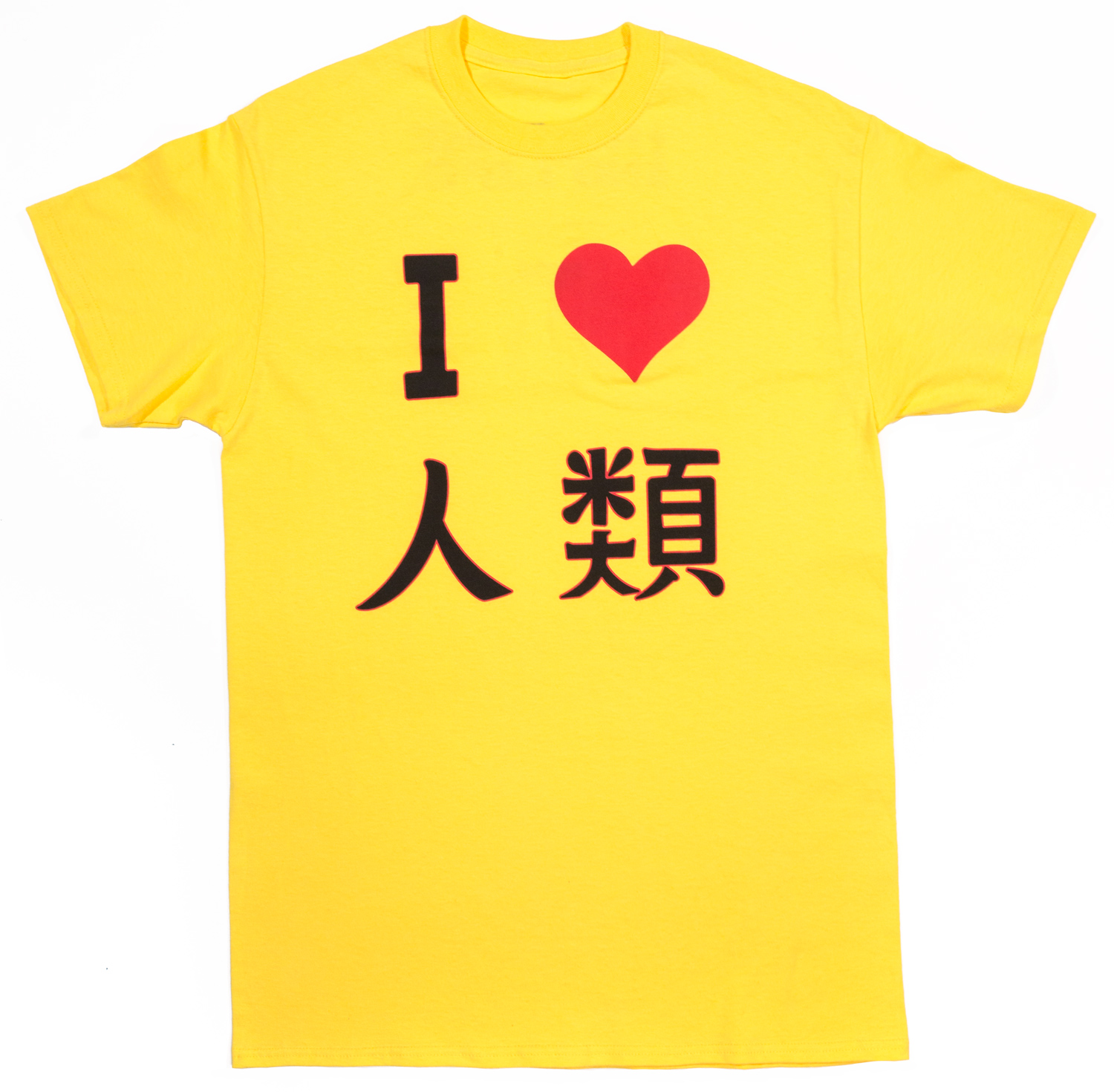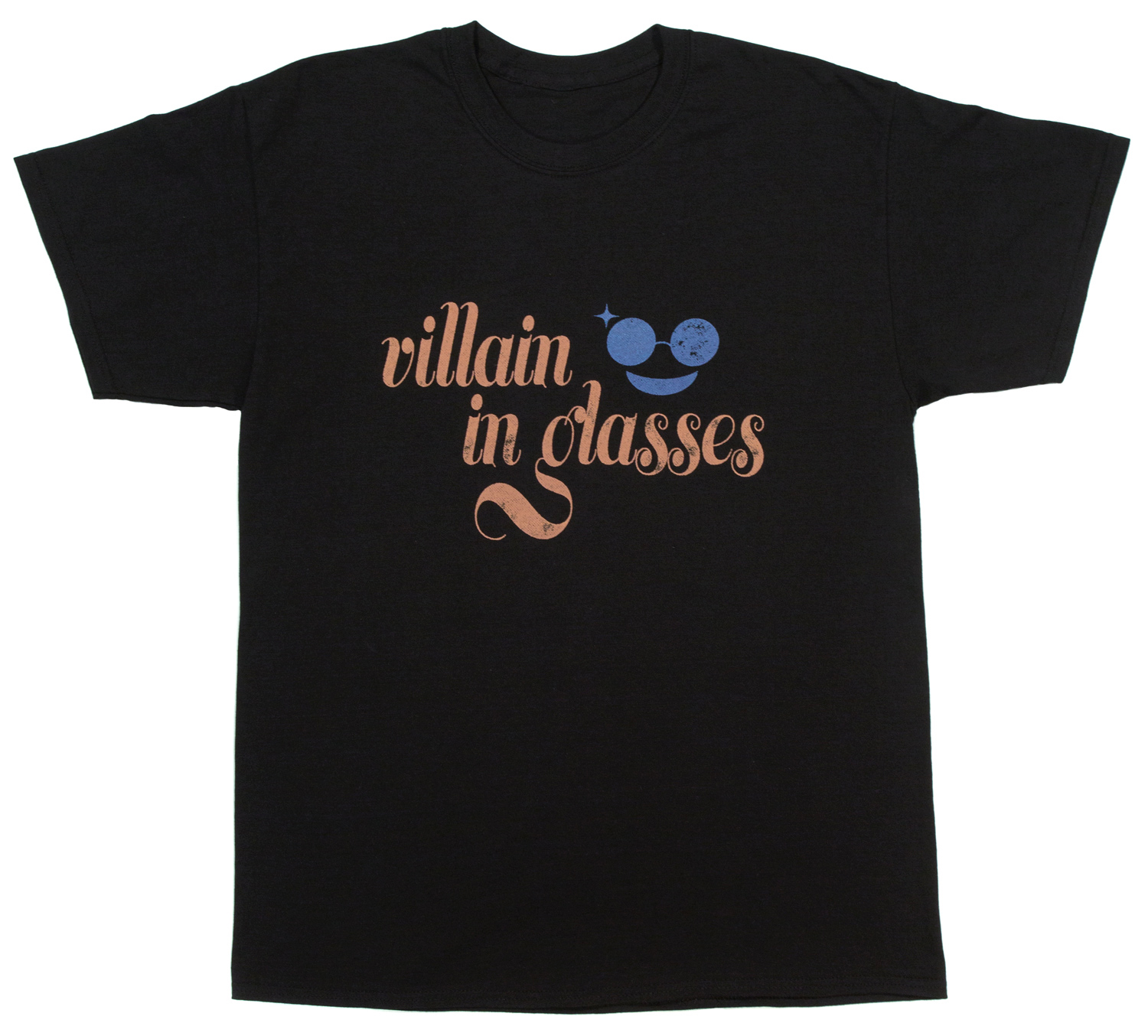 And we loooooove this one: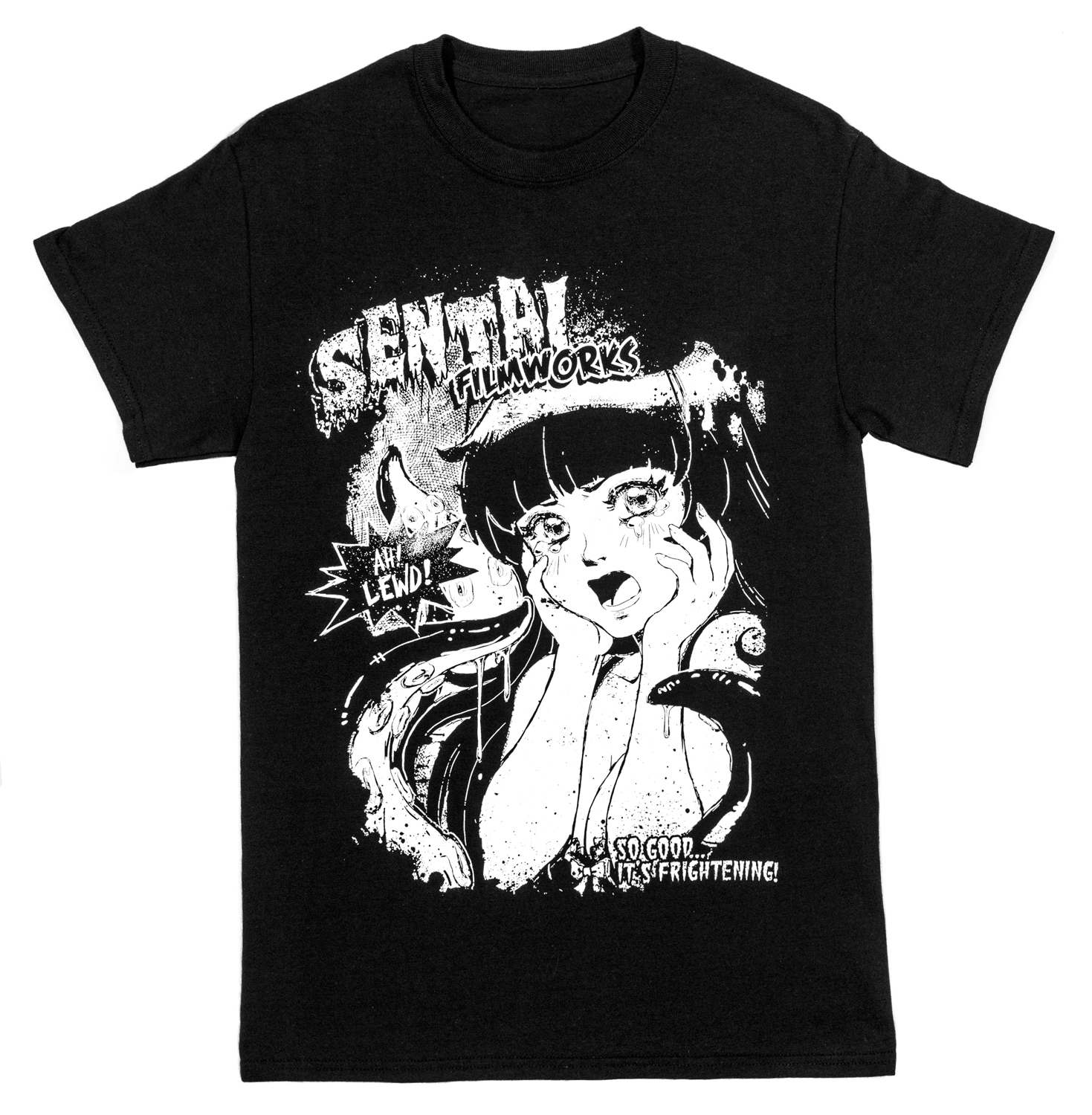 Here's to 2016!
Nostalgia and excitement for the future tend to walk side-by-side during the holiday season. Thanks for supporting us throughout 2015. Let's work together to make 2016 even better!